HALO The Series seems like it just ended yesterday. While the ending may still leave some wondering what is next for Master Chief, we can see the adventure is not that far away. The HALO Series Season 2 is now in production, filming in Iceland. However, new cast mates have joined the upcoming second season. Both Joseph Morgan and Cristina Rodlo have joined the series in iconic roles.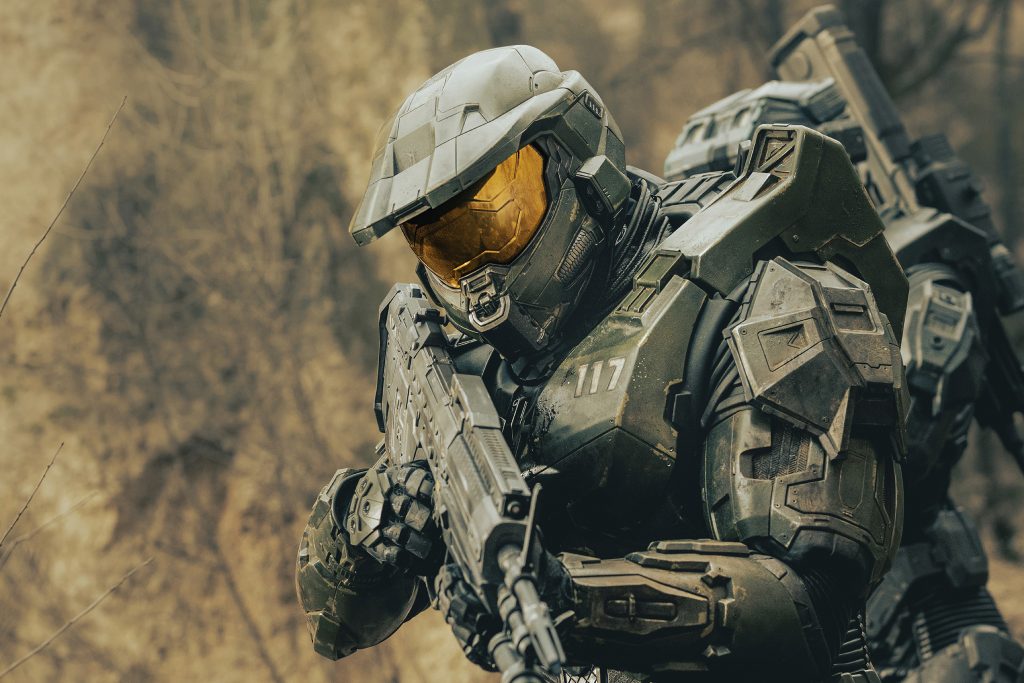 The New Cast & Characters
The character of James Ackerson is set to be played by Joseph Morgan. Halo fans might recognize the name. He's from the franchise's extended universe via books and comics. Paramount's press release describes him as a "formidable intelligence operative". He'll likely be working with Margaret Parangosky (Shabana Azmi) due to his involvement with the Office of Naval Intelligence (ONI).
ONI is the United Nations Space Command's (UNSC) secret intelligence organization. They're also responsible for the Spartan II program, which the Master Chief is a part of. Interestingly, Ackerson is a formidable rival of Doctor Catherine Halsey (Natascha McElhone). The character is also known as the mastermind behind the Spartan-III program, which would seek to create a new force of super soldiers.
Fans will remember Spartan-IIIs as some of the characters from HALO: Reach. This was seen via the "Noble Team" group, of which some members were Spartan-III soldiers. Perhaps this might hint at what we're seeing in the second season. Cristina Rodlo will be playing a UNSC Marine named "Talia Perez". Not much is known about her character currently. However, she is noted as being a fresh recruit with no combat experience.
HALO Series Season 2 Filming
The HALO Series Season 2 Filming has kicked off in Iceland. However, some additional photography is set to take place in Budapest later this year. David Wiener takes over as series showrunner following the departure of Steven Kane. Wiener also serves as an executive producer on the series. Other producers of the second season include Steven Spielberg, Darryl Frank and Justin Falvey for Amblin Television.
HALO developers, 343 Industries, have Kiki Wolfkill, Frank O'Conner and Bonnie Ross serving as executive producers. The trio currently manage the HALO game series for Microsoft. However, Bonnie Ross announced this week that she is departing the company. It's unclear if this will currently affect her role. Otto Bathurst and Toby Leslie are executive producers for One Big Picture.
Many of HALO's season one cast will return, Including Pablo Schreiber and Natascha McElhone. Bokeem Woodbine, Shabana Azmi, Natasha Culzac, Olive Gray, Yerin Ha, Bentley Kalu, Kate Kennedy, Charlie Murphy, and Danny Sapani. Actress Jen Taylor will also return as Cortana. Fiona O'Shaughnessy and Tylan Bailey, who played Laera and Kessler in the first season, will be returning as series regulars for Season 2.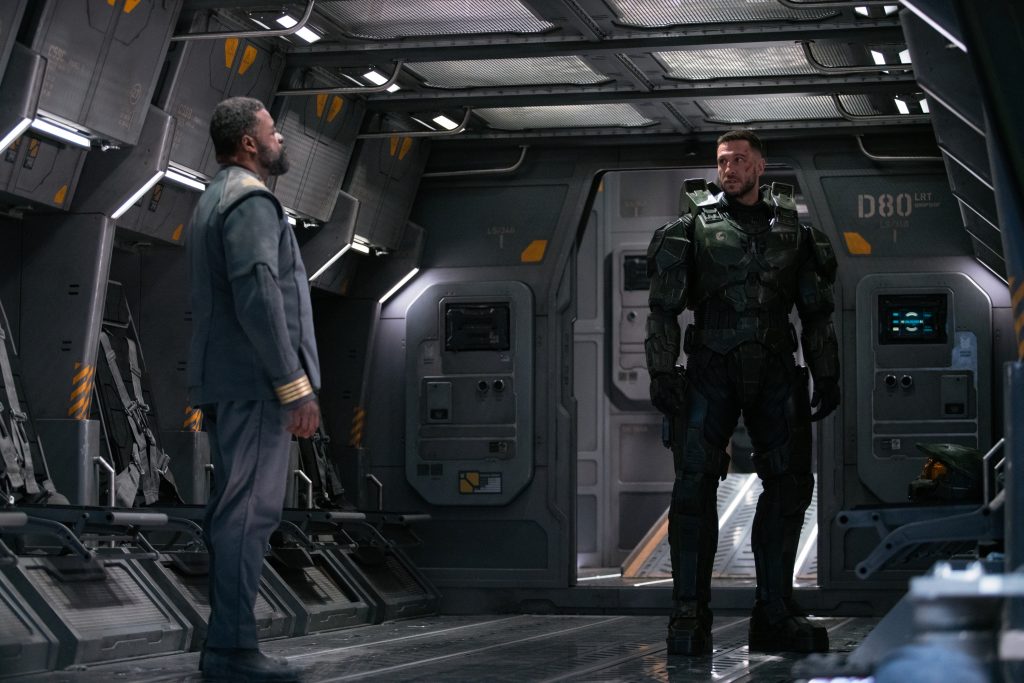 Conclusion
The HALO Series Season 2 Filming is taking place right now. However, the first season is available to stream on Paramount+. Additionally, the full first season of Halo is getting a 4K UHD Steelbook on November 15th. A Blu-Ray and DVD set is also releasing on the same date as a digital release on November 7th. The second season currently has not been given an air date.
---
More From Nerdgazm
? – Follow Nerdgazm on Twitter
? – Follow Nerdgazm on Facebook
?- Follow Nerdgazm on Instagram