Yes, it is true, Yasmin Finney Joins Doctor Who for the upcoming 60th Anniversary of the franchise. If yesterday's announcement regarding Davie Tennant and Catherine Tate was not enough, this is truly heartstopping. Yes, I did just make that comment. Yasmin Finney has recently become well known for her role in Netflix's Heartstopper. She took on the role of Elle Argent and started alongside series leads, Joe Locke and Kit Conner. Now she finds herself in the ever-expanding Doctor Who Universe playing a character called "Rose".
This announcement lands 24hrs following Dave and Catherine's announcement on Sunday 15th of May. However, it now makes sense why Tennant and Tate were announced to return so quickly. Doctor Who fans have spotted the pair filming on location for the Doctor Who special. Additionally, Doctor Who star Bernard Cribbins has been spotted on set for the upcoming 60th Special. But what else do we know so far?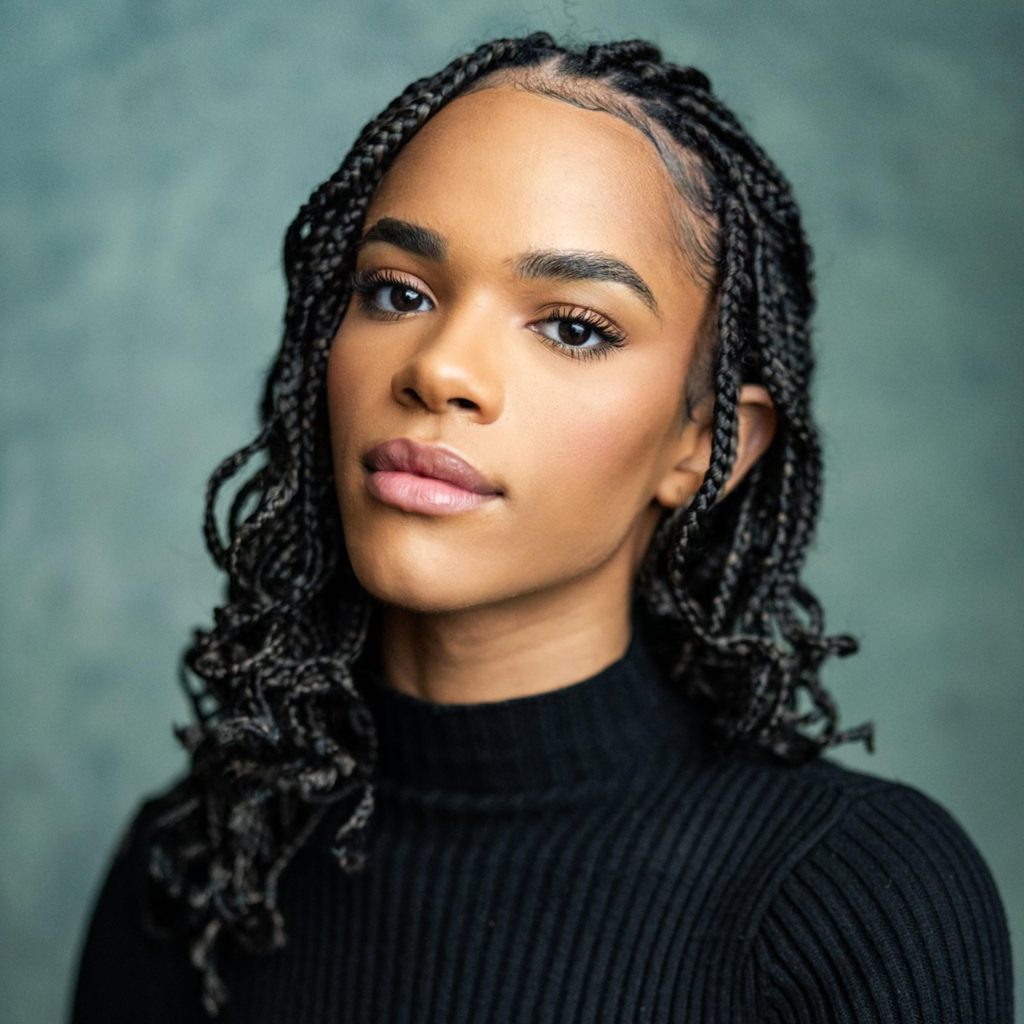 Who is Yasmin Finney?
Now, most will know Yasmin from Netflix's Heartstopper. However, the actress rose to prominence via her TikTok videos all about her experiences as a Black British transgender teenager. Additionally, she was cast in the Billy Porter film "What if". Following this is when she appeared in Heartstopper via Netflix. In regards to her first casting, she, unfortunately, had to pull out of the film commitments due to COVID-19 restrictions at the time.
Being transgender is going to of course resonate with so many Doctor Who fans around the world. The franchise has always gone far with its representation, especially with the many unique characters in its time. However, we now have a transgender actress playing a companion for the Doctor Who Universe. So, what does Yasmin have to say about this?
 "If anyone would have told 8-year-old Yasmin that one day she'd be part of this iconic show, I would have never in a million years believed them.

Yasmin Finney
"This show has a place in so many people's hearts, so to be seen as a trans actress by the legend himself Russell, has not only made my year, it's made my life. I cannot wait to begin this journey and for you all to see how Rose blossoms. Get Ready."

Yaasmin Finney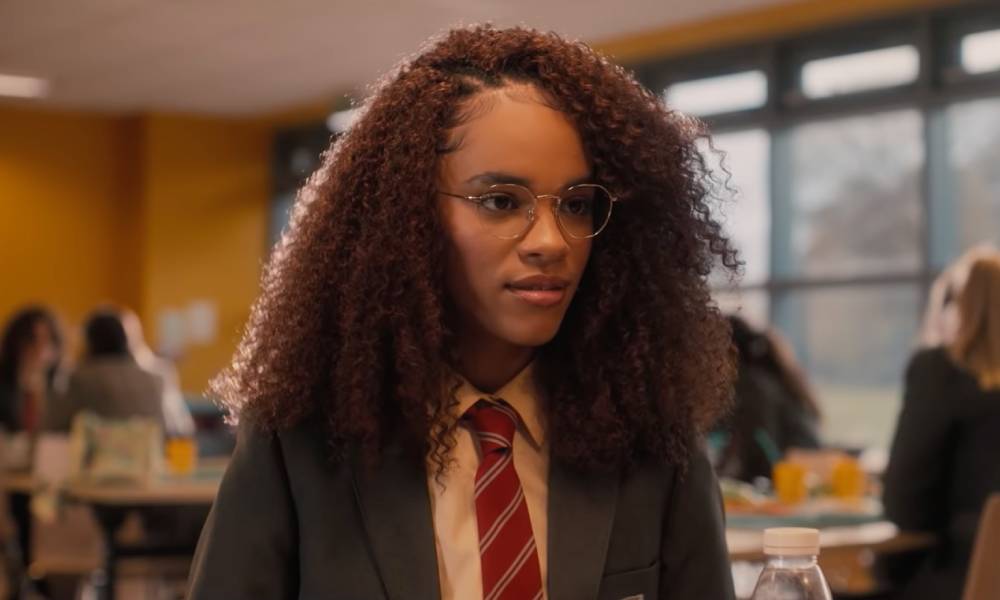 Two Roses?
How are we going to have another character called Rose? Is she linked to Rose Tyler? Does that mean Billie Piper is returning to Doctor Who again? Yes, so many questions we now have about Yasmin's new character. However, where does the connection come into play? We don't know anything for sure yet, outside of rumour and speculation. Thankfully Russell has provided a comment, which of course allows him to play around with fans even more.
"Life on Doctor Who gets brighter and wilder, how can there be another Rose? You'll find out in 2023, but it's an absolute joy to welcome Yasmin to the Doctor Who set. We all fell in love with her in Heartstopper, one of those shows which changes the world — and now Yasmin can change the Whoniverse!"

Russell T Davies
Billie Piper, who played the original Rose Tyler returned to Doctor Who for the 50th-anniversary special. Titled "The Day of The Doctor", saw Tyler share the screen once again with more than one incarnation of The Doctor. However, are we going to see her return again? Who knows. We've got Catherine Tate right now, who appears to have a connection to Yasmin's character perhaps. Maybe we are seeing a connection in the name of Rose, right in front of us. It would certainly hit home for David Tennant's 10th Doctor even more so.
Conclusion
So yes, Yasmin Finney Joins Doctor Who alongside Ncuti Gatwa, who has been cast recently as Jodie Whittaker's successor. Now, how David Tennant and Catherine Tate will now play into this story does remain to be seen. Honestly, if you want my theory has a long time Doctor Who fan, then here we go. It would not surprise me if Yasmin's Rose ends up being a new companion to that of Ncuti Gatwa's 14th Doctor. However, this does not account for David Tennant's 10th Doctor.
Perhaps Timelord regenerations can go backwards? Now that would be a little bit of a weird storyline. Though this is Doctor Who. Additionally, we've got the mastermind of Russell T Davies back in the helm of the Doctor Who Universe. It means we're going to have to prepare ourselves. 2023 looks to be a massive year for the franchise and one many are hoping will successfully recharge it for many more years.
---
More From Nerdgazm
? – Follow Nerdgazm on Twitter
? – Follow Nerdgazm on Facebook
?- Follow Nerdgazm on Instagram