The longer we have to wait for news about Ncuti Gatwa's 14th Doctor, the more excited we are to see him in action. Russell T Davies has insisted that he's waiting until after the Centenary Special to reveal more. But we've still found some interesting news, rumours and trivia for our roundup of everything we know about the 14th doctor so far.  With the 60th Anniversary news taking everyone by storm, we can't forget the future of Doctor Who!
Ncuti has revealed that he has input on the 14th Doctor's "exciting" new outfit. The Sun has rumoured that his costume will include a pair of wellies. But the only thing we know for certain is that costume design for the Doctor has typically been a collaborative process between the actor and costume designer. However, what might this look like?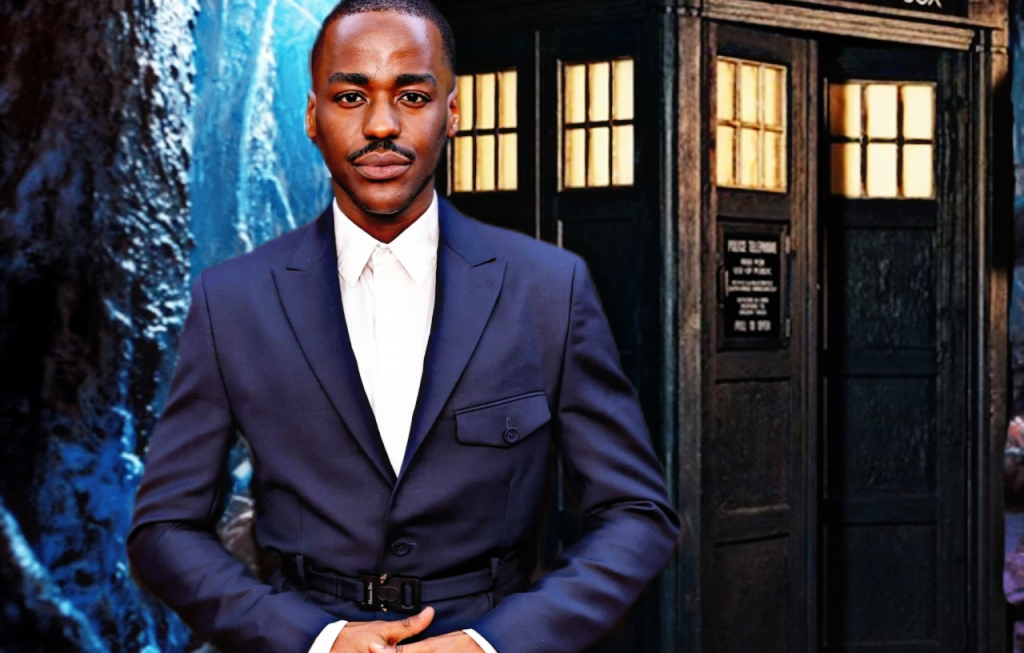 There could be a Masterful Reunion!
Ncuti has said that he'd love to work opposite his Sex Education costar Gillian Anderson, saying:
"I would love to play opposite Gillian again. I would love for Gillian to come in and be an amazing baddie."

Ncuti Gatwa Via Radio Times
We may even have teased about which particular villain she'd play. When asked what villains he'd like the 14th doctor to do battle with, Ncuti quickly responded that he'd like to fight the Master. Russell T Davies then interjected and added, "The Master can be female as well." 
Was RTD letting slip that he's written a new female Master? Has the Doctor Who casting team eyed Gillian Anderson for the role? Whether it's a genuine hint or a dream casting, fans love the idea.
He's received a warm Doctor Who Welcome!
Ncuti was immediately welcomed into the Doctor Who family. He has been congratulated by a number of previous Doctors, including Paul Mcgann, Colin Baker, Jodie Whittaker, and fellow scots Peter Capaldi, David Tennant and Sylvester McCoy. Peter Capaldi's comment on the casting was particularly heartwarming:
"What a great story – a little boy whose family escaped from the genocide in Rwanda in 1994 and at age two, finds refuge in Scotland, where he grows up to become Doctor Who."That's a story to be proud [of]. With his huge talent and heart, I know Ncuti will make an amazing Doctor. How exciting."

Peter Capaldi on Ncuti Gatwa
Many other Doctor Who alumni, including previous companions, have welcomed Ncuti into the Who family. Recently, Alex Kingston teased that she'd love for her character River Song to return and meet Ncuti's 14th Doctor.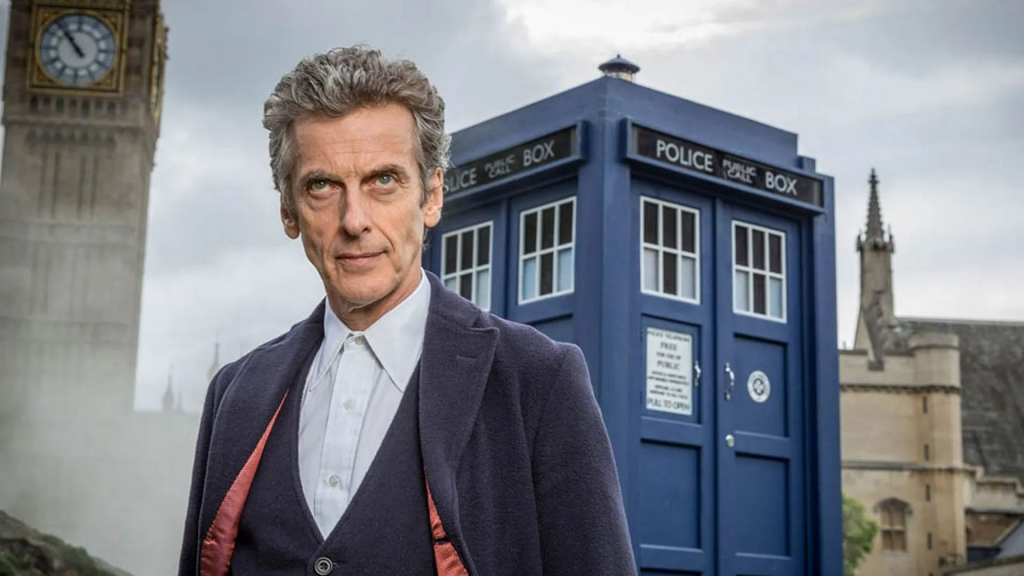 He's A Real Life Doctor Too!
Gatwa has recently become one of three Doctors to have a real life Doctorate! Ncuti recieved an honorary doctorate from the Royal Conservatory of Scotland, where he'd previously graduated from their BA acting programme in 2013.At the ceremony, Ncuti gave an inspiring speech to the class of 2022, saying that: 
"I am humbly inspired and in awe of the strength, talent, perseverance, and dedication to your craft that each of you clearly possess. These qualities will serve you so well in life. What today signifies is that you are artists. Period."

Nucti Gatwa At The Royal Conservatory of Scotland Graduation Ceremony
https://www.instagram.com/p/Cfv2IvEj9tM/?igshid=MDJmNzVkMjY%3D&fbclid=IwAR30g4syqQMUEZLfNQn2t426EjcUDObxp4XSzpM2UNVYbxnkBdhA-cxfZMQ
---
More From Nerdgazm
? – Follow Nerdgazm on Twitter
? – Follow Nerdgazm on Facebook
?- Follow Nerdgazm on Instagram