Finally, one of the most anticipated action sequences arrives in Andor Episode 11. This is the penultimate episode of the latest Star Wars series, and we find ourselves asking whether next week's season one finale will answer all of our questions or leave us with more!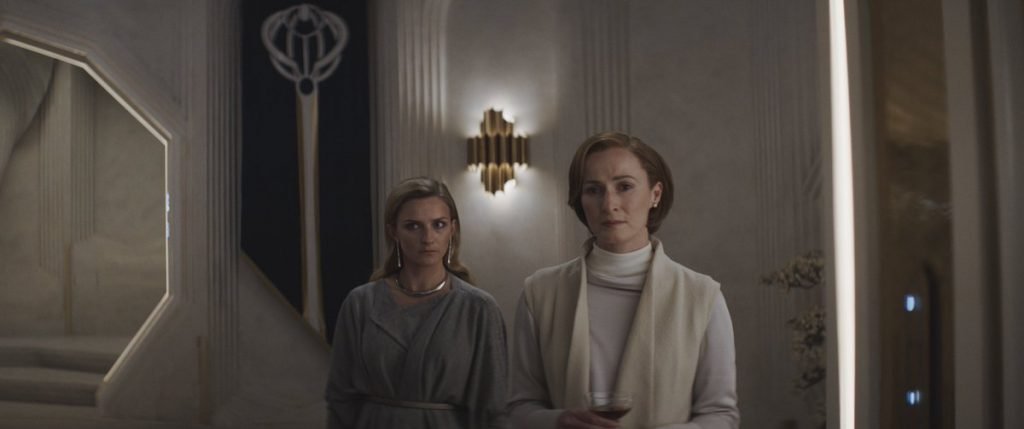 The Demise Of Maarva Andor
Unfortunately, in Andor Episode 11, we find that Maarva Andor (Fiona Shaw), Cassian's mom, passed away between episodes. It's a shame that we don't have her final moments. However, perhaps she recorded something for Cassian (Diego Luna) before she passed away and is waiting for him to come home to receive it. As we see, his room is fixed for him, and I guess the house would pass to him, despite being a wanted criminal.
After the great monologues of Kino (Andy Serkis) and Luthen's (Stellan Skarsgård) last episode, the character who performs best in this episode has to be B2EMO the droid. The amount of emotion there when Bee is in the house and the daughters of Ferrix and tending to Maarva's body is heartbreaking.
Bee is the dog of the Andor family. He's been described as such in interviews, but being able to vocalise the grief and loneliness of having their owner pass, makes it all the sadder to watch. The droid team of designers, creators and those who control Bees movements have done a great job ever since the beginning of giving this droid life, and they continue to do so.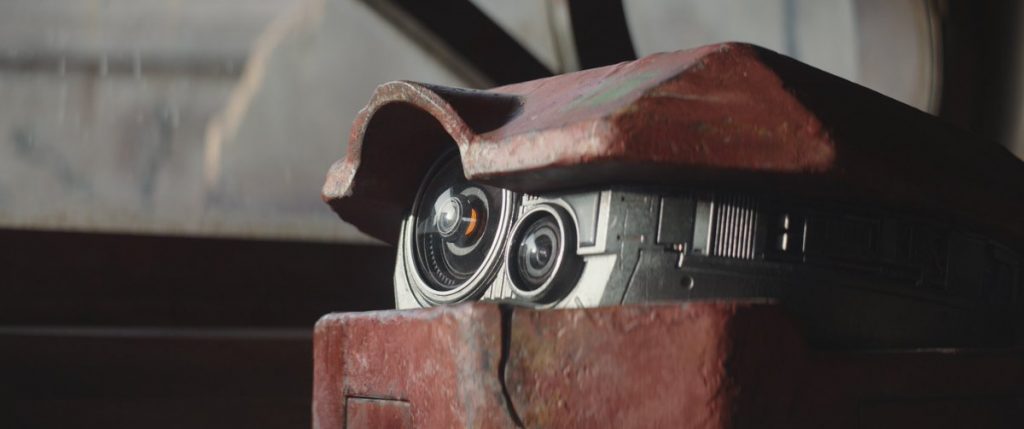 Mon Mothma's Troubles
Only a small scene of Mon Mothma (Genevieve O'Reilly) this week, but what we see does scare me quite a bit. Her daughter is very much going from a traditionalist viewpoint, which is fine. Still, Traditionalism and Nationalism don't always go well when paired with Fascist regimes. Such as the Empire, and when this tradition involves being married off as young as 15. And that Mothma will probably sacrifice her daughter to Davo Sculduns (Richard Dillane) son to help herself not get caught so she can continue to help the Rebellion is tough.
We know the second season will time jump even more. However, I hope we might see the repercussions of Mon Mothma's decisions in the first season. Her conversation with Val (Faye Marsay) seems to hint that dealings with Luthen might come back to haunt her. Especially the money situation. Another issue is the Gorman Massacre, which we know is coming soon.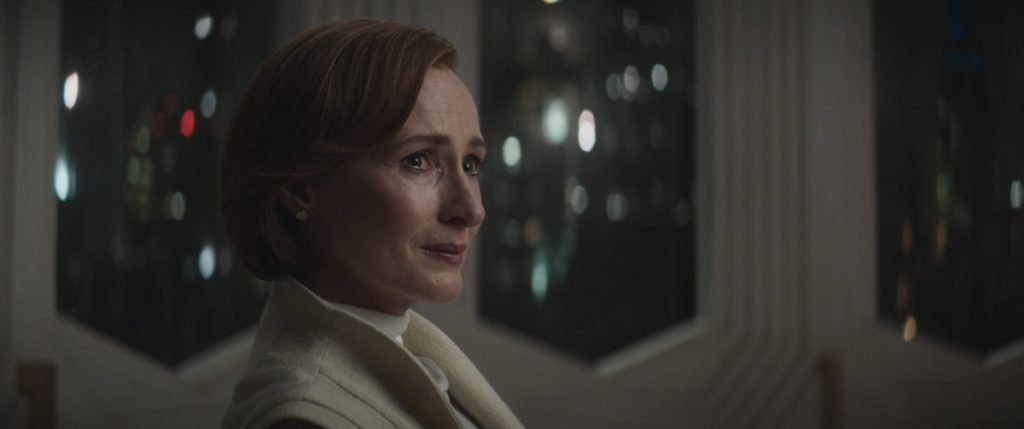 Paranoid Rebellions
Luthen goes to meet with Saw (Forrest Whittaker), who wants to now work with Anto Kreegyr. But now that Luthen has decided to throw Kreegyr to the wolves to keep Lonni Jung (Robert Emms) as an asset, he needs to dissuade Saw. He does so by telling part of the truth. He will sacrifice 30 men and Kreegyr.
I loved this scene because it further explains how paranoid Saw gets. Knowing that Luthen has sources in the ISB, where else does Luthen have spies, thinking they are everywhere? Though we get a lovely moment of levity with Luthen claiming Two Tubes is his spy, which I laughed at. We look at Kreegyr in a holo image while interrogating Bix Calleen (Adria Arjona) on Ferrix. He is described well by Saw and Luthen in their previous meeting. He is an Ox of a man.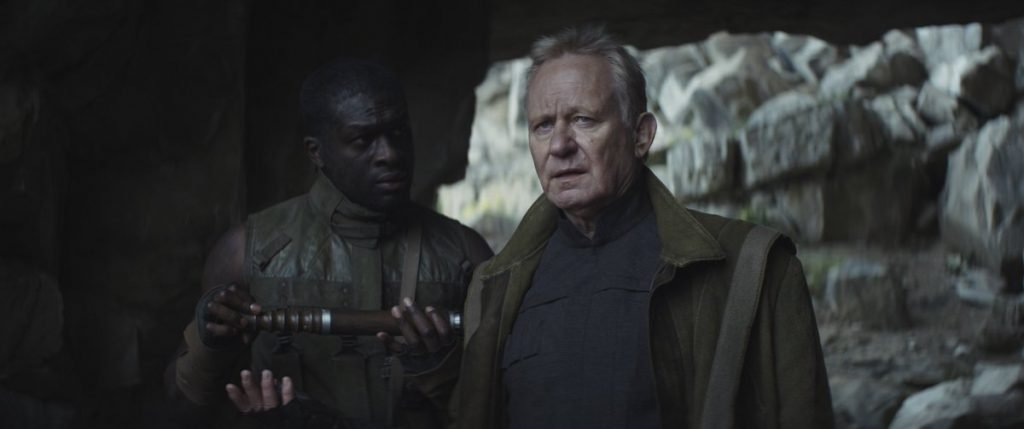 Andor Best Battle (Yet)
I've got to say the one moment that stood out for me was the Fondor VS the Arrestor Cruiser. Since the trailer for Andor showed us the starship going head to head with the ship, we've been wondering what the hell is going on. Luthen almost gets caught by the Galactic Empire as they monitor communications. Thankfully the Fondor can jump free of Imperial Capture and deal a crippling blow to the Imperial Starship.
The whole engagement is a quick one. However, we are left to see the abilities of the Fondor Haulcraft. Notably, we see the countermeasures which deploy something like shrapnel, which disables the tractor beam by destroying the emitter dish. However, the system that still confuses many is the beam weaponry. These weapons deploy from the port and starboard and can take out two Tie-fighters. Maybe we'll eventually learn more about what this ship system is. Currently, it reminds me of a LAAT gunship.
Suffice it to say, the big question here is, "What now". Luthen has escaped, destroyed several Tie-fighters and caused heavy damage to an Imperial asset. I doubt the ISB and the Imperial Navy will look at this calmly. They have the Fondor's design on file, but they only have the Alderaanian chain code. However, does this mean there is a time limit on Luthens head? The season finale next week might be the end of the road for Luthen Rael.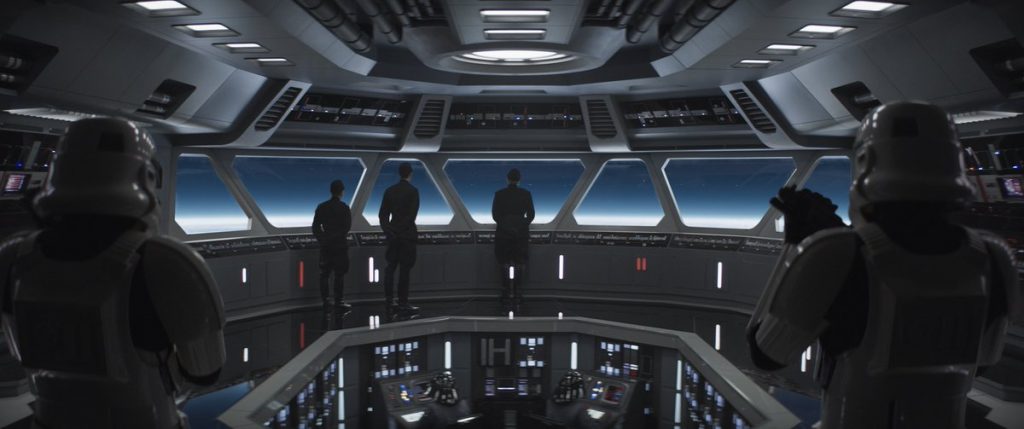 Cassian Andor's Rollercoaster
We don't get much Cassian in Andor Episode 11, but what we get is interesting. After the last episode, he has escaped the prison but is still on Narkina 5 and has stuck with Melshi (Duncan Pow). Again I love that we have Melshi along for the ride. Therefore, explaining why he trusts Cassian so much in Rogue One: A Star Wars Story.
It is great to see that Nemik's (Alex Lawther) manifesto from the Aldhani Raid is in Cassian's box. Because of the prison incident, Cassian may be more receptive to Nemik's Manifesto, which Nemik has also narrated, so at least his voice can still be heard after his unfortunate death. Cassian discovers that Maarva has died from Xan (Zubin Warla) on Ferrix. He and Melshi decide to split up, though we will see more of Melshi in Season 2. Perhaps they join the rebellion in different ways and meet on Yavin 4? That would be sweet.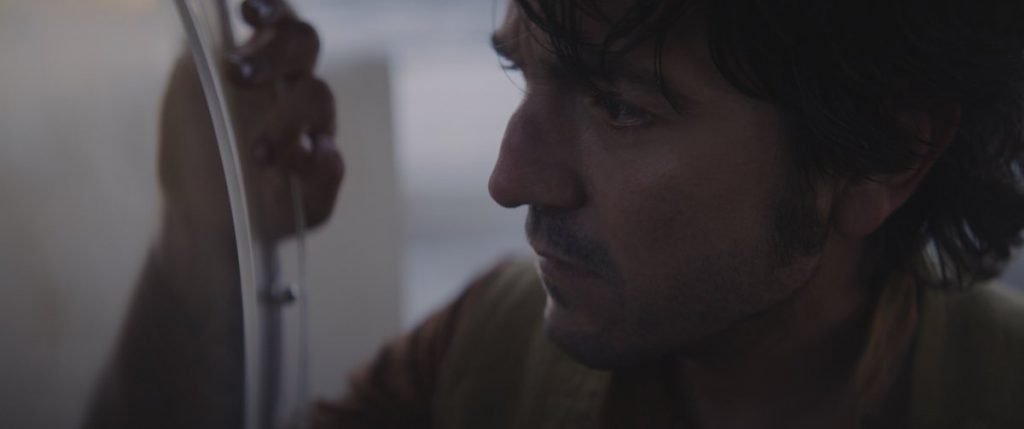 Conclusion
We know from trailers that Dedra Meero (Denise Gough) will be on Ferrix with a contingent of Death Troopers. Now Death troopers are assigned to matters of the Tarkin Initiative, so could this hint at the prison's connection? If they manage to connect Cassian to the Prison, his name is under Keef, but the guards who might have survived see his face, and the prison is making Death Star Components. They would be well within their right for Dedra to use Death Troopers to hunt down Cassian.
This could also be seen as another power grab for Meero. Though she espouses doing her job for the right reason, she has gained considerable power since surpassing overseer Blevin (Ben Bailey Smith) and could be wanting more. What plot points will be tied up at the end of Andor Episode 11? I initially expected Luthen to die in Season 1, which may still be the case, but I think he is still required to help further get the rebellion up and running before he dies. This job could go to Kleya (Elizabeth Dulau), his assistant and enforcer, but Luthen is probably still needed, especially being the only contact for their ISB mole.
So, in the end, we could see Luthen and Cassian join forces, and maybe even Syril (Kyle Soller) and Dedra join forces to lead us into Season 2. Dedra may be impressed that Syril, with his limited resources, could find out such information and employ him into the ISB. But with one episode left, Cassian has had a stellar first season, and I can't wait to see how they go out.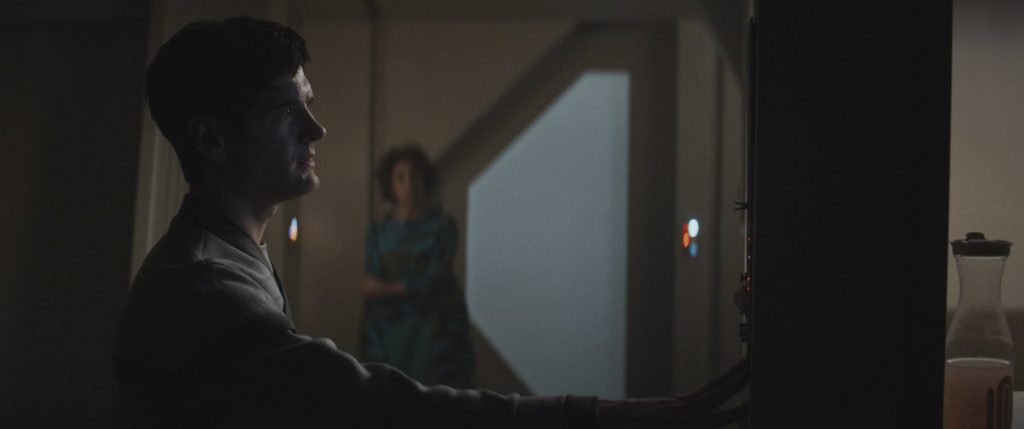 What's Next?
The finale episode of Andor Season One airs on Disney+ on Wednesday 23rd of November. Following that, the next entry into the Star Wars Universe is the return of The Bad Batch. The Clone Wars sequel series will return with its second season on January 4th 2023.
---
More From Nerdgazm
? – Follow Nerdgazm on Twitter
? – Follow Nerdgazm on Facebook
?- Follow Nerdgazm on Instagram