Yasmin Finney has recently confirmed that her new character will be Transgender. She was previously revealed to play a character called "Rose" in the Doctor Who 60th Anniversary special. This is an important landmark for trans representation in Doctor Who, as Yasmin will be the first trans actress to play a trans main character in the show.
In honour of pride month and in solidarity with trans people across the world, here's our overview of trans representation in Doctor Who. Of course, Doctor Who has been no stranger to LGBTQ+ representation in the storylines. It's considered an important issue by Showrunner Russell T Davies, Steven Moffat, and Chris Cibnall.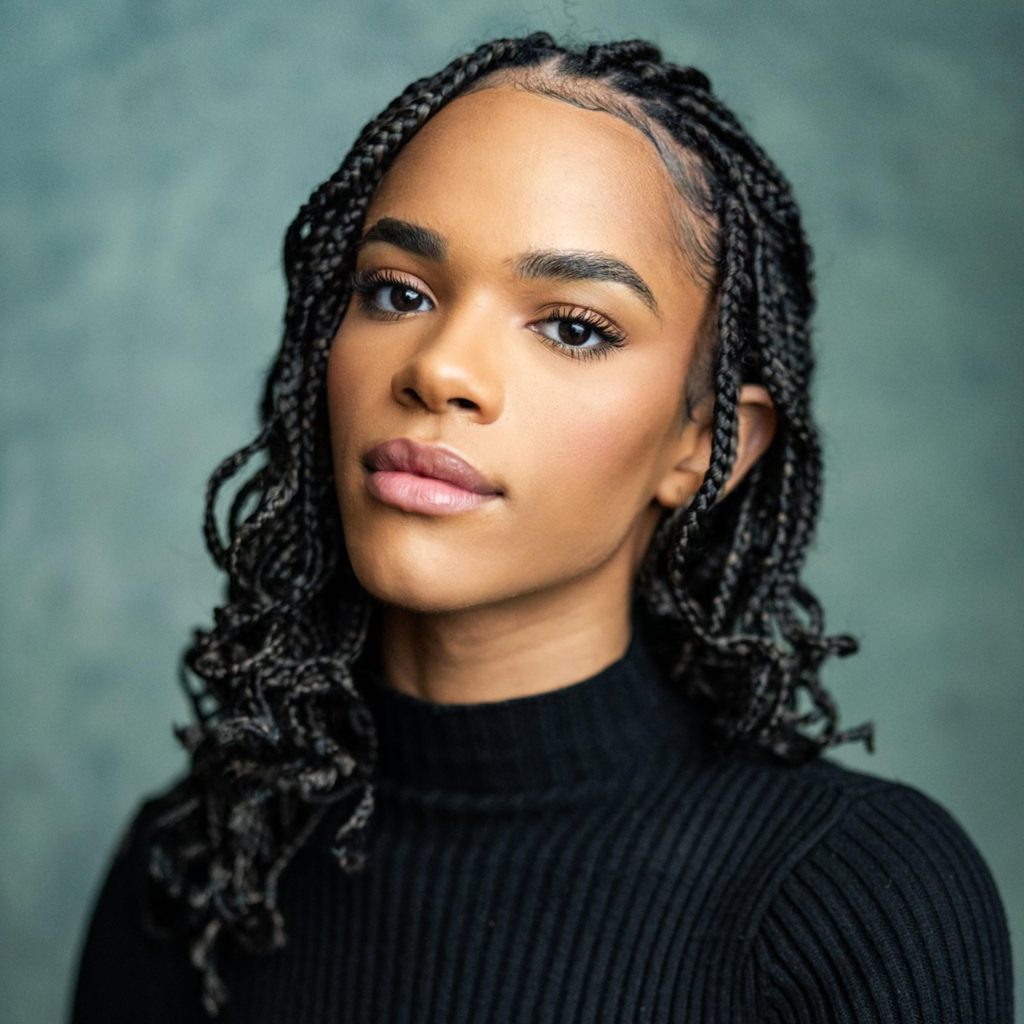 Trans Representation In Classic Doctor Who
Even in its classic episodes, Doctor Who has handled gender with more nuance than you might expect. For the most part, it plays into stereotypes of villainous shapeshifters or genderless monsters: like the Cybermen, Zygons, or Eldrad from the Hand of Fear.
But there are some positive examples of gender fluidity in the classic series. The 1963 story 'The Aztecs' is particularly notable. In it, Barbara is mistaken by the locals for a reincarnation of their great Priest Yetaxa. Susan asks how they could think the priest would be reincarnated as a woman but is immediately told, "The form the spirit takes isn't important."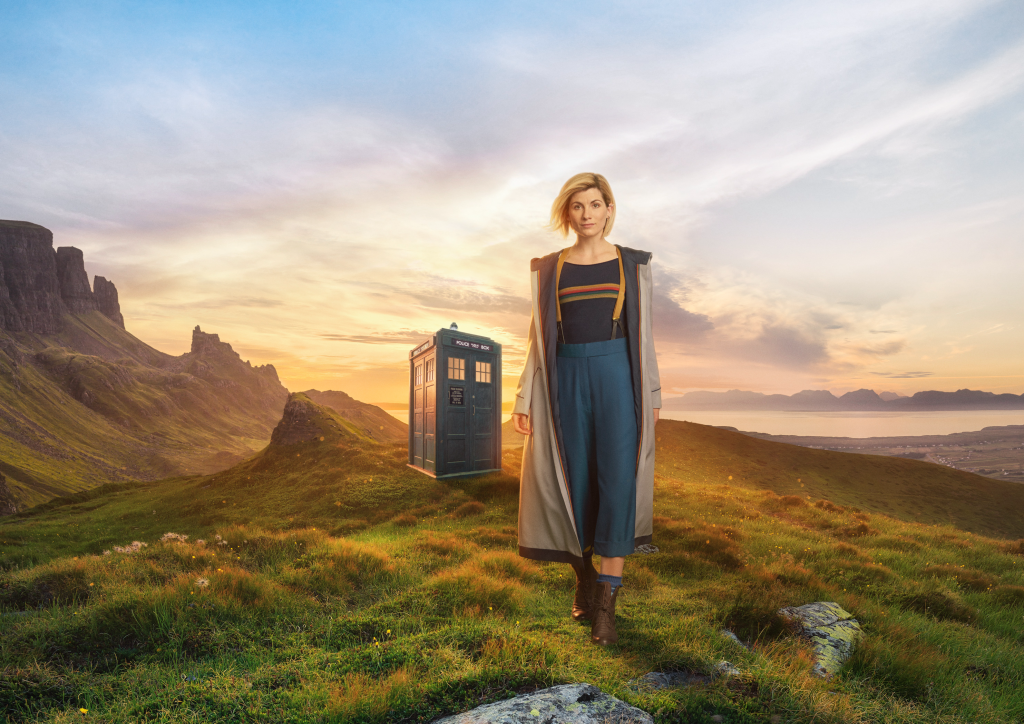 Lady Cassandra
Series 1 of the Doctor Who revival is a product of its time. Some of it was groundbreaking, like the kiss between the 9th Doctor (Christopher Eccleston) and Captain Jack Harkness (John Barrowman). But there are some more problematic aspects to the early series. And Lady Cassandra is one.
Lady Cassandra (Zoe Wanamaker) was introduced as "the last living human" in 2005's 'The End of the World.' She was so obsessed with the pursuit of the beauty that she surgically altered herself beyond recognition. She also mentions that she used to be "a little boy."
While RTD may not have meant to conflate her transition with his social commentary on unnatural beauty standards, the combination of these aspects makes Cassandra's character awkward in retrospect.
Since leaving Doctor Who, RTD has written a range of sympathetic trans characters and cast trans actors & actresses to play them. He's also a fierce advocate for trans rights in real life. It seems a sure bet that his next era will include even more trans representation in Doctor Who.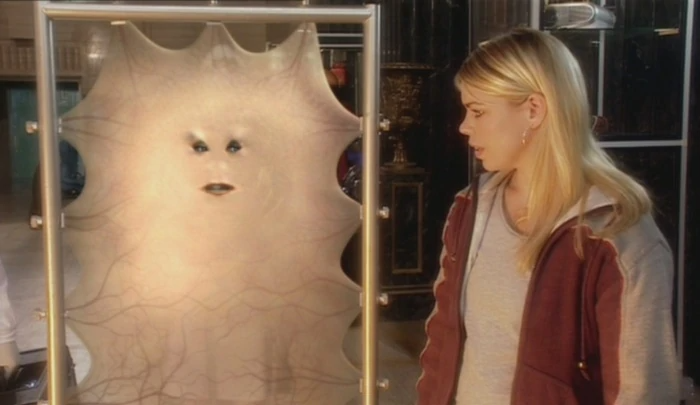 A Clumsy 'Joke' in Torchwood
Torchwood was one of the first sci-fi series with an LGBT lead and has a large LGBT fandom. However, one line of dialogue in the episode 'Greeks Bearing Gifts' undermines the show.
''JACK: Friend of mine. Let's call him Vincent, that was his name after all. Regular guy, girlfriend, likes his sport, likes a beer. He starts acting a little strange, a little distracted. Suddenly he disappears for a couple of months. He comes back, and we've got to start calling him Vanessa. Since then I've always been a little nervous when a friend behaves out of character?''

Torchwood Series 1 Episode 7 'Greeks Bearing Gifts'
This moment clashes with everything we'd previously learned about Jack's worldview.
He's usually portrayed as omnisexual, flirting with characters of all genders (and many different species) and introduced as a "flexible" 22nd-century guy. So it's hard to believe that he'd be so unsupportive of a friend's transition. It's an uncomfortable moment that can spoil the episode on rewatch.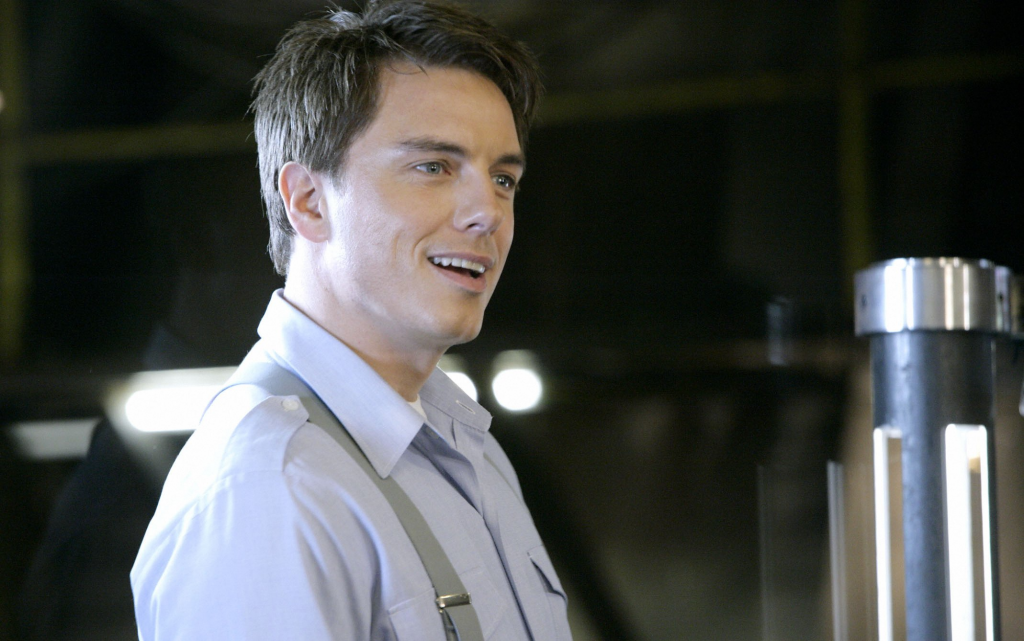 The Power of Regeneration
The concept of regeneration is one of the reasons that the show resonated with trans viewers long before there was any explicit positive trans representation in Doctor Who. In her essay 'Same me, Different Face,' writer Susan Jane Bigelow says:
"To save my own life, I changed my body. The tenth doctor said. For some trans people, that is literally true.''
This parallel has become increasingly relevant since the Corsair, the Time Lord General, and the Doctor themself have all regenerated from male to female. But the Master's regeneration into Missy (Michelle Gomez) has proven particularly compelling. While Missy herself isn't written as transgender, Philip Purser Hallard states that.
"The experience of transgender people may well be the nearest real world analouge to Missy's transformation."

Phillip Purser Hallard, The Black Archive 4 – Dark Water/Death in Heaven
In Regeneration: A Personal History of Doctor Who, Anna Wiggins wrote that "the parallels to trans people (in Missy's story) were handled with more grace than most media which is explicitly about trans people." Missy is never misgendered and delights in her feminine form.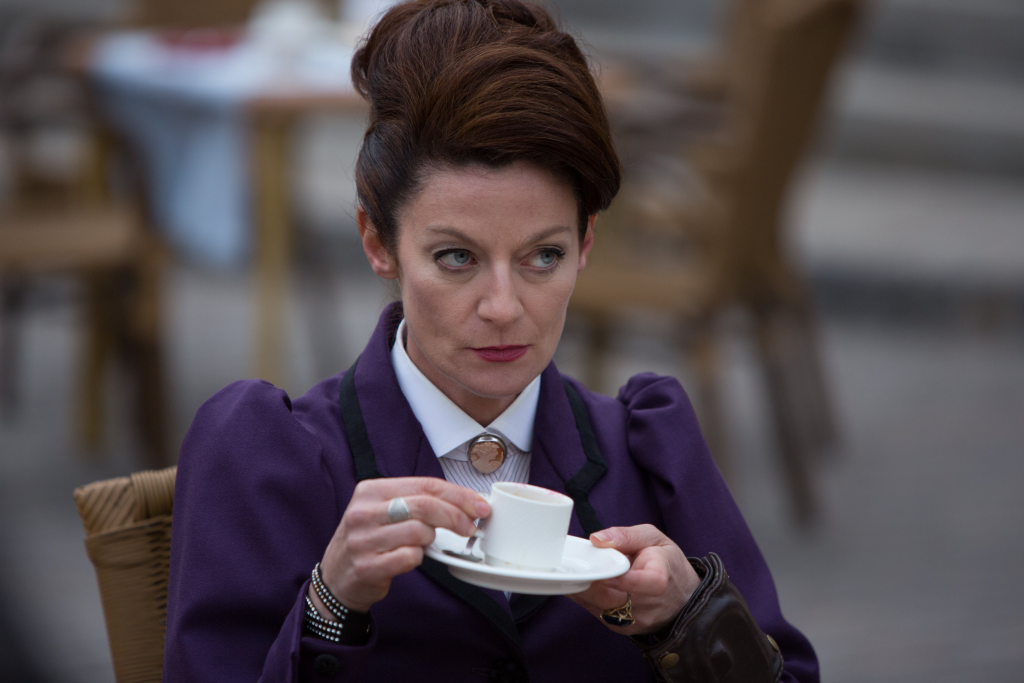 The First Trans Actress In Doctor Who
Bethany Black was the first openly trans actress to be cast in Doctor Who. She played the side character 474 in the episode 'Sleep No More.' 474 was a humanoid 'Grunt' cloned for menial labour. 474's gender never comes up on the screen, but Black confirmed that her character was cisgender in an interview with Doctor Who Magazine:
Andy Pryor texted me within 24 hours of the press release going out. He went, 'A lot of stuff's being said in the press. I just want you to know that we chose you because you were the best person for the part. Whatever anyone in the press is saying, that's the reason we chose you.'

Bethany Black, DWM 493
Doctor Who's First Trans Companion
Tania Bell, played by trans actress Rebecca Root, became the first transgender companion in the 8th Doctor's Big Finish 'Stranded' audios.
Speaking to Nerdist, Root said:
"She's a person like all the other people I have played and hope to play in the future…She's not perfect, but she's not a mess, and certainly, I don't think her gender identity has any influence on her behavior in the story."

"It would have been amazing to see a Trans person in a show like Doctor Who In fact, to see a Trans person period would have been amazing. But I [grew] up in the '70s and society was differently populated back then, and gender ID was not really "a thing."

Rebecca Root Via Nerdist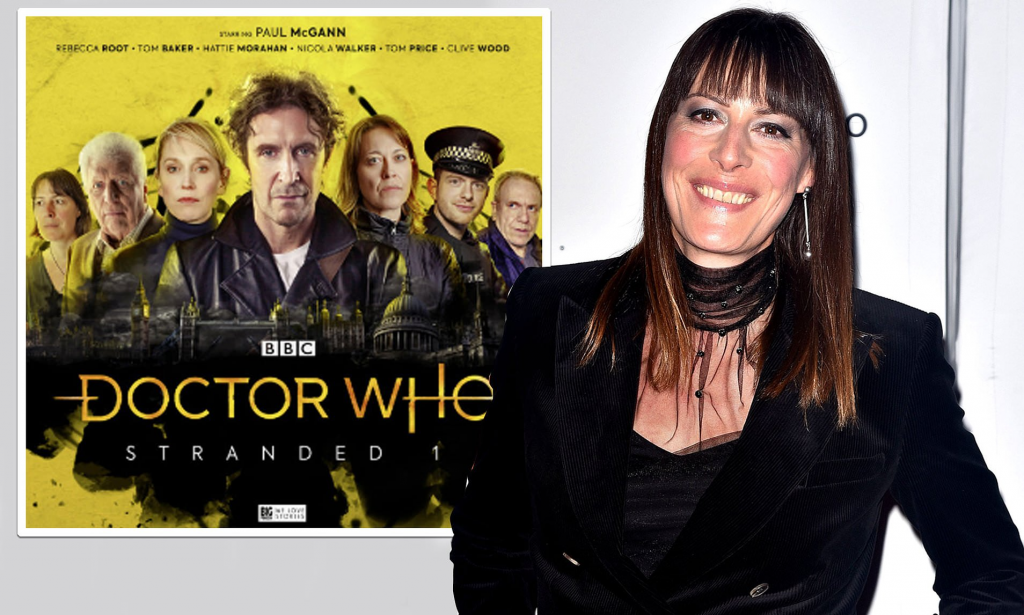 Cleo Proctor
The BBC Sounds story 'Doctor Who: Redacted' introduced the character Cleo Proctor, played by trans actress Charlie Craggs. The series was also written by famous trans YA author Juno Dawson.
Cleo might be one of the most well-developed trans characters in Doctor Who so far. Her turbulent relationship with her family is a constant source of tension for her. In one heartrending moment, we learn that her experiences of transphobia have made her fearless against intimidation.
"Scared? You're telling me I should be scared? I'm a trans woman who's just been abducted by some shady men in suits. I'm terrified babe! But so what? I'm scared every time I have to use a public toilet, but I still do it. Being scared's nothing. And now you want me to think you're gonna protect me? (laughs) Yeah if fear's all you got, you can't touch me."

BBC Sounds Redacted episode 5
In another episode, Cleo mentions the trans character Sally Slater. This was a minor character that RTD added into his novelisation of 'Rose.' Cleo talks about the awe she felt seeing Sally walk through her estate as a child:
CLEO: "No, that's the thing. Everyone else was laughing, but I was fascinated. It was like the first time I'd heard any trans talk outside of a few gags in sitcoms. I thought maybe someday I could be like Sally. 'Course, then my Mum found out about her."

Redacted, episode 8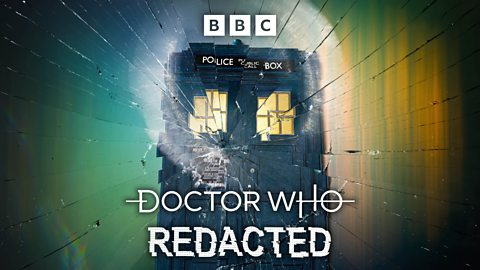 ---
More From Nerdgazm
? – Follow Nerdgazm on Twitter
? – Follow Nerdgazm on Facebook
?- Follow Nerdgazm on Instagram