The Star Wars Universe is expanding once again. While we may be waiting for big hitters such as The Mandalorian Season 3 and Ahsoka, we've got plenty of STAR WARS Series Coming Out In 2022. However, when are these series, like The Bad Batch Season 2 and Andor, airing? We've got you covered with the latest news and information.
With only four months left in 2022, there is plenty of Star Wars content to keep fans busy. We're diving back into the early days of the rebellion with Cassian Andor. However, we're also returning to Order 66 with The Bad Batch Season 2. Speaking of animation, how about Dave Filoni's new Clone Wars animation style series?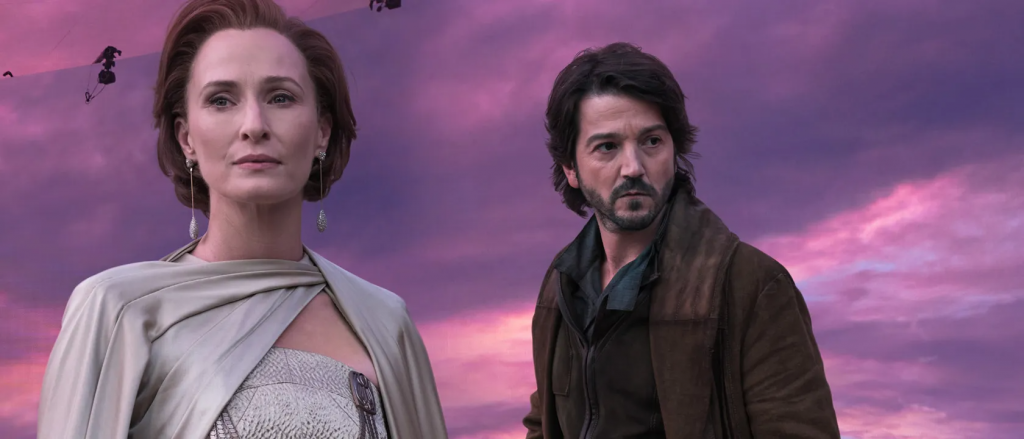 Andor – Rogue One Prequel Series (September 21st 2022)
The adventures of Cassian Andor are what we're looking forward to the most. The upcoming series of Andor, starring Diego Luna, acts as a prequel to Rogue One: A Star Wars Story. However, it also seems to be exploring more of Mon Mothma (Genevieve O'Reilly). The future Rebel Alliance leader is also sharing the scene with Stellan Skarsgård.
Season One of the series takes place five years before the events of Rogue One. However, it will follow a year of Cassian's life. Additionally, a second season has been ordered and begins filming in November 2022. Therefore the second season will lead up to Rogue One in different chapters. Each season is 12 episodes long. Therefore making it one of the longest Disney+ Star Wars series.
Andor boasts a star-studded cast for season one. Forest Whitaker reprises his role as Saw Gerrera from Rogue One. Additionally, Game of Thrones star Anton Lesser appears as an Imperial Officer. Andor was originally set to premiere on August 31st. However, it will now air on September 21st with three episodes via Disney+.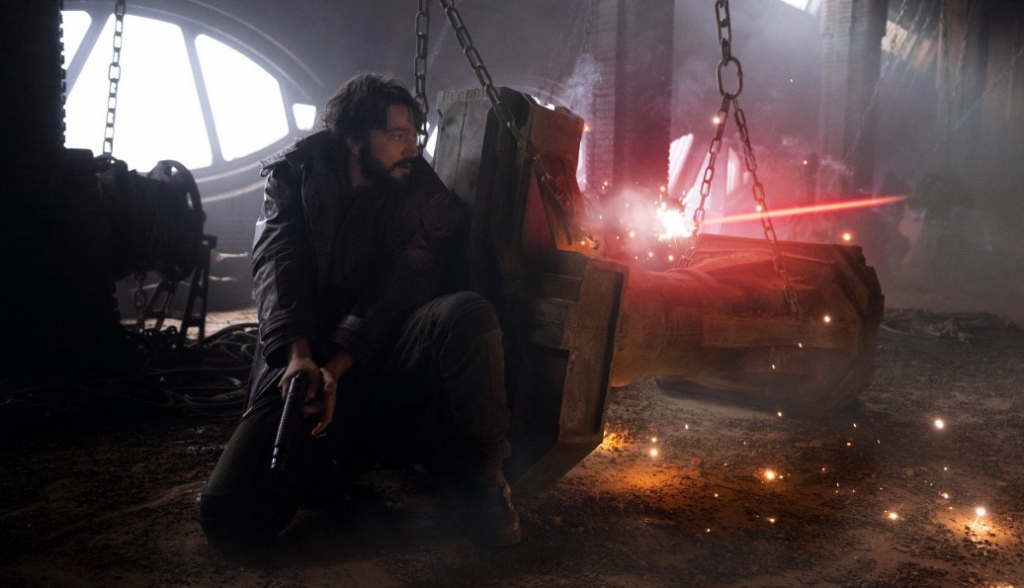 The Bad Batch – Season 2 (September 28th 2022)
Season One of The Bad Batch may have ended in an odd spot, but we're all looking forward to season 2. It's one of our most anticipated STAR WARS Series Coming Out In 2022. The second season of the animated series was announced on August 5th 2021. However, no release date was given at the time. Since then, Disney+ has clarified that the second season will release on September 28th 2022.
Thanks to Star Wars Celebration, we know that Commander Cody is making an appearance in the upcoming season. Dave Filoni knows how to play with Clone Wars fans. However, it looks like we're also getting more of Captain Rex. Therefore I imagine Dee Bradley Baker has been busy in that recording booth. Admiral Rampart is back, along with the squads somewhat handler, Cid.
This season might raise the stakes with Emperor Palpatine also appearing in trailers. Currently, fans don't know where The Bad Batch will take the squad, but the sparks of an early rebellion are forming. With the return of the Wookie Jedi Gungi, I reckon we'll see the Subjugation of Kashyyyk. Star Wars: The Bad Batch Season 2 airs 7 days after Star Wars: Andor on September 28th, 2022.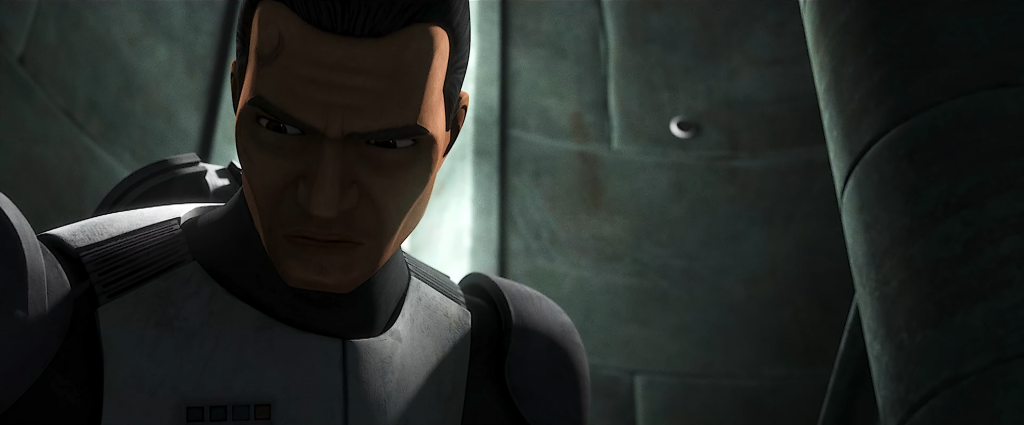 Tales of The Jedi Series (Late 2022)
Fans have been seeking more Star Wars: The Clone Wars content for some time now. Luckily the legendary Dave Filoni is back. While he might be busy working on the Ahsoka Live-action series, he's also returned to his animation roots. Charles Murray joins Filoni for the new Tales of the Jedi Star Wars anthology series. Produced by Lucasfilm animation, it arrives in late 2022.
Originally leaked in 2021 by a holiday gift for Lucasfilm employees, the series was officially announced in May 2022. Dave Filoni took to the Star Wars Celebration stage in Anaheim to share more details. Tales of the Jedi will use the same animation style as The Clone Wars. However, it will only consist of six episodes split into two patches—one following Ahsoka Tano, the other following Count Dooku.
Currently, we know that Liam Neeson will give his voice to the role of Qui-Gon Jinn, his character from The Star Wars Universe. Additionally, Ashley Eckstein reprises her role as Ahsoka Tano and is joined by Clone Wars co-star Matt Lanter as Anakin Skywalker. However, other characters such as Bail Organa, mace Windu, Yaddle and Ponda Baba will also appear.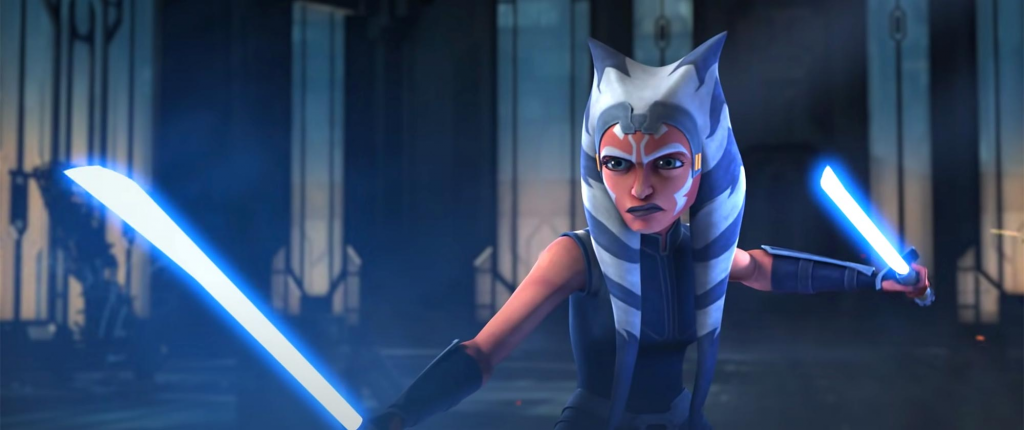 Conclusion
Three series airing this year is going to keep Star Wars fans busy.
---
More From Nerdgazm
? – Follow Nerdgazm on Twitter
? – Follow Nerdgazm on Facebook
?- Follow Nerdgazm on Instagram