Star Wars Andor Season One has come to a close. However, this is not the end. Andor Season 2 has just begun filming in the United Kingdom. As such, what do we know about it? We know a fair bit of detail in terms of production information. The revolutionary Star Wars series also sees some of its cast carry over from the first season. However, what about the story? Well, here is Everything We Know About Andor Season 2!
Rogue One: A Star Wars Story looms over Andor. However, its events are even closer in Andor Season 2. That's because the second season will move closer and closer via episode arcs. Of course, we can expect Diego Luna and Genevive O'Reilly to return. However, what about the other characters? One safe bet is actor Duncan Pow, who plays Melshi.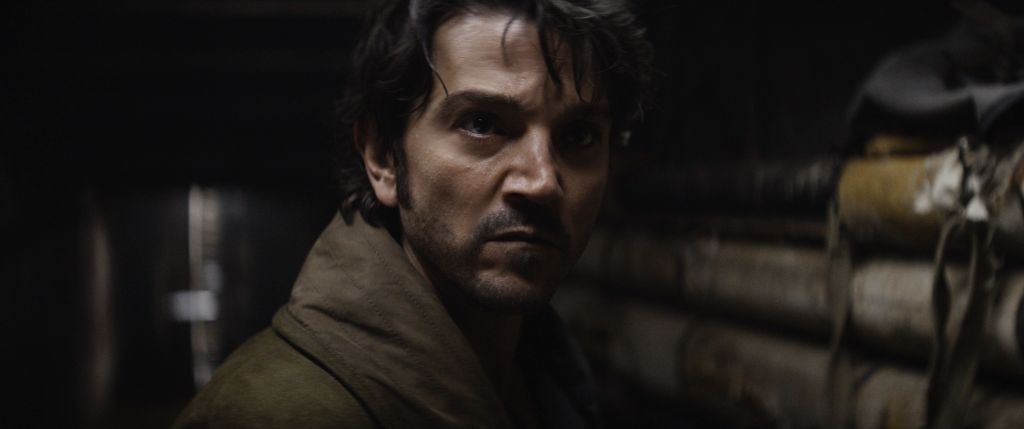 Andor's Returning Cast
One character likely to pop up again is Saw Gerrera, portrayed by Forest Whittaker. Based on other Star Wars media, we know he works closely with the Rebels. However, it will also come to a point where he breaks off from them. Elements of this are shown in Star Wars: Rebels. Therefore, might we see the straw that breaks the camel's back? Currently, Mon Motham and Gerrera have not met. That is going to be a fiery introduction. Thankfully, Stellan Skarsgård will return as Luthen Rael.
The second season is heading to Yavin 4. Therefore, the potential for other characters to return is strong. While not returning from Andor, more entering Cassian's story. One such character is Bail Organa. Actor Jimmy Smits reprised his role as the Alderaanian Senator for Rogue One. Additionally, he most recently came back in Star Wars: Kenobi, showing fans he is keen to play Organa again.
"It'll be very different. The next four years are not about becoming a revolutionary. They're about learning to be a leader and how difficult it is to put the alliance together and what happens to people who are the original gangsters versus the establishment and a lot of different other issues."

Tony Gilroy – Rolling Stone
It seems the second season of Andor is going to be exciting. Speaking with Wired, series star Diego Luna reveals he is very excited about what this coming up. Speaking just before Andor Season 2 started filming in the UK, he said the following:
Oof. I am very excited. [Laughs] As I told you, now I know because of the journey I went through in season 1, I know so many things. Things I couldn't know about Cassian just by reading, you know? So I can't wait. I can't wait. We're getting ready. We're about to start to shoot very soon. We are in the preproduction process.

Diego Luna via Wired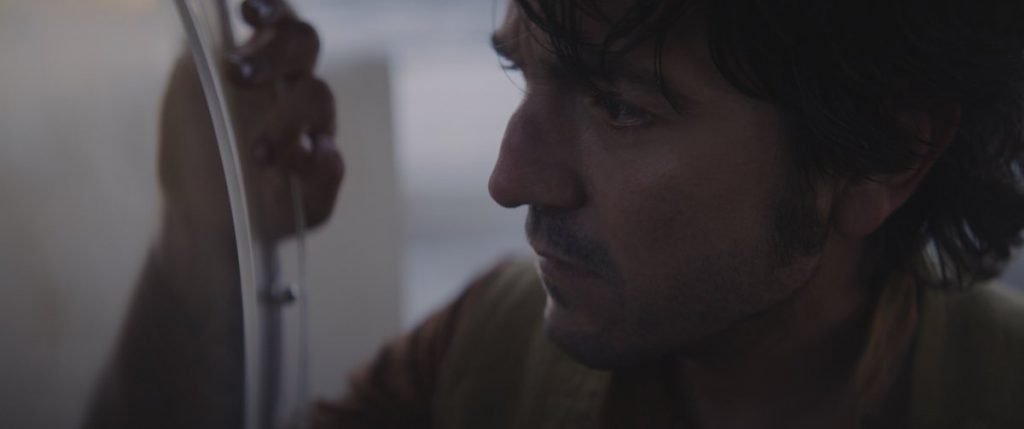 Season 2 Production Details
Tony Gilroy remains behind the helm of Andor as the showrunner. However, Andor Season 2 is adding new creatives to its crew. Ariel Kleiman, Janus Metz and Alonso Ruizpalacious are set to join as directors. They'll each be directing their own blocks of episodes for the second season. Additionally, Tom Bissell is set to join Dan Gilroy and Beau Willimon on the writing side.
The second season will consist of another 12 episodes. Thankfully, Andor Season 2 has already begun production here in the United Kingdom. However, it will be some time before Cassian Andor returns to our screens, as Tony Gilroy reveals in an interview with Collider. Most of Andor's production time is spent on post-production. This is also the fancy visual effects, such as Luthen's space battle. Gilroy said the following:
The only place you can accelerate the processes is in post, and the only way you can accelerate in post is with money, and money is tight. So, I don't really know, there would have to be some serious motivation next May or June or something. Someone would have to say, "Wow, we really need this, and we're willing to pay X." Rogue One proved, if you throw money at it, you can do post really, really fast. It's just very, very, very expensive.

Tony Gilroy via Collider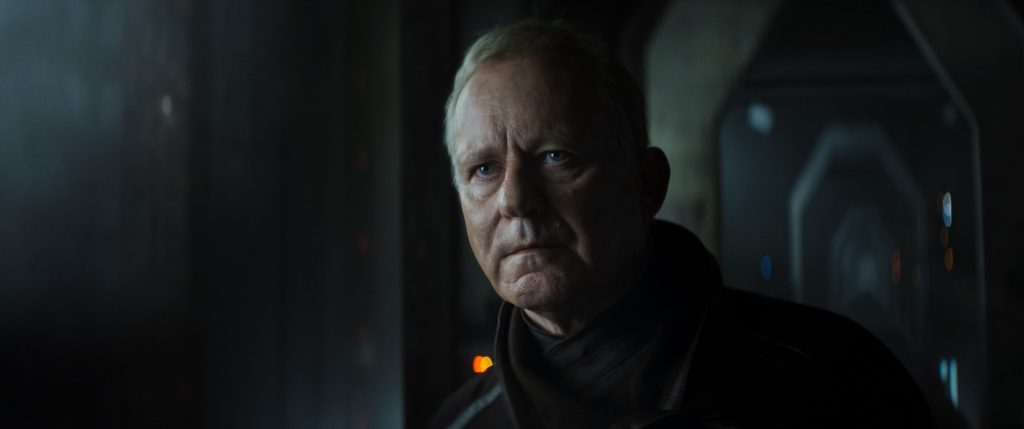 Conclusion
We're going to have to wait a while before Andor Season 2. As the series has only just started filming, we might not see the second season until late 2023 or early 2024. However, fear not. There is plenty of Star Wars content to keep us occupied. The animated series of Star Wars: The Bad Batch returns on January 4th. Additionally, The Mandalorian Season 3 is set to debut in early 2023.
---
More From Nerdgazm
? – Follow Nerdgazm on Twitter
? – Follow Nerdgazm on Facebook
?- Follow Nerdgazm on Instagram