It's hard to think HALO The Series was released earlier this year. Time is flying quicker than Master Chief into battle. However, CBS Home Entertainment has released news on the home media release for Halo Season One. The upcoming HALO Season One Home Media release on DVD, Blu-Ray and limited edition steel book is scheduled for November 15th 2022. Additionally, a digital release is on November 7th in the United States.
The upcoming release will feature all nine episodes of season one. Additionally, it will feature 75 minutes of exclusive content. This type of content is typical on home media releases from CBS. It seems like HALO will see outtakes, behind-the-scenes features and more to take the viewer into a deeper look at Halo. The 4K UHD and Limited Edition Steelbook variants feature collectable art cards. These cards include Kwan Ha, Doctor Halsey, Soren, Master Chief, Vannak, Riz and Kai.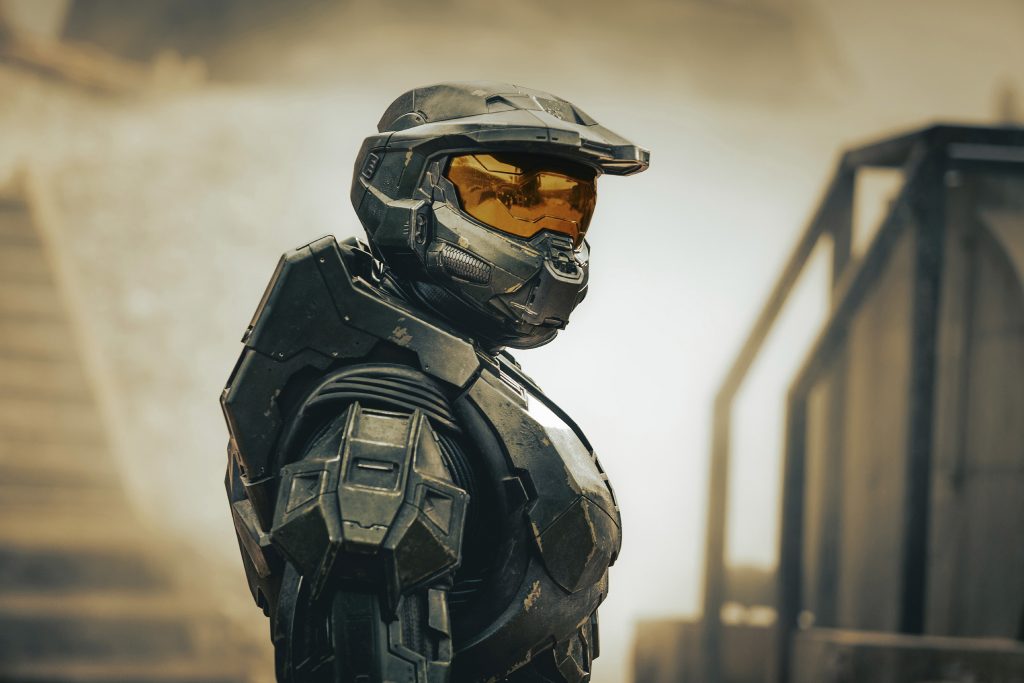 Special Features
As mentioned, the release sees over five hours of special features. They are starting with a focus on the Episode One opening, Battle of Madrigal. However, there is also insight into "Becoming Spartans", which features former Showrunner, Steven Kane. He joins director Otto Bathurst as they uncover what it's like to wear Spartan armour. They reveal the challenges and joy of creating near-perfect superhumans encountering imperfectly human emotions for the first time. Other features are:
Creating the Costumes of Halo
Weapons and Vehicles of Halo
The World of Halo
Adapting Halo
The Culture of The Covenant
The Lake of Eternal Life: A Song from Halo's Score
The Making of Cortana
HALO The Series: Declassified 101-109
The HALO Season One Home Media is presented in a widescreen format, the Blu-ray in 1080p High
Definition, and the 4K UHD and 4K UHD Steelbook in 4K Ultra High-Definition. The DVD offers
English 5.1 Dolby Digital Audio, while the Blu-ray offers English 5.1 DTS-HD Master Audio, and
the 4K UHD and 4K, UHD Steelbook outputs English Audio. All formats include English SDH
subtitles.
Finish The Fight
It won't be long until we're watching more Halo. The series' second season is already in production, with new cast members joining the show. Currently, it's unknown when the season will arrive, but it does look to be late 2023 or early 2024. HALO Season One Home Media releases on November 15th or November 7th digitally.
---
More From Nerdgazm
? – Follow Nerdgazm on Twitter
? – Follow Nerdgazm on Facebook
?- Follow Nerdgazm on Instagram