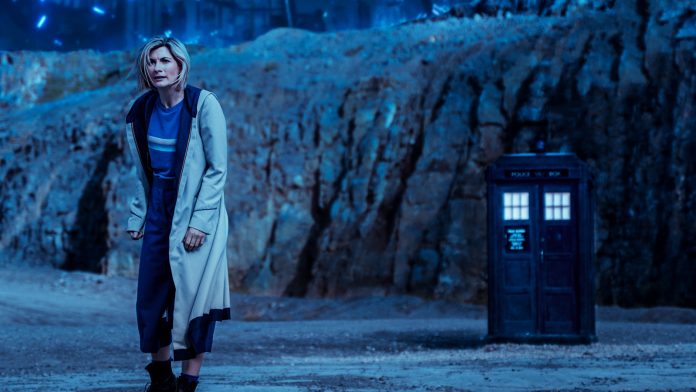 Everyone waits in anticipation for a Doctor Who Regeneration. Jodie Whittaker's upcoming hand over of the Tardis is one we know is coming. However the BBC have yet to confirm a release date for the upcoming Doctor Who special episode. Additionally, might we be getting a full trailer? Who knows! Though Whittaker did sit down for a chat with Empire Magazine regarding her regeneration and departure from the Doctor Who universe.
Titled "The Power of the Doctor", the upcoming special episode is set to release in October 2022. It's written by Chris Chibnall, the outgoing Doctor Who Showrunner and directed by Jamie Magnus Stone. Whittaker is joined by Mandip Gill (Yaz) and John Bishop (Dan) for her last adventure. However she'll also reunite with former Who companions. Janet Fielding and Sophie Aldred return as Tegan Jovanka and Ace, respectively.
Jodie's Doctor Who Regeneration
Regeneations are a big deal on Doctor Who. I'll personally never forget when we were baited with David Tennant's regeneration in "The Stolen Earth". However, Jodie Whittaker's Doctor Who Regeneration is sounding very interesting. According to Whittaker, it has been shot as a "oner". Basically the sequence is shot in oe continual uninterrupted take.
When i could see the crew was happy with that last shot, that's when my bottom lip started going, I was like, "Well they can't say they need another take now because I've fucking lost it!"

Jodie Whittaker via Empire Magazine
Chris Chibnall personally wrote the story for "The Power of The Doctor". He'll also be departing with Jodie in the upcoming special. Making room for returning Showrunner, Russell T Davies, to take over in time for Doctor Who's 60th Anniversary in 2023. According to Whittaker, the writing for the special is beautiful.
I love the dialogue Chris wrote for my regeneration. It captures my Doctor beautifully. It's simple, epic and beautiful.

Jodie Whittaker via Empire Magazine
One For The Fans
While the upcoming special may be a sad goodbye, it's jam packed. "The Power of the Doctor" is a 90-minute feature which is brining back two much-loved companions. Additionally, it's also brining back The Doctor's best enemies. Therefore we can expect lots of action from the Daleks and Cybermen. Additionally, we can't forget Sacha Dhawan as "The Master".
Yeah, It's one for the Whovians. It's a huge treat if you're a proper fan. It's got all the iconic things that you associate with Doctor Who. It's massive.

Jodie Whittaker – Via Empire Magazine
While many are looking forward to The Master, Daleks and Cybermen, I'm looking forward to UNIT being back. Actress Jemma Redgrave is back as Kate Stewart. However she is also joined by Patrick O'Kane, who plays Lone Cyberman "Ashad". Other surprises and reveals have been teased by creatives associated with the upcoming episode.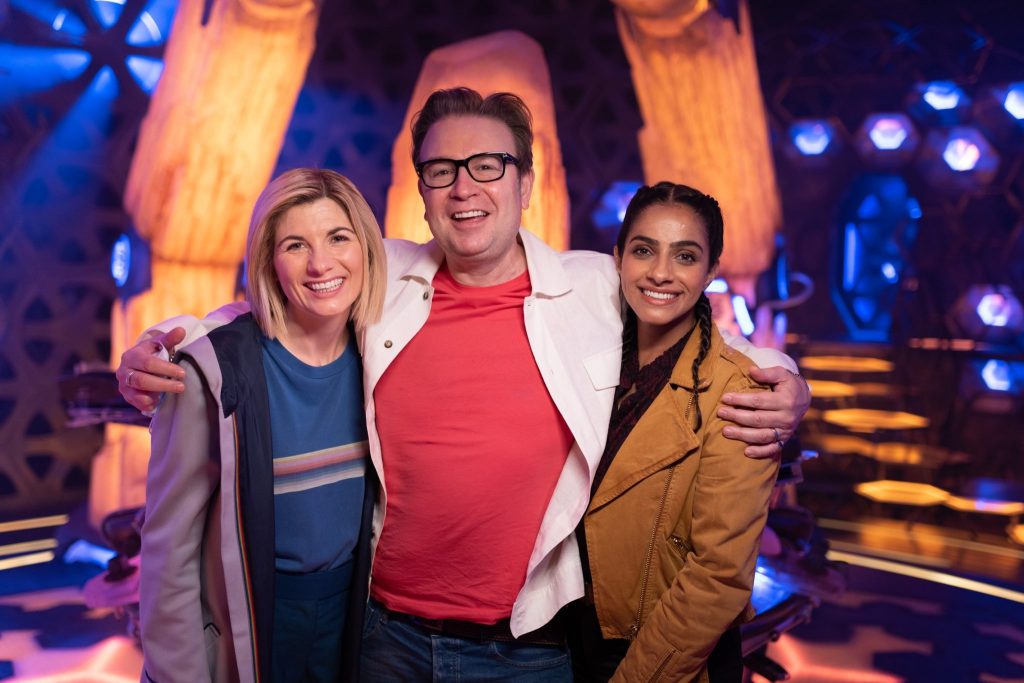 The Next Doctor
While fans may be waiting on David Tennant showing up, the next Doctor Who is Ncuti Gatwa. Jodie revealed she's super excited about Gatwa taking over the role. Additionally, she's spoke to the incoming actor quite a lot recently about him taking over the role. As is the case with each Doctor handover, the successor usually gets words of advice from there predecessor.
Luckily, enough time has passed between finishing shooting and finding out about the new Doctor for me to just feel pure excitment about it. It's inspired casting. He's gonna smash it. Unfortunately for Ncuti, he gave me his phone number. So he's getting eight-minute monologues rom me on WhatsApp.

Jodie Whittaker – Via Empire Magazine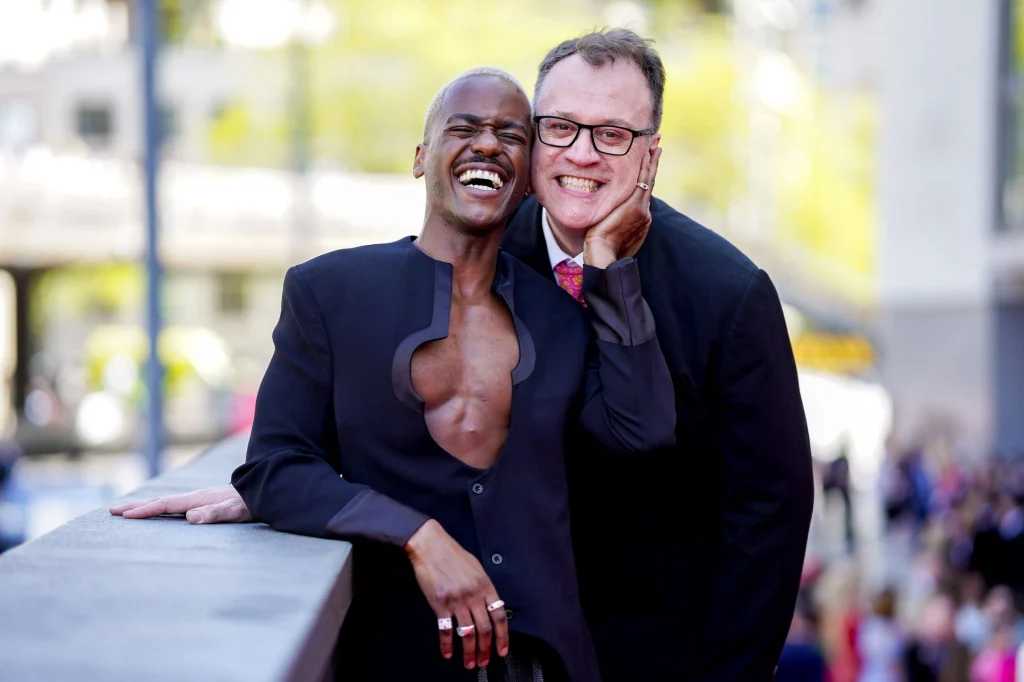 Conclusion
Currently Doctor Who fans are awaiting more promotional materials from "The Power of the Doctor". However it seems like the BBC are doing some sort of episode countdown. Currently Doctor Who social media is counting down each episode of Jodie Whittaker's 13th Doctor. With 17 episodes to go, it could be suggesting the airdate is going to land on October 16th 2022. We'll need to await official confirmation on that one. It won't be long before we'll be watching the next Doctor Who Regeneration.
---
More From Nerdgazm
? – Follow Nerdgazm on Twitter
? – Follow Nerdgazm on Facebook
?- Follow Nerdgazm on Instagram