Another Sci-Fi series? Sign me up! I mean, having Rebecca Ferguson in your project is something of a Sci-Fi staple point right now. The actress has been kicking as in both Dune and Mission Impossible movies. However, her next adventure takes place on AppleTV+. The Silo series is a new 10-part adventure based on Hugh Howey's bestselling Wool trilogy. The first two episodes of Silo arrive on Apple TV+ on 5th May, with the following eps dropping weekly after that.
SILO Series Details
The dystopian science fiction series is based on the Silo series of novels by author Hugh Howey. Fans have called this series a successor to The Hunger Games, and honestly, I can see why. The premise of Silo certainly reminds viewers of District 13 in The Hunger Games. This small civilisation secretly seceded from the government and lived underground. The Silo series sees something similar, with a group of survivors living underground due to a toxic post-apocalyptic surface. However, there is a dark side when certain survivors are forced to go outside, and others watch on cameras.
Silo is the story of the last ten thousand people on earth, their mile-deep home protecting them from the toxic and deadly world outside. However, no one knows when or why the silo was built and any who try to find out face fatal consequences. Rebecca Ferguson stars as Juliette, an engineer, who seeks answers about a loved one's murder and tumbles onto a mystery that goes far deeper than she could have ever imagined, leading her to discover that if the lies don't kill you, the truth will.

Official Series Description via AppleTV+
The development of Silo has been somewhat of a rough one. Originally Silo was developed as a feature film at 20th Century Fox around 2012. After much movement around directors and writers, the film ended up shelved due to Disney's acquisition of 21st Century Fox. However, in 2018 it was announced the project was back in development, but for television, at AMC. On May 20th 2021, the Silo Series moved to AppleTV+, with the project receiving a series order of 10 episodes. Graham Yost was attached to be a showrunner, creator, and writer.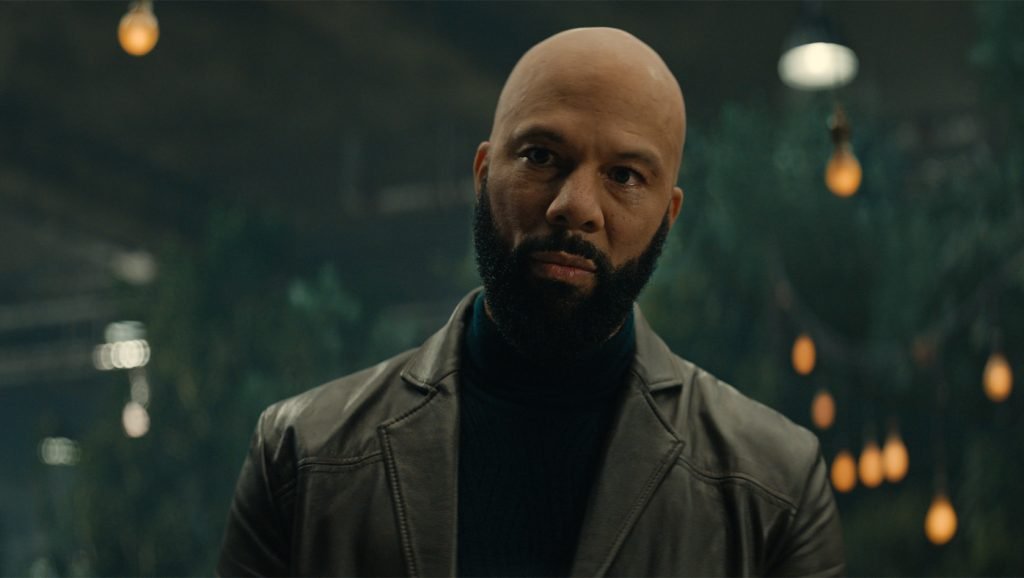 Conclusion
The full cast of the Silo series includes the following. Rebecca Ferguson as Juliette, Tim Robbins as Bernard and David Oyelowo as Holston. Additionally, Rashida Jones, Common, Harriet Walter, Avi Nash, Chinaza Uche, Rick Gomez, Henry Garrett, Iain Glen, Will Merrick, Shane McRae, Lee Drage, Paul Herzberg and Ferdinand Kingsley will appear in the upcoming series.
The Silo Series is another dark drama coming from AppleTV+. It's scheduled to be released on AppleTV+ on May 5th 2023, with the first two episodes available immediately and the rest debuting weekly until June 30th.
---
More From Nerdgazm
🚨 – The new Doctor Who: The Collection release – Season 9!
🔥 – An Exclusive Whoniverse Chat With Short Trips writers, Angus Dunican & Felicia Barker!
🧾 – Upcoming Star Wars: The High Republic projects in 2023!
You can also Follow Nerdgazm on Twitter, Find us on Facebook & Check out our Instagram!