Developers releasing new games can always strike fear. For example, Bungie now has their new game Marathon on the launch radar. However, many fans were wondering what that means for the future of Destiny 2. Thankfully, Bungie has confirmed that Destiny 2 Will Not Be Abandoned as they expand into a multi-IP studio. Fans eagerly await to learn more about the future in the Destiny 2 Showcase, which will reveal "The Final Shape" expansion and future storylines.
Concerns about the future development of Destiny 2 have been around the community for a long time. Many threads, tweets and posts are made regarding the possibility that Bungie could shift resources towards Marathon. However, thankfully, Bungie has responded and confirmed their intentions. Reddit user "u/Dope_Danny" recently posted a thread to which Bungie responded.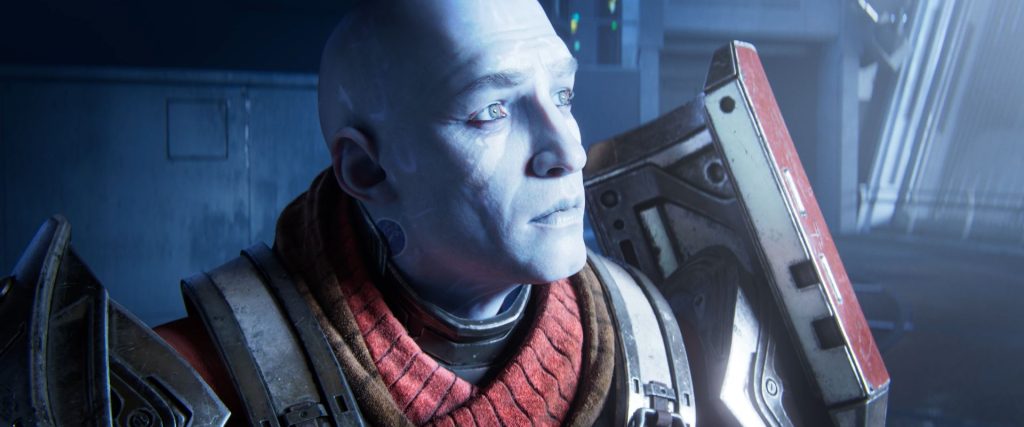 Bungie Responds
Danny's thread got the much-needed response to the question of Destiny 2 being abandoned. Thankfully, Bungie has confirmed that Destiny 2 Will Not Be Abandoned in their response. Responding via the "u/BNGHelp" account, Bungie said the following:
We have no intention of abandoning Destiny; like most studios that support multi-IPs at the same time, we intend to do the same as them. You could argue about the support model we have now, which is fair criticism, but we're working to be better.

Bungie, via Reddit
Bungie also pointed out how they will course-correct if the community wants something more or something different. Therefore, comparing this to Destiny and Destiny 2's first year of the game. It's rather interesting, as during a talk at the Game Developers Conference in 2022, Bungie's own Chief Development Officer, Justrtin Truman, shed light on the early workings of the game. For example, Destiny 2 was almost shut down in February 2018 due to a rapid decline in player numbers. Thankfully, this was avoided. Although, Bungie was only one month away from this decision.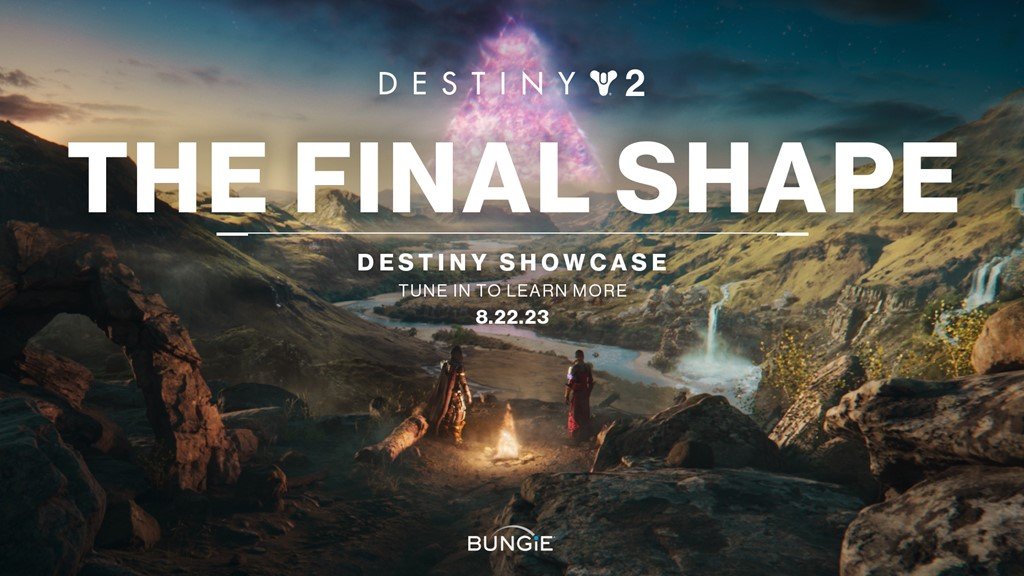 Conclusion
It seems the future of Destiny 2 is in safe hands. Bungie has recently released "Season of The Deep" for the game. Therefore, all eyes are on the upcoming Destiny Showcase event on August 22nd. Fans await details on Nathan Fillion returning as beloved character Cayde-6, as well as "The Final Shape" expansion and the future of Destiny 2.
Follow Nerdgazm's dedicated Destiny outlet, Destiny Central, on Twitter, Facebook and Instagram for all the latest news from Destiny 2 and Bungie. Destiny 2 Lightfall is now available on PlayStation, Xbox, and PC.
---
More From Nerdgazm
🚨 – The new Doctor Who: The Collection release – Season 9!
🔥 – An Exclusive Whoniverse Chat With Short Trips Writers Angus Dunican & Felicia Barker!
👀 – EXCLUSIVE: Doctor Who: Redacted confirmed for a second series!
You can also Follow Nerdgazm on Twitter, Find us on Facebook & Check out our Instagram!