Doctor Who: Redacted – the audio spin-off podcast series by BBC Sounds – will return for a second series. Nerdgazm has exclusively learned that writer Karissa Hamilton-Bannis will be joining the project as a guest writer, having written one of the 30-minute episodes for Series Two. Additionally, the project has shifted producer's hands. With Series One producer Ella Watts having left the BBC recently, long-time Doctor Who producer James Goss will be stepping into the reins for Series Two.
For those who don't know or need a refresher, Doctor Who: Redacted was a ten-part series released from April to June, following three broke university drop-outs from different cities across the UK: Cleo, Abby and Shawna. The three friends remained connected via their work on a paranormal conspiracy podcast called 'The Blue Box Files'. Only, it soon got them caught up in the Doctor's world… As the world around them began to forget the Doctor – all almost seemed lost. But they saved the day. And their future was left open…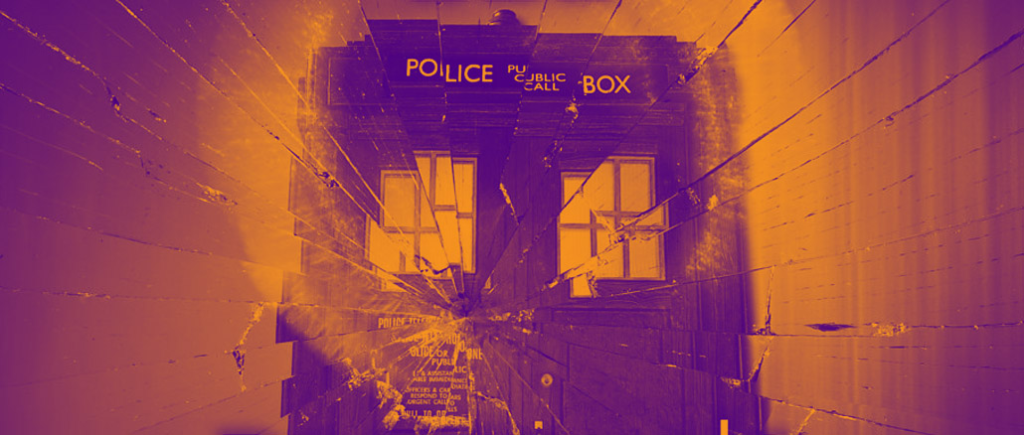 How Do We Know?
Hamilton-Bannis' CV has recently been updated to note several writing projects she has undertaken this year, including her guest-writing episode for the Doctor Who: Redacted series.
Doctor Who: Redacted Series Two: What Do We Know
Though indicating that the episode lengths will remain at 30 minutes each, there is no indication of whether or not Series Two will continue the 10-episode route or be a different number of episodes. The show description also indicates that Juno Dawson will continue her role in the series as the head-writer. The series will also continue with the Doctor Who: Redacted tagline rather than changing to a new one, suggesting that the psychic virus responsible for 'Redaction' in the first series will return…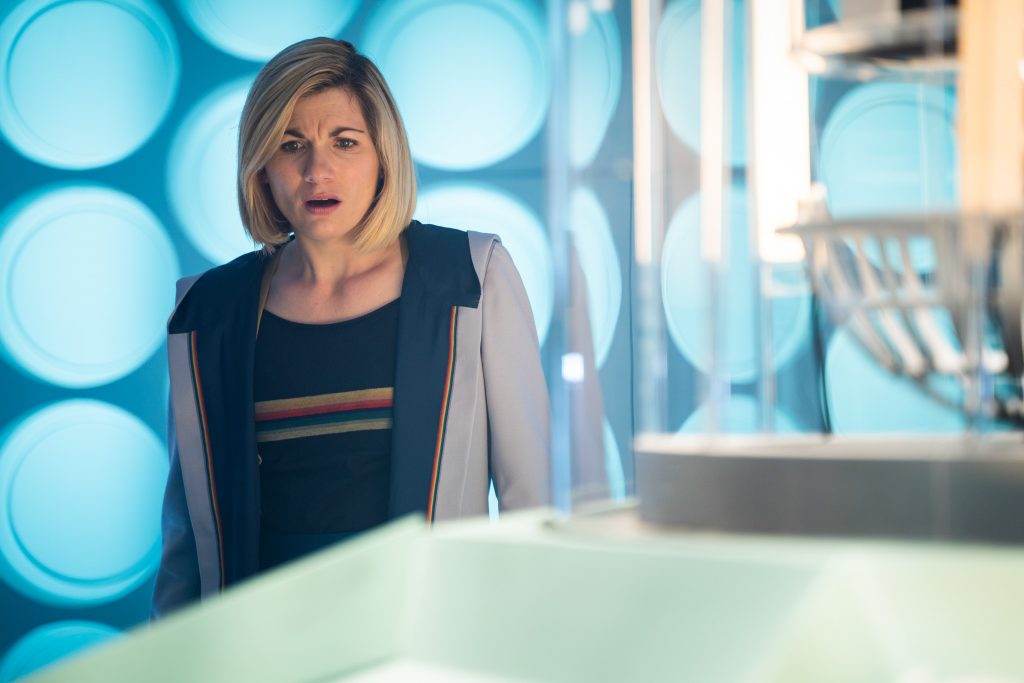 About The Crew of Doctor Who: Redacted Series Two
Karissa Hamilton-Bannis just debuted as a writer in the Whoniverse yesterday with a story in Big Finish's The Eighth of March: Strange Chemistry boxset called Fairies At The Bottom Of The Garden. An up-and-coming writer these past few years, Hamilton-Bannis has also written for shows like 'Hollyoaks' and 'Get Even'.
Juno Dawson has had plenty of experience in the Whoniverse: writing the Thirteenth Doctor tie-in novel The Good Doctor, two Torchwood audios for Big Finish & developing episode three of the sadly unmade Class' second series. As well as this, Dawson is also an acclaimed YA fiction novelist.
James Goss has done so much Whoniverse work it might be easier to list what he hasn't done yet. Working on animations like Scream of the Shalka, novels like Doctor Who and the Krikketmen and Class: What She Does Next Will Astound You, audios like Masterful and The Time Museum… and even finding time to produce some documentaries for the DVD range too. Oh, and he likes cats.
Returns to Doctor Who: Redacted?
Series One of Doctor Who: Redacted featured a number of new writers in the Whoniverse – Catherine Brinkworth, Sasha Sienna, Ken Cheng and Ajoke Ibironke – as well as some familiar ones with past audio Whoniverse history – Doris V. Sutherland and David K. Barnes. Though it is likely that the Redacted series' continuation will mostly bring new names in its writing team, Hamilton-Bannis' involvement shows that there is still room for writers with Big Finish experience. Might we see a few other familiar names.
At time of writing; the CVs of Brinkworth, Sienna, Cheng & Ibironke make no indication that they will be returning for Series Two.
The other big question is who the Doctor will be in this second series. Though Series One featured the Thirteenth Doctor (and cheekily alluded to the Tenth Doctor) as its incarnation of choice, the trio of Abby, Cleo & Shawna have gotten caught up in plenty of Doctor Who history… So there's always a chance that Series Two could put them in the hands of a previous incarnation. What's the Twelfth Doctor up to these days? Or maybe even the Fugitive Doctor, in present-day Britain on a mission? …Time will tell. It always does.
---
More From Nerdgazm
🚨 – The new Doctor Who: The Collection release – Season 9!
🔥 – An Exclusive Whoniverse Chat With Short Trips writers, Angus Dunican & Felicia Barker!
🧾 – Upcoming Star Wars: The High Republic projects in 2023!
You can also Follow Nerdgazm on Twitter, Find us on Facebook & Check out our Instagram!