The Star Wars fandom is abuzz with speculation and anticipation over the return of a fan-favourite character in the upcoming Disney Plus series, Ahsoka. Recent discoveries on Amazon product pages related to the show indicate that the Jedi Anakin Skywalker might make a comeback. However, the question remains, Is Anakin Skywalker In Ahsoka Star Wars Series or not? Let's look at the details with the Rosario Dawson-led series arriving on August 23rd.
Rumours of Anakin Skywalker's return in the Ahsoka series started floating around when an old report suggested the possible appearance of Hayden Christensen, who portrayed Anakin in the prequel trilogy. Christensen dodged questions about a potential Ahsoka appearance during the Obi-Wan Kenobi Series press trail. Therefore, fans took this as even more hints towards his next appearance in the Star Wars Universe. These rumours heated up with the recent discovery of new Star Wars: Ahsoka merchandise on Amazon, hinting at Anakin's presence in the series.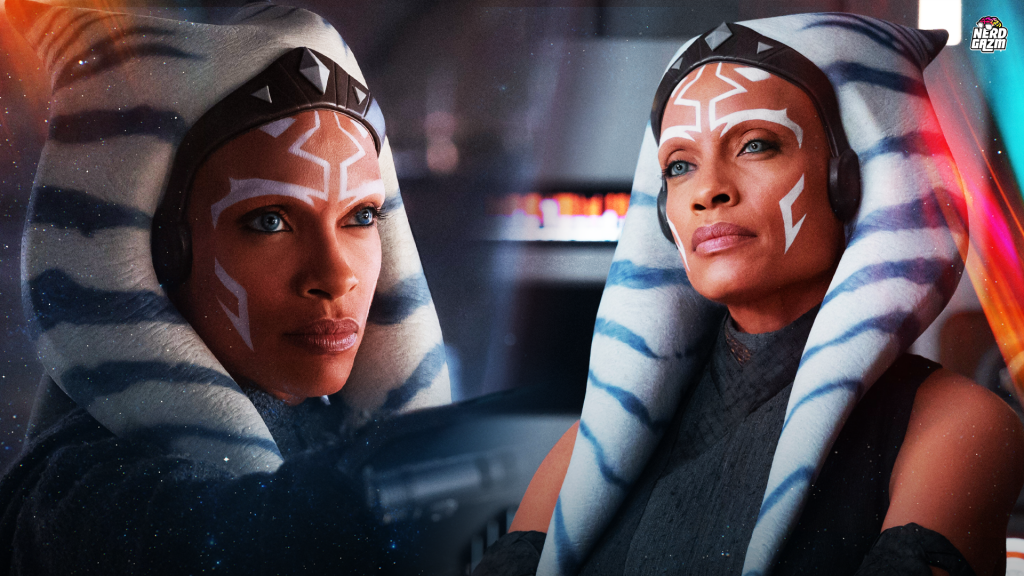 A Clue to Anakin's Return?
A variety of Ahsoka-related merchandise has been listed for pre-order on Amazon. The product descriptions intriguingly list Anakin Skywalker alongside other confirmed series characters. While it's possible that a third-party vendor wrote these descriptions, this marks the first time Anakin's alleged return has been acknowledged since The Hollywood Reporter's article two years ago. The exact extent of Christensen's role, however, remains unclear.
"Stop looking for fashion help in Alderaan places! Add a little out-of-this-world style to your wardrobe with some truly epic officially licensed Star Wars graphic tee shirts, sweatshirts, and hoodies! Transport yourself to a galaxy far, far away with cool new apparel featuring Ahsoka Tano, Sabine Wren, Anakin Skywalker, Mon Mothma, and all your favorite Star Wars Ahsoka characters!"

Removed Amazon listing about Anakin Skywalker In Ahsoka
As of August 3rd, the Amazon mention of Anakin Skywalker In Ahsoka appears to have been removed. Therefore, it puts more fuel on the fire of his apparent return. Hayden Christensen already reprised his role as Anakin Skywalker in last year's Obi-Wan Kenobi series. He starred with Ewan McGregor in the role of Skywalker and Darth Vader. While they are the same person, they appear very differently. One is undoubtedly hotter than the other. Okay, that joke wasn't the best. Hayden's return to Star Wars has given him a popularity resurgence within the fandom.
The Ahsoka series provides several avenues for the return of Anakin Skywalker. Let's explore these possibilities.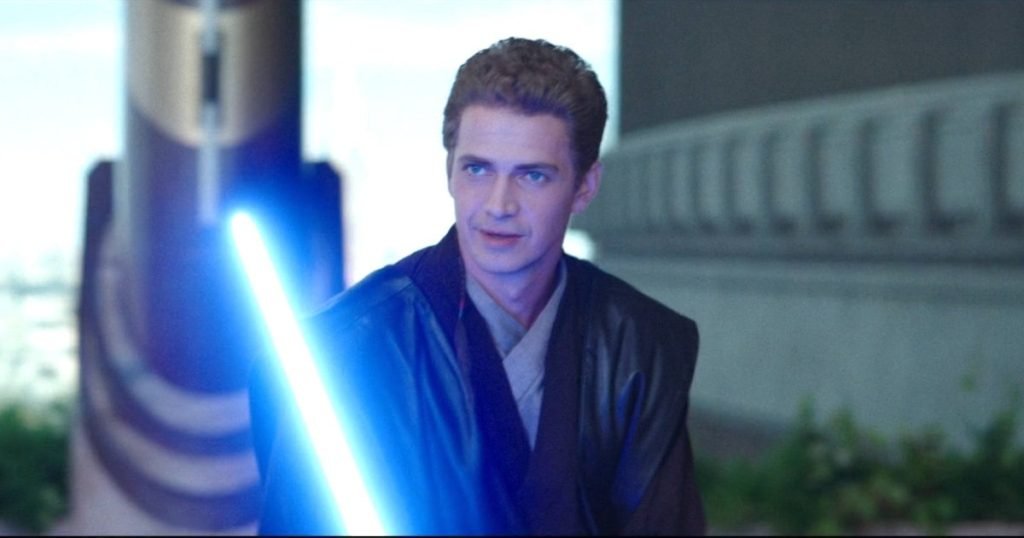 How Is Anakin Skywalker In Ahsoka Series?
The most apparent method would be through flashbacks to pre-Star Wars: Rebels times. As a Jedi Knight, Anakin fought alongside Ahsoka Tano through the Clone Wars until their tragic parting. Years later, after Anakin's transformation to Darth Vader, he discovered that Ahsoka was alive. His initial plan was to convert his former apprentice to spare her life, but he resolved to eliminate her when she resisted. Ahsoka survived due to Ezra Bridger's intervention using the mysterious World Between Worlds.
Another intriguing possibility is the return of Anakin as a Force Spirit, an ability he acquired by the end of Return of the Jedi. A meeting between Ahsoka and Anakin post his fall and redemption would add a unique twist to the series' narrative.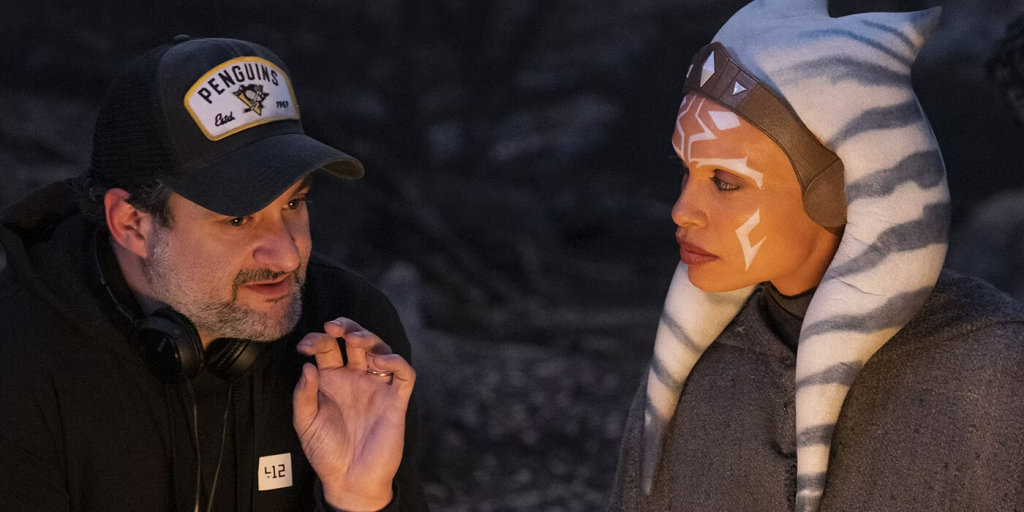 Conclusion
While the rumours of Anakin Skywalker In Ahsoka are exciting, they are yet to be confirmed by Disney. The ways Anakin could return through flashbacks or as a Force Spirit offer interesting narrative possibilities. Ahsoka is set to debut on Disney Plus on August 23, 2023, with a two-episode premiere.
---
More From Nerdgazm
🚨 – The new Doctor Who: The Collection release – Season 9!
🔥 – An Exclusive Whoniverse Chat With Short Trips Writers Angus Dunican & Felicia Barker!
👀 – EXCLUSIVE: Doctor Who: Redacted confirmed for a second series!
You can also Follow Nerdgazm on Twitter, Find us on Facebook & Check out our Instagram!