It's been 25 years since Stargate SG-1 aired on our screens. However, looking back at the 10-season show, what would the actors change? Thankfully, fans at the Paris Manga Sci-Fi Show learned from two of the Stargate legends last weekend. Richard Dean Anderson and Amanda Tapping appeared on a panel to answer fans' questions. However, did you know that Richard Dean Anderson didn't like this Stargate change?
Anderson played Colonel, later General, Jack O'Neill, in SG-1 for ten years. He was originally part of the main cast for eight seasons before stepping back and doing guest appearances. He would make guest appearances in the spin-off shows Stargate Atlantis (2004-2009) and Stargate Universe (2009-2011). Tapping appeared in all seasons of SG-1 and made guest appearances in Atlantis and Universe.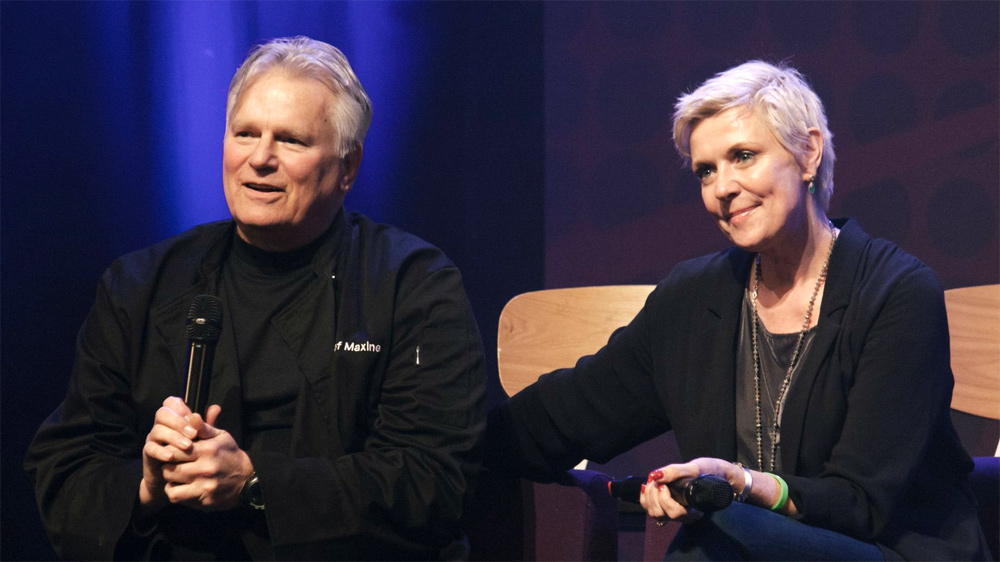 The Big Stargate Change
One of the big changes for Stargate SG-1 happened in the eighth season. Richard Dean Anderson's character of Jack O'Neill found himself promoted to Major General. Therefore placing the character in command of the Stargate Command facility. This was previously staffed by the late Don S. Davis's character of Major George Hammond. Anderson had chosen to leave SG-1 with the arrival of Season nine eventually. A change explained on-screen by another promotion for the character.
Speaking at the event, Anderson reveals that he wouldn't have wanted O'Neill to become a general. He didn't think that Jack was made for a role of a general. Anderson also thinks Jack O'Neill should have remained a Colonel on Stargate. However, he does praise the character of General Hammond, who "did a good job of that". Looking at how stories were handled in the eighth season, you can see O'Neill was not fully happy with his new job.
The eighth season episode, "Zero Hour", saw O'Neill preparing to resign from his new posting. He spent parts of the episode writing to General Hammond. However, the ending saw him say, "Never mind". Of course, in typical O'Neill fashion. Therefore, all would be fine. We saw O'Neill not taking his job too seriously in Stargate Universe. Eagle eyes fans spotted O'Neill playing cards on his laptop during one scene. Typical!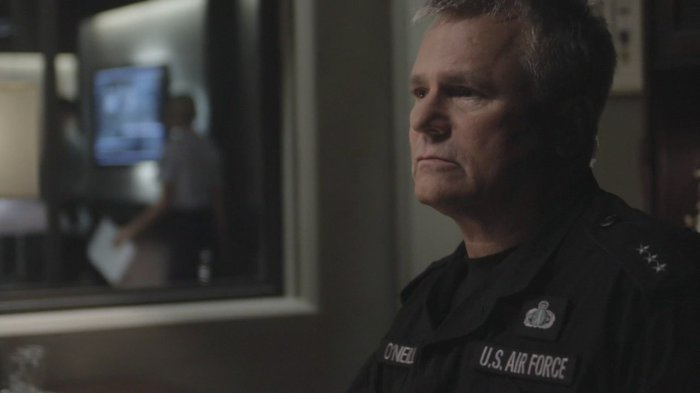 Why Did Stargate Change?
You might be asking why Richard Dean Anderson had his role changed. From the panel, it seems he didn't like the idea of O'Neill becoming a general. However, it was Anderson himself who stepped back from the Stargate franchise. However, this was for good reason. Anderson wanted to spend time with his daughter, who he was missing growing up. The busy production schedules of producing an in-demand television show forced him to be away from home. Therefore from the sixth season of SG-1, his schedule was reduced incrementally.
Speaking about leaving Stargate-SG1, Richard Dean Anderson said the following:
"Being a father, well, I don't know if this is a change, but it makes me want to get out of here faster. Get off the clock. Just 'cause the baby is my reason for living, my reason for coming to work

Richard Dean Anderson via Superiortopics.com
But what else would O'Neill have done in Stargate? Well, some fans have had many theories about the long-running joker. Some have suggested Colonel O'Neill could have been in command of the "Alpha Site". This is a frequent backup command location seen in the Stargate SG-1 show. However, a long-running fan theory is that Jack O'Neill and Samantha Carter ended up in a relationship together. The two cast mates have hinted at that in the past as well.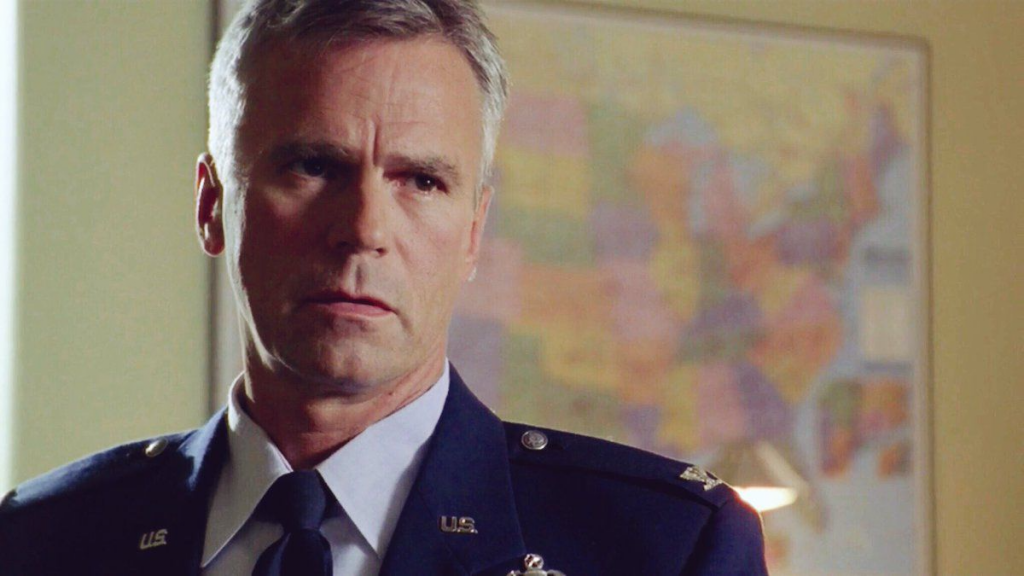 Conclusion
Should Colonel O'Neill's character destination be different to what it was? It could have been. If the man himself thinks it should have been, then maybe that is the answer. However, I still think that General O'Neill was a wise choice for the character's destination. Throughout Stargate, we're shown government corruption. Jack O'Neill, as a character, was a perfect gentleman.
---
More From Nerdgazm
? – Follow Nerdgazm on Twitter
? – Follow Nerdgazm on Facebook
?- Follow Nerdgazm on Instagram