While watching Andor, another Star Wars series is on the horizon. Tales of the Jedi is the upcoming anthology series created by Dave Filoni. Officially announced earlier this year, the Star Wars series will consist of six shorts. Thanks to early reviews and details, we're aware of what we can expect. However, there are no spoilers for the short series right now. Tales of the Jedi is set to premiere with all episodes on October 26th 2022, via Disney+.
Dave Filoni wrote these short stories while working on The Mandalorian. Eventually, he was allowed to turn them into a short series. The series follows two "paths", with one following Ahsoka Tano. Ahsoka has been a big personal focus for Lucasfilm and Disney. The Ahsoka Live-action series is currently filming with Filoni writing and directing. However, the other "path" follows Count Dooku.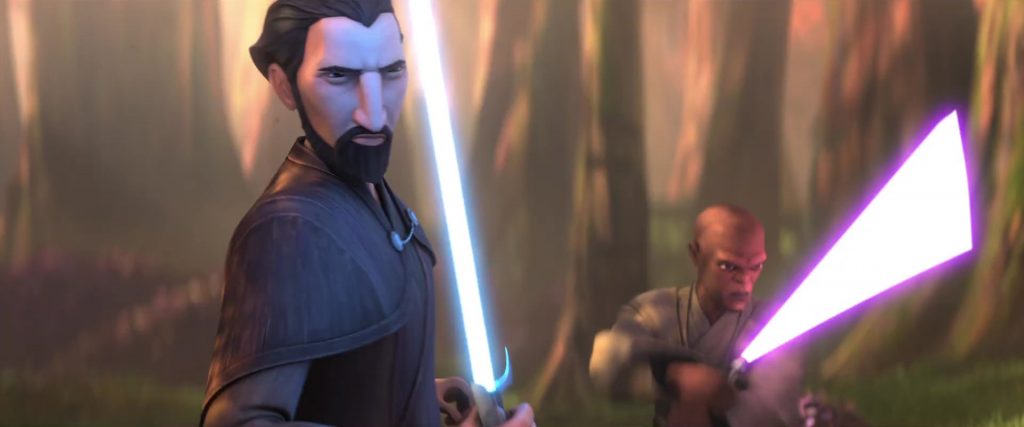 Series Premise & Details
Set during the Star Wars prequel era, the short stories feature a Jedi. The first path follows Ahsoka Tano across various points in her life. Voice actress Ashley Eckstein reprises her role of Ahsoka from Star Wars: The Clone Wars. We'll see Ahsoka during The Clone Wars, after Order 66 and the rise of the Galactic Empire. Count Dooku (Corey Burton) will be focused on the other path before he falls to the dark side under Darth Sidious (Ian McDiarmid).
As YouTuber "EckhartsLadder" revealed, the short episodes have an interesting length. Coming in around 10-20 minutes each. The first episode, "Life and Death", is the longest at 17 minutes long. In contrast, the second to last episode is only 10 minutes long. The episode other episode titles are as follows. "The Sith Lord", "Justice", "Choices", "Practice Makes Perfect", and "Coda". Dave Filoni wrote five episodes, while Charles Murray and Elan Murray wrote "Choices".
Voice talent features many returning Clone Wars alumni. Matt Lanter reprises his voice role of Anakin Skywalker, while James Arnold Taylor takes on Obi-Wan Kenobi once again. They'll be joined by Liam Neeson, Phil Lamarr, Michael Richardson and TC Carson. Additionally, Clancy Brown will portray the Imperial Inquisitor in the series. However, Star Wars Battlefront 2 star Janina Gavankar will take on the role of Ahsoka Tano's mother "Pav-ti".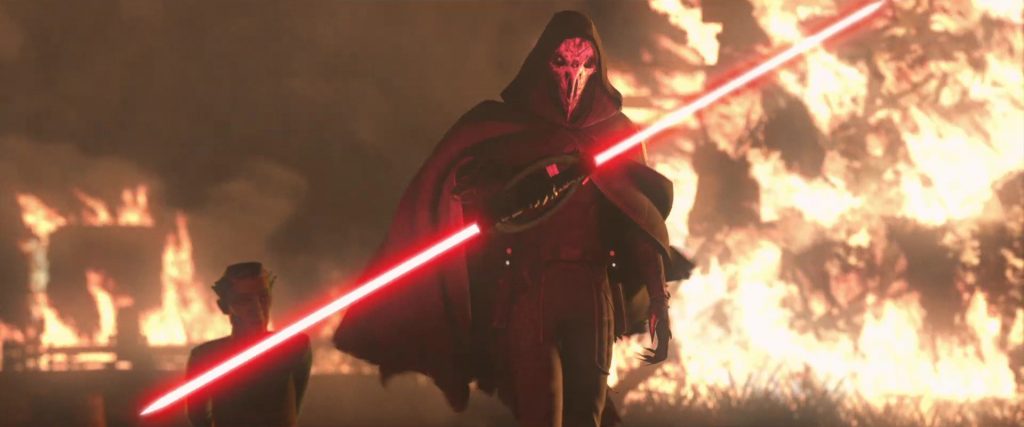 Tales of The Jedi Early Reviews (NO Spoilers!)
It seems Tales of The Jedi is going down rather well. Early reviews have begun appearing online from the press and influencers. So far, the series of shorts seems to be doing rather well. Many praises it as a "must watch" for fans of The Clone Wars.
#TalesOfTheJedi brings an emotional blast to the past that fills in some exciting blanks in the prequel trilogy. Short enough to make for an easy watch while providing intriguing new details about two key players from both sides of the Force. A must-see for Star Wars fans!

Richard Nebens via The Direct
Wow, epis 1-6 of #TalesOfTheJedi is just premiere Star Wars. The animation, sound design and incredible score by Kevin Kiner, just powerful. Ep 4 might be one of the best episodes of Star Wars animation maybe ever. Kevin Kiner should be scoring for live action television.

Kristian Harloff via Twitter
Had a chance to watch #TalesOfTheJedi and am incredibly happen to confirm the shorts all whip great amounts of ass. One short in particular did everything I'd hoped with a certain diminutive character, but all of them brought a surprising amount of depth & emotion.

Jordan Maison via Cinelinx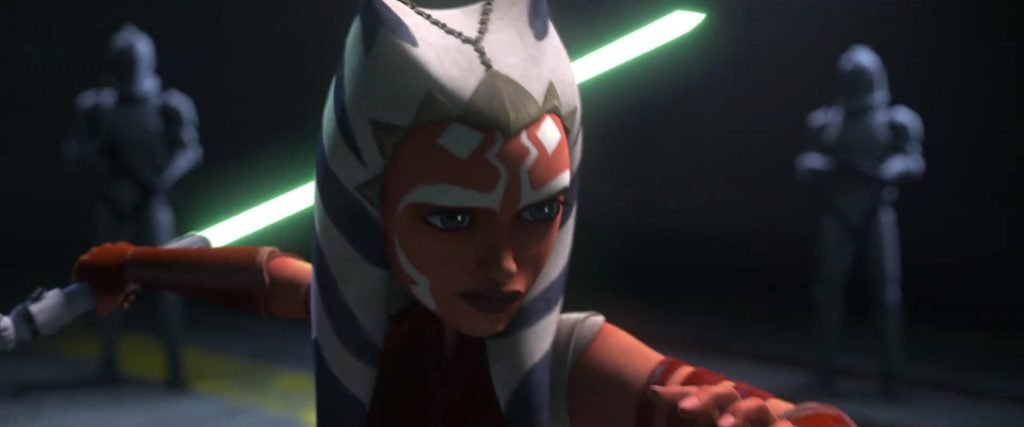 Conclusion
Star Wars: Tales of The Jedi releases on October 26th 2022, via Disney+. However, this is the same day that Episode 7 of Andor will release. What do you watch first? Regardless of your choice, we can't deny it's a great time to be a Star Wars fan with so much content. Check back here for the latest Star Wars and Tales of the Jedi updates.
---
More From Nerdgazm
? – Follow Nerdgazm on Twitter
? – Follow Nerdgazm on Facebook
?- Follow Nerdgazm on Instagram