The Sith helmet of Starkiller was seen in the fourth episode of Andor. Does this appearance make Starkiller canon? Does Starkiller have a future in the Star Wars canon? Or is this just a fun easter egg for fans of Star Wars: The Force Unleashed? While Andor was originally not supposed to be heavy on fan service, the references make the series stand out. Luthen Rael's (Stellan Skarsgård) store on Coruscant appears to have every easter egg in the Star Wars galaxy.
Initially, the reference seems to be in the background. However, recently in Episode 7 of Andor, actor Sam Witwer made a surprise cameo. During Cassian's beach walk, Witwer voices an Imperial Shoretrooper, who proceeds to arrest Cassian. This looks to be the catalyst for the upcoming events in the Andor series. Witwer previously voiced Starkiller in The Force Unleashed video games.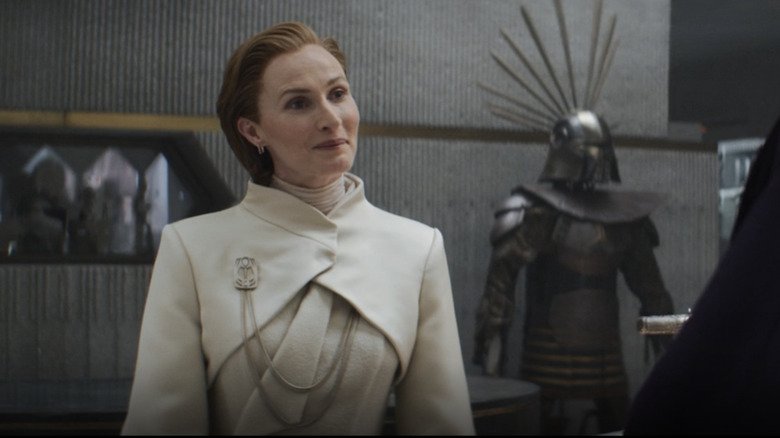 Starkiller A Brief History
Starkiller, AKA Galen Marek, was the son of two Jedi, Kento & Mallie Marek. Galen's parents were killed, Mallie by Trandoshan slavers and Kento by Darth Vader on Kashyyyk. Vader then found Galen and took him on to train him as a secret personal assassin, which is where the name Starkiller was born. Starkiller's Sith armour came about via the alternate ending of The Force Unleashed. In this ending, Palpatine crushes Starkiller and turns him, essentially, into a new Vader.
Once Starkiller's Sith suit was complete, he became Palpatine's new puppet. Two DLC missions were later added to The Force Unleashed and acted as alternate versions of A New Hope & Empire Strikes Back. Starkiller donned his Sith Stalker armour in these missions, the helmet we now see in Andor.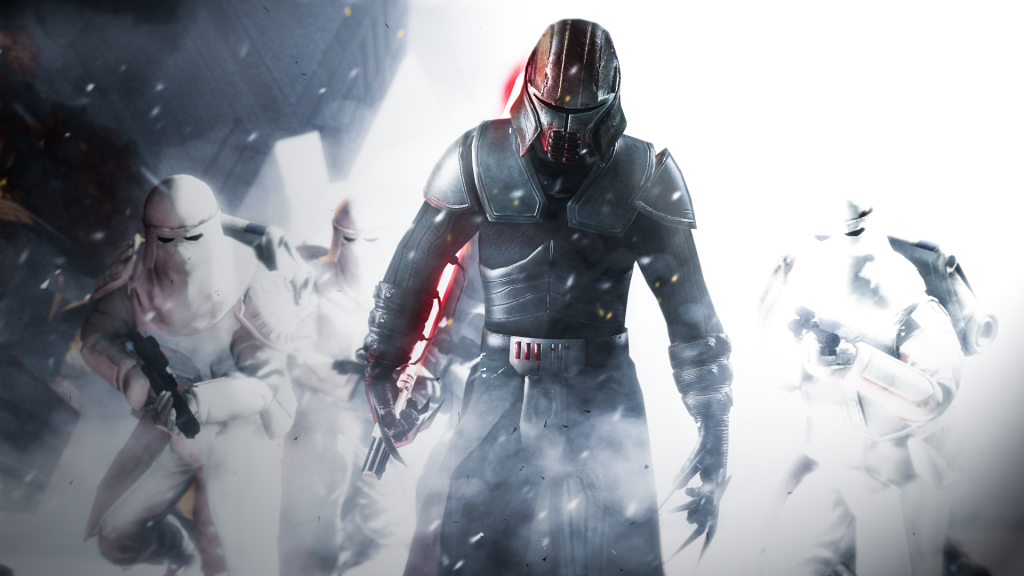 Does Starkiller have a future in Star Wars Canon?
No. Whilst it would be cool to see Starkiller become canon, the appearance of his helmet doesn't make him canon. It's also worth pointing out that from Starkiller's armour, only the helmet appears. Even then, the helmet has several pointy additions, so what does that mean?
My best guess is that the armour seen in Andor is that of an unnamed ancient Sith Lord. If it does belong to a Sith, could we see more of them in the future and if so, could we see Sam Witwer play the role? Personally, I would like to see this Sith appear in The Acolyte or some future project set within the Old Republic Era. Thinking of Sam Witwer, any Star Wars role, such as a Sith Lord, would be great for him to make his live-action debut in the Star Wars universe.
Whilst it's fun to speculate about these things, it's important to remember that this helmet appearing could be nothing more than an easter egg. It will be very interesting to see if we eventually find out the identity of this mystery Sith. Still, I can confidently say that Starkiller isn't canon and this helmet's appearance was very exciting.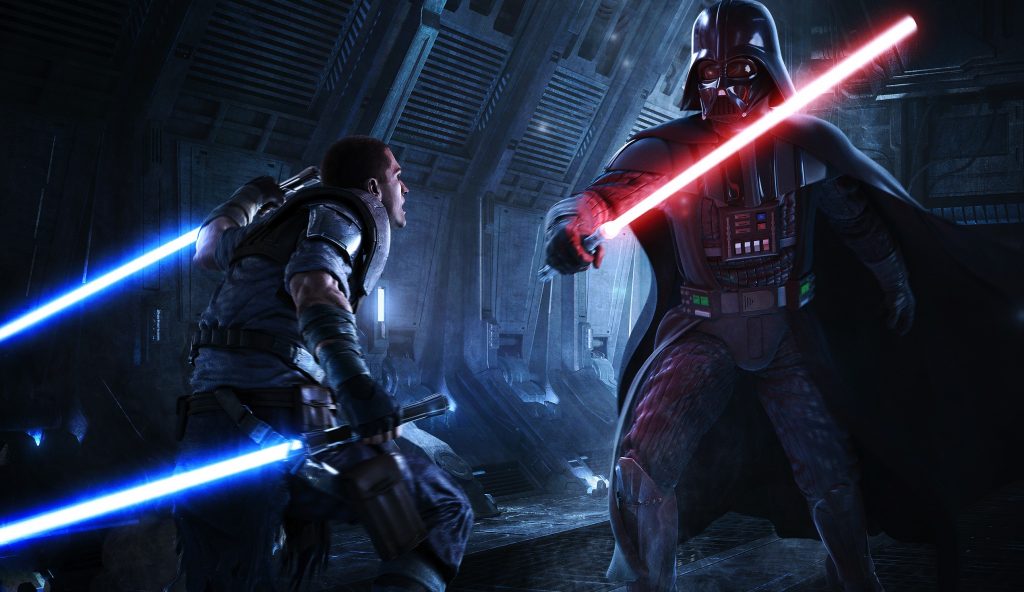 Conclusion
Andor continued to drop easter eggs here and there. Another surprise cameo was recently Colonel Wullf Yularen. Formerly Admiral Yularen served with Anakin Skywalker in The Clone Wars. Actor Malcolm Sinclair portrayed his live-action debut. However, the original Yularen was voiced by Tom Kane. With five episodes of Andor left, we're bound to get more Star Wars cameos and easter eggs to keep us entertained.
---
More From Nerdgazm
? – Follow Nerdgazm on Twitter
? – Follow Nerdgazm on Facebook
?- Follow Nerdgazm on Instagram