It's finally here! We now know that Ncuti Gatwa Is The 15th Doctor! Jodie Whittaker's final episode of Doctor Who, titled "The Power of The Doctor", has officially revealed one of her successors. Ncuti becomes the 15th mainline Doctor following Whittaker's regeneration as the character. However, it might be some time before we see the actor time travelling around in the Tardis. David Tennant returns in the Doctor Who 60th Anniversary in 2023 as the 14th Doctor. Therefore how this plays with Ncuti being the next Doctor remains to be seen.
While filming for the 60th Anniversary has been completed, Series 14 begins soon. It was revealed earlier this year that Ncuti Gatwa would film Doctor Who Series 14 in November. However, that does not rule out a surprise appearance on the 60th Anniversary. Recent comments by actor Neil Patrick Harris, who stars in the 60th specials, led to speculation that Gatwa will appear in some form. The teaser trailer for the 60th special, released by the BBC, appears to confirm this.
The Adventures Of The 15th Doctor!
Officially revealed on May 8th 2022, Ncuti Gatwa is the first black actor to headline the series. This follows Jodie Whittaker being the first woman to play the role of The Doctor. Unveiled by returning showrunner Russell T. Davies, it looks like Ncuti will have a big adventure ahead of him. Filming for the fourteenth series of Doctor Who starts in November and is expected to last into 2023. However, we will not see Series 14 until late 2023 or early 2024.
Aged 30, Ncuti Gatwa is well known for his role in Netflix's "Sex Education" series. A role which earned him a BAFTA Scotland Ward for "Best Actor in Television". Additionally, he is of Rwanda-Scottish descent. Before filming Doctor Who, he's been filming the Barbie movie, where he'll play the role of Ken. Speaking about his new role earlier this year, Ncuti said the following:
"There aren't quite the words to describe how I'm feeling. A mix of deeply honoured, beyond excited and of course a little bit scared. This role and show means so much to so many around the world, including myself, and each one of my incredibly talented predecessors has handled that unique responsibility and privilege with the utmost care. I will endeavour my upmost to do the same.

Ncuti Gatwa – BBC News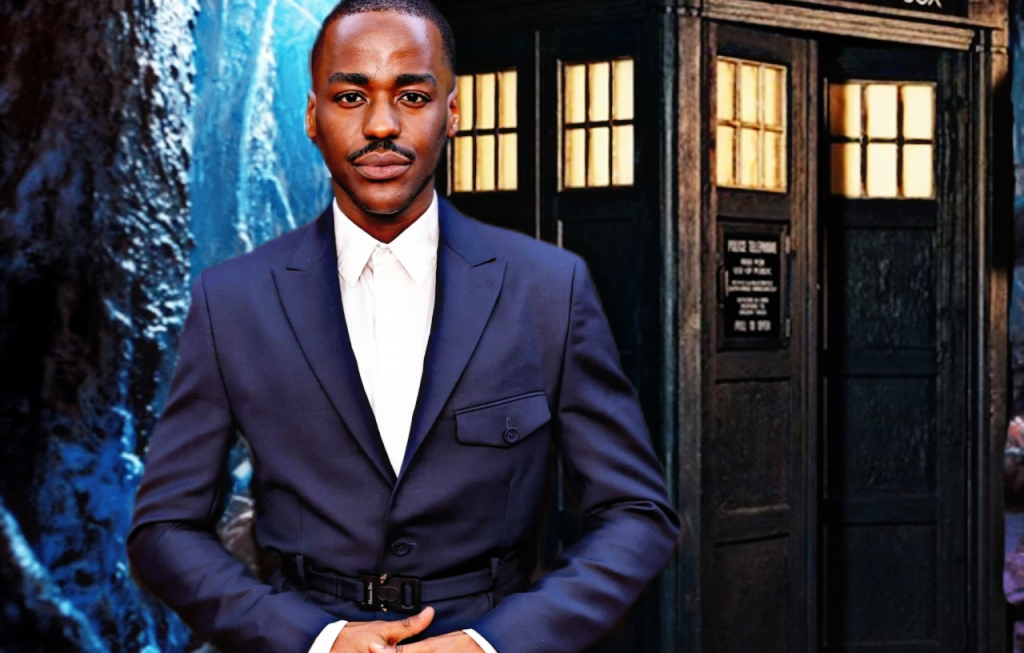 60th Anniversary Special Episodes
It's been over a year since Russell T. Davies was confirmed to return to Doctor Who. Since his announcement, he's caused waves of excitement with his upcoming plans for the Doctor Who 60th Anniversary. David Tennant and Catherine Tate return as the Tenth Doctor and Donna Noble, respectively. Additionally, Davies confirmed that Neil Patrick Harris would join the 60th Anniversary cast in an undisclosed role.
Tennant also joins Yasmin Finney, star of Netflix's Heartstopper series. Bernard Cribbins, Jacqueline King and Karl Collins are also set to return as Wilfred Mott, Sylvia Noble and Shawn Temple, respectively. Cribbins completed filming for Doctor Who shortly before his death in July 2022. Currently, the story of the Doctor Who 60th Anniversary is currently unknown. However, filming in Bristol, London and Cardiff have given hints of what is happening.
Filming for the 60th special episodes began in May 2022 and was concluded by July 2022. Doctor Who director Rachel Talalay returned to direct the first special episode. However, she was joined by Tom Kingsley, who directed the second, and Chanya Buton, who directed the third. Currently it's not fully known how Ncuti Gatwa will fit into the 60th specials for Doctor Who. However, as we mentioned, comments by Harris suggested he could appear in a cameo appearance.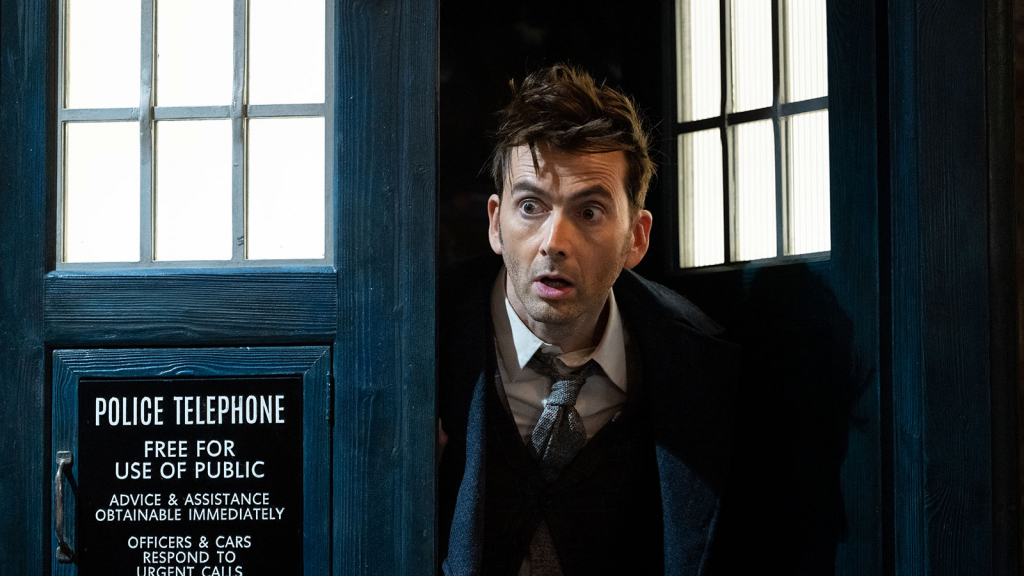 The Future Of Who
While Jodie Whittaker's departure leaves many fans sad, it's a great time to look to the future. Doctor Who prepares for its 60th Anniversary in 2023. Many are excited about the return of Russell T Davies to the franchise. Additionally, it looks like the BBC is expanding the world of Doctor Who. Bad Wolf has creative control over Doctor Who, allowing the BBC to "focus on establishing Doctor Who as a global brand". Suggestions of something like a Marvel Cinematic Universe have been thrown around.
Speaking on the future of Doctor Who, Davies said the following.
"If you thought the appearance of David Tennant was a shock, we've got plenty more surprises on the way! The path to Ncuti's Fifteenth Doctor is laden with mystery, horror, robots, puppets, danger and fun! And how is it connected to the return of the wonderful Donna Noble? How, what, why? We're giving you a year to speculate, and then all hell lets loose!"

Russell T Davies via The BBC
With David Tennant and Catherine Tate reprising their roles for the 60th anniversary, it has been confirmed that they will appear in three special episodes, set to air in November 2023. The next Doctor, played by Ncuti Gatwa, will then take control of the TARDIS, with his first episode airing over the festive period in 2023. The three special episodes will transmit in November 2023 as Doctor Who celebrates its 60th anniversary.
---
More From Nerdgazm
? – Follow Nerdgazm on Twitter
? – Follow Nerdgazm on Facebook
?- Follow Nerdgazm on Instagram