Earlier this month, Doctor Who's showrunner, Russell T. Davies, teased Fans. Davies dropped a hint in the latest copy of the Official Doctor Who Magazine. It was revealed something with the acronym of "TOTT" had been in production. Now, it has been officially revealed. Doctor Who: Tales of The Tardis will see Doctors and old friends reunite. Together, they'll remember their travels in time and space. It features former Doctors and former companions.
Six special episodes have been produced. Tales of the TARDIS is produced by Bad Wolf with BBC Studios Productions for BBC iPlayer. Executive Produced by Russell T Davies, Jane Tranter, Julie Gardner, Phil Collinson and Joel Collins. It was produced by Scott Handcock and directed by Joshua M. G. Thomas. The episodes are written by Russell T Davies, Phil Ford, and Pete McTighe.
"Earthshock"
The Doctor and Tegan meet again and remember their terrifying adventure against the Cybermen to save the Earth… and the friend they lost along the way. This episode has Peter Davison as the Fifth Doctor and, of course, the lovely Janet Fielding as Tegan Jovanka.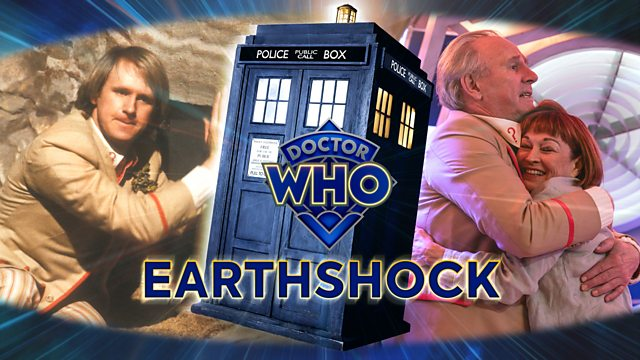 "The Mind Robber"
Jamie and Zoe meet again and remember their encounter with robots, clockwork soldiers and Medusa in a Land of Fiction governed by a mysterious master. This episode has Frazer Hines returning as Jamie McCrimmon and Wendy Padbury as Zoe Heriot.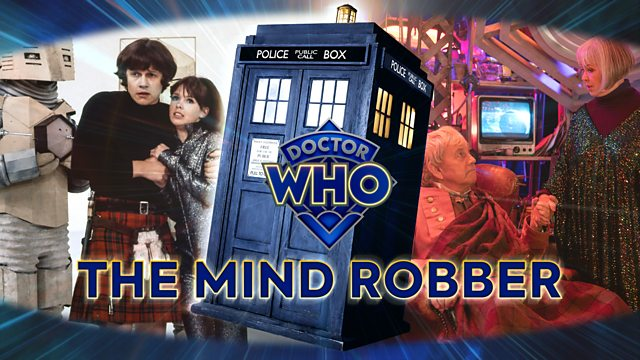 "Vengeance on Varos"
The Doctor and Peri meet again and remember their conflict on the mining planet Varos: a world that entertains its people with sadistic TV broadcasts. This episode has Colin Baker as the infamous Sixth Doctor and Nicola Bryant as Peri Brown.
"The Three Doctors"
Jo Jones and Clyde Langer meet again as she remembers when the Time Lords summoned three Doctors to fight an awesome adversary from Gallifrey's past. This episode has the amazing and incredible Katy Manning as Jo Jones and, of course, one of her favourite people, Daniel Anthony as Clyde Langer from The Sarah Jane Adventures. I remember watching the show when I was younger!
"The Time Meddler"
Steven and Vicki meet again and remember their first adventure battling a time-travelling Monk about to change the course of history in 1066. Stephen Taylor is portrayed by Peter Purves, and Vicki Pallister is portrayed by Maureen O'Brien!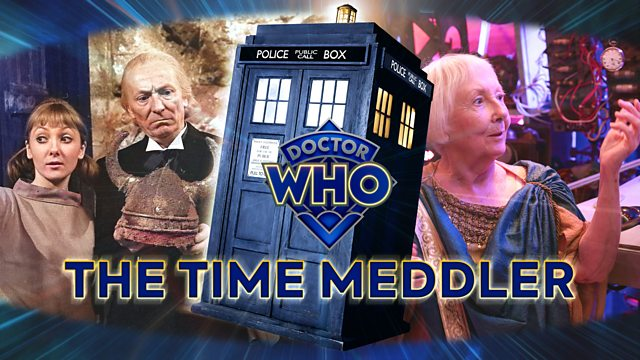 "The Curse of Fenric"
And last but finally not least! We have Sylvester McCoy as the Seventh Doctor and Sophie Aldred as Ace McShane! The Doctor and Ace meet again and remember their battle against an ancient evil in World War Two, where a Viking curse brings the dead back to life.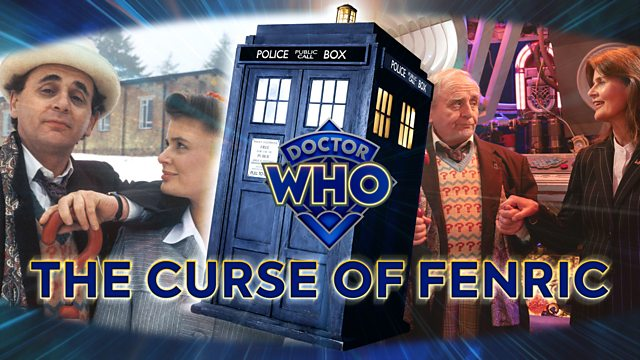 Doctor Who's 60th Heats Up
Doctor Who: Tales of The Tardis will complement the already packed 60th Anniversary. This comes as the three 60th Anniversary specials featuring David Tennant and Catherine Tate are just weeks away. As well as the new behind-the-scenes show, Doctor Who: Unleashed, also being announced, which will air alongside all the new episodes. "The Star Beast", the first special episode of Doctor Who is set to be released on November 25th via BBC One, iPlayer and Dinsey+.
Doctor Who will air in November 2023 with three special episodes as the show's 60th Anniversary headliner event. David Tennant returns as the 14th Doctor alongside Catherine Tate as Donna Noble. Ncuti Gatwa's first episode as the Fifteenth Doctor will air over the festive period, while his series 14 will debut in 2024 with Millie Gibson. Disney+ will be the exclusive home for new seasons of Doctor Who outside of the UK and Ireland.
---
More From Nerdgazm
🚨 – Doctor Who: Once and Future – Two's Company – Review
🔥 – BBC Remastered Doctor Who Series 1-4 for 60th Anniversary!
👀 – EXCLUSIVE: Doctor Who: Redacted confirmed for a second series!
You can also Follow Nerdgazm on Twitter, Find us on Facebook and check out our Instagram