Today we've finally got the Five Nights at Freddy's Full Trailer. Since the teaser trailer was revealed last month, fans have eagerly awaited a bigger look at the upcoming supernatural horror film. The newly released trailer gives us a fresh look at the film and its characters. Blumhouse's movie adaptation of the horror video game of the same name is due to release on October 27th 2023. The film stars Josh Hutcherson as Mike Schmidt and Matthew Lillard as William Afton.
Emma Tammi directs the Five Nights at Freddy's film. However, it's also written by Tammi, Seth Cuddeback and FNAF original creator Scott Cawthon. As expected, the film will follow the same storyline as the game. Some would regard this as a rather spoiler-filled full-length trailer. Piper Rubio, Elizabeth Lail, Mary Stuart Masterson, Lucas Grant, Kat Conner Sterling and Jessica Blackmore co-star in the film, with the trailer offering new details on the film's lore.
The Future of FNAF Movies
The Five Nights at Freddy's movie has had a long development road. Originally announced in 2015 by Warner Bros and produced by Vertify Entertainment and KatzSmith Productions, the film eventually switched hands to Blumhouse, now in association with Strike Entertainment. Meanwhile, the original video game for Five Nights at Freddy's was released in 2014 and revolved around the animatronics of Fazbear, Bonnie the Bunny, Chica the Chicken and Foxy the Pirate Fox. The franchise has expanded in the last near-decade for other characters to join the universe.
Most of the action in the trailer looks to be from practical effects rather than CGI. If this is the case, then it is an excellent choice. For the film's sake, it will fit the cartoony pizzeria aesthetic that fans know and love and look better than CG. For example, the model of one of the animatronics looks super good when close up in the teaser.
While fans are pouring over the Five Nights at Freddy's Full Trailer, we've still got some time to go before the film release. It's scheduled to be released simultaneously in theatres and on Peacock in the United States by Universal Pictures on October 27, 2023.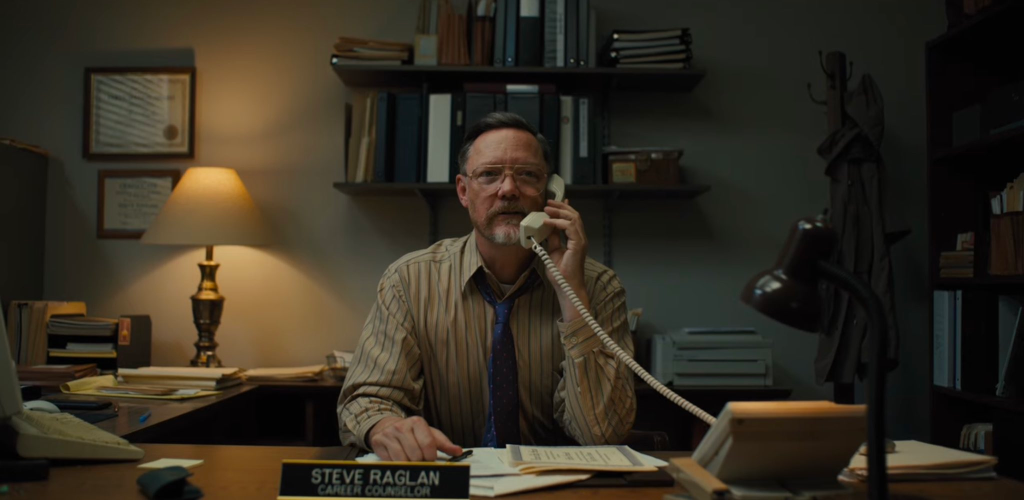 ---
More From Nerdgazm
🚨 – The new Doctor Who: The Collection release – Season 9!
🔥 – An Exclusive Whoniverse Chat With Short Trips Writers Angus Dunican & Felicia Barker!
👀 – EXCLUSIVE: Doctor Who: Redacted confirmed for a second series!
You can also Follow Nerdgazm on Twitter, Find us on Facebook & Check out our Instagram!