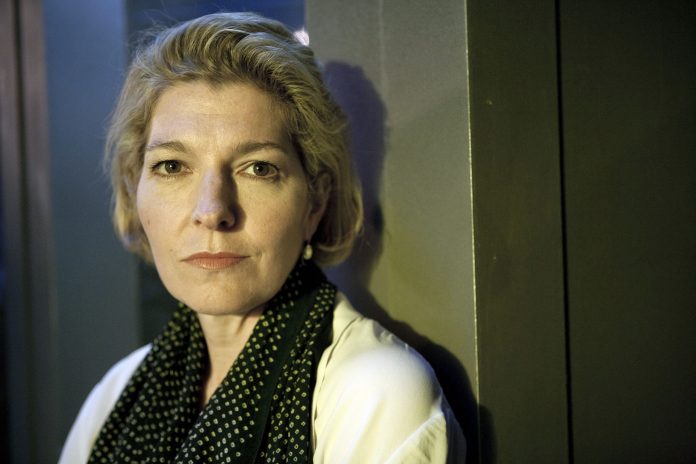 Doctor Who Series 14 is in full production right now. Following last weeks filming in Cardiff Central and Swansea Bay, the crew has taken over Newport in Wales. However, the big revelation is that actress Jemma Redgrave is returning to Doctor Who. This follows her most recent appearance in The Power of The Doctor alongside Jodie Whittaker. Redgrave has appeared in the BBC program since 2012, playing UNIT leader Kate Lethbridge-Stewart.
🚨 SPOILER WARNING! 🚨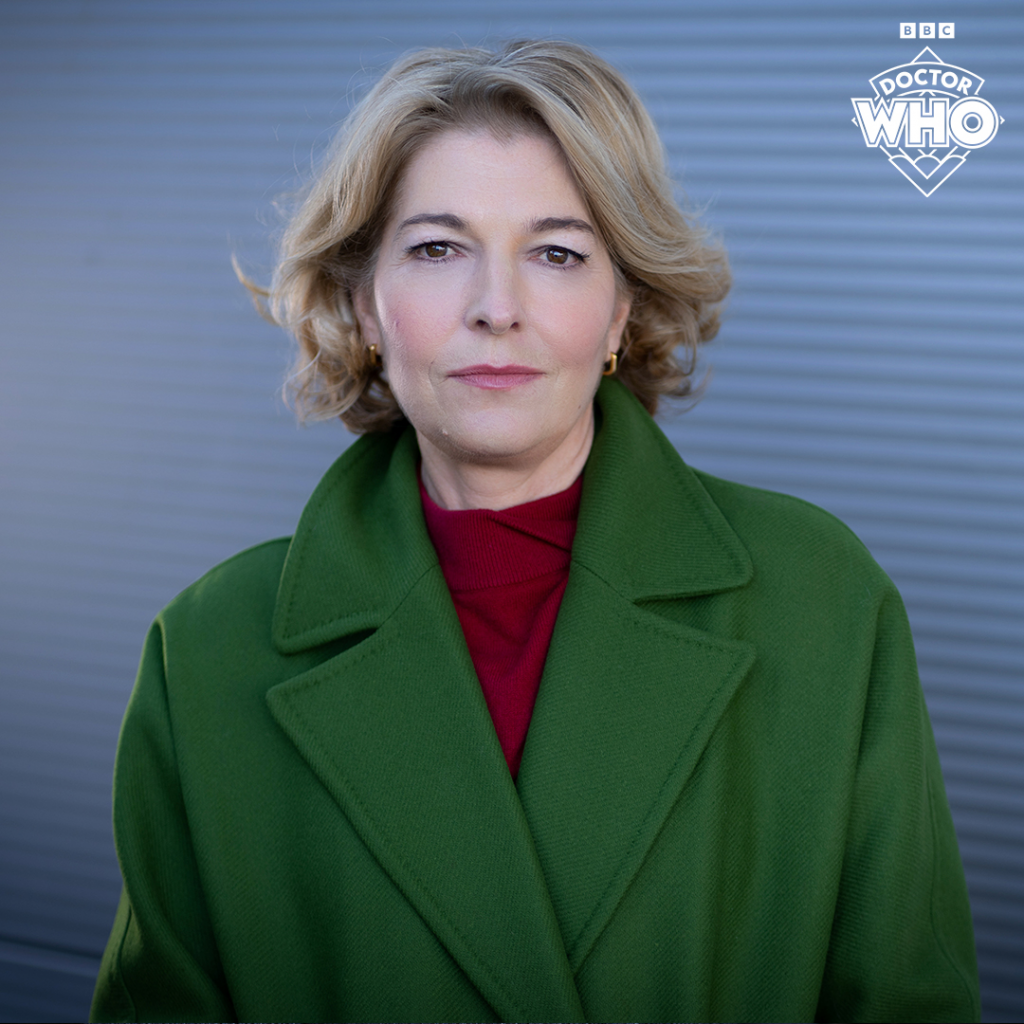 Jemma Redgrave Is Back Once More
Spotted in Newport today was Jemma Redgrave acting alongside Mille Gibson. This last week we've also seen Millie acting in Cardiff Central during the "political episode". However, it's unknown if these scenes are connected right now. From what we've observed, as well as other Whovians on set, Jemma's character meets Millie's character. Given Ruby will be a companion of the Doctor. It makes sense. Kate Stewart will have now met many of the Doctor's incarnations.
Fans have speculated on Kate's appearance in the Doctor Who 60th Anniversary specials. The three specials set to air in November 2023 will see UNIT taking a large role against aliens. However, it's unknown if Jemma Redgrave will star in any of the species. However, Kate Stewart has met many Doctors. Therefore, also meeting fourteen for his breath stint would be impressive. Fans will need to wait until November to see if this comes about. Though, given today's announcement, it's now a strong possibility.
Aneurin Barnard Joins Doctor Who
Originally spotted on posters during the Cardiff Central filming, Aneurin Barnard is now confirmed as appearing in Doctor Who. Based on what we know, the Welsh actor will play a politician. However, Showrunner Russell T Davies has also revealed more about this mysterious character. In his Instagram post confirming the casting, Davies clarified Roger's name. "ap" refers to the Welsh meaning of "son of". Therefore, might we be looking for some deeper connection in Doctor Who lore?
Russell T Davies's return to Doctor Who has sparked many deep lore connections. The aliens in the upcoming 60th Anniversary Specials are linked to old books from the past. Additionally, Neil Patrick Harris's character is speculated to be The Toymaker. However, that is not confirmed yet. Therefore, we'll need to wait and see what other tricks Russell has up his sleeve for now.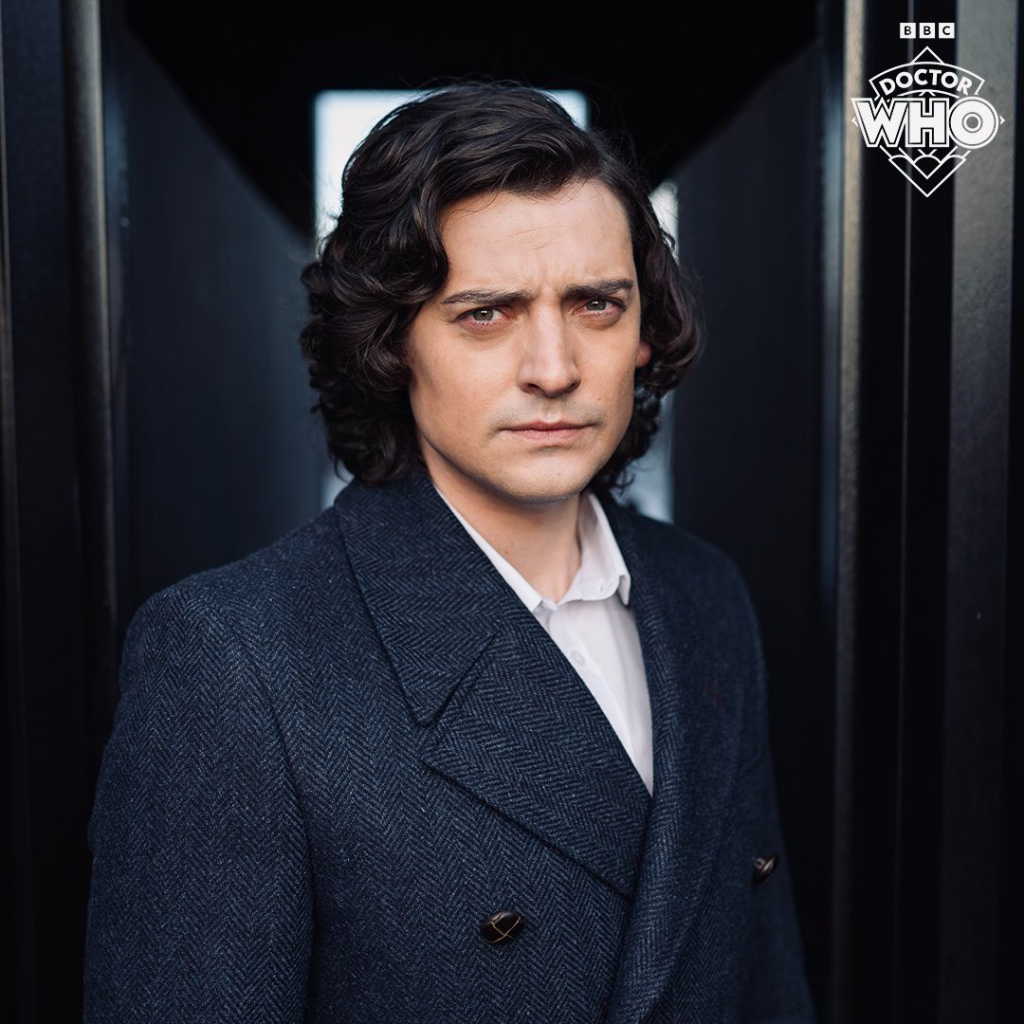 Conclusion
Doctor Who will return to screens for three specials in November 2023 to coincide with the 60th Anniversary with David Tennant as the Fourteenth Doctor. Ncuti Gatwa takes over as the Fifteenth Doctor over the festive season 2023 alongside Millie Gibson, who has recently been announced as companion Ruby Sunday.
---
More From Nerdgazm
🚨 – Everything We Know About Damon Lindelof's Star Wars Film
🔥 – HALO Series Season 2 Filming With New Cast
📝 – Star Wars: The bad Batch Season 2 Returns With Premiere Episodes