An audio musical called Children of the Circus based on the 80s Doctor Who story "The Greatest Show in the Galaxy" is coming soon. It will reunite most of the original cast of the classic story, but not as you know them. Originally written by Stephen Wyatt, this new audio musical has been created by Barnaby Eaton-Jones and AUK Studios. After seeing the original broadcast, Eaton-Jones was fascinated by the world Wyatt created. Eaton-Jones said:
"There was such a wild mix of horror, science fiction, music, and fantasy, that it blew my adolescent mind; with images and characters forever stuck in my head. I wanted to revisit some of the characters and introduce new ones".

Barnaby Eaton-Jones
The new adaption is written by Kenton Hall, with music by Christopher Guard, who played Bellboy in the original serial. Guard said:
"Stephen Wyatt blessed us, Kenton Hall seized his cosmic pen, and the rest is a mystery. Unravelled. With music. How amazing to act and sing with so many of the original cast, to slip into Bellboy's loons once more, and to travel seamlessly beyond our wildest dreams".

Christopher Guard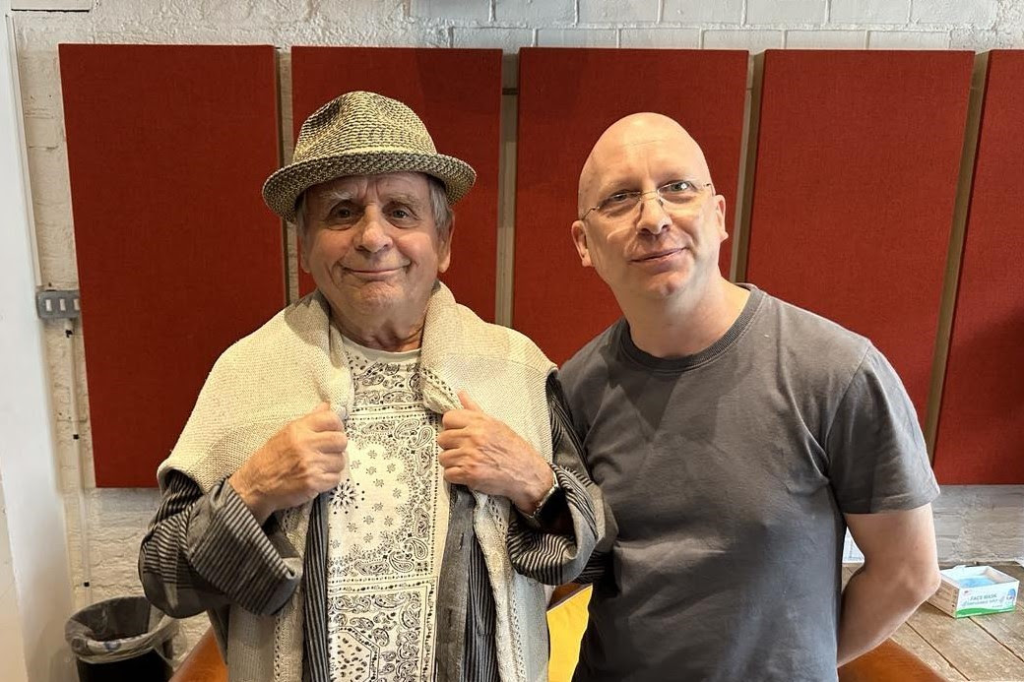 The audio musical will feature most of the original cast, including Sylvester McCoy and Sophie Aldred. They played the Seventh Doctor and Ace in the original 80s story. However, this time they're slipping into different shoes. McCoy will play the 'High Poet' who is described as 'all befuddled charm, with a whisper of duplicity and danger'. Also, Aldred will be giving us two different characters in the form of Captain Gren, the owner of a Time Ship, and AJ, a sentient piece of rust, who navigates the Time Ship.
On playing his new character, McCoy said:
"To return to the worlds of Stephen Wyatt's imagination, but as a wholly new character, means I get to be involved with the Psychic Circus rather than fighting against it! As a lover of the circus myself, juggling this new role was a joy (though I'm sad I didn't get to play the spoons)".

Sylvester McCoy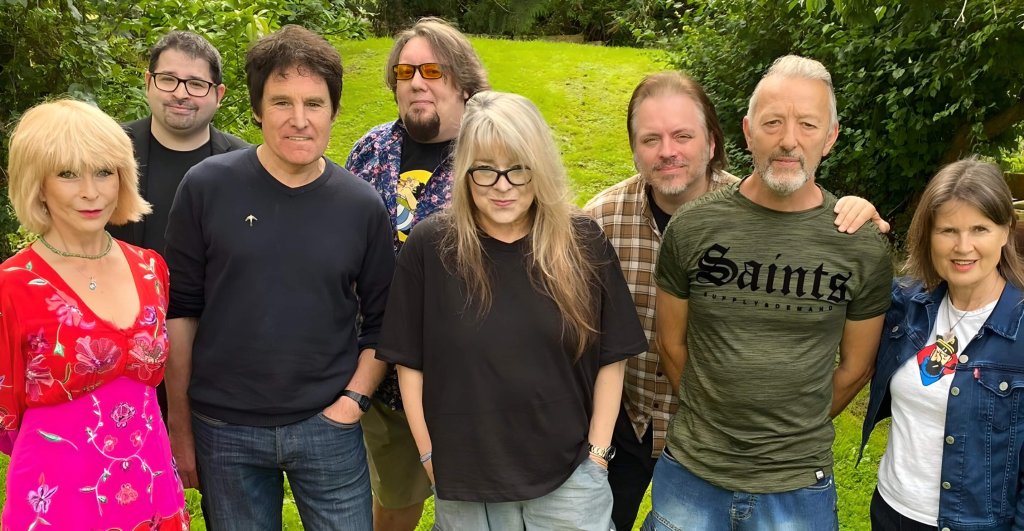 So what happened in The Greatest Show in the Galaxy?
The story was first broadcast on 14th December 1988. The Doctor takes Ace to a psychic circus on the planet Segonax, even though Ace hates clowns. They find a group of scared circus performers who live in fear of the sinister and creepy Chief Clown. Quickly, they learn they have to perform for an audience of only three family members, and if they fail to impress…well, I think we can guess. This new audio play will loosely follow this story.
The audio musical will be released on 14th December 2023, 35 years since the original story was first broadcast. As well as Sylvester McCoy and Sophie Aldred, the cast includes Toyah Willcox, Dee Sadler, and Ian Reddington.
Doctor Who will return on November 25th 2023, with "The Star Beast", the first in three special episodes as the show's 60th Anniversary headliner event. David Tennant returns as the 14th Doctor alongside Catherine Tate as Donna Noble. Ncuti Gatwa's first episode as the Fifteenth Doctor will air over the festive period, while his series 14 will debut in 2024 with Millie Gibson. Disney+ will be the exclusive home for new seasons of Doctor Who outside of the UK and Ireland.
---
More From Nerdgazm
🚨 – Doctor Who: Once and Future – Two's Company – Review
🔥 – NEW Doctor Who: Unleashed Series Announced!
👀 – EXCLUSIVE: Doctor Who: Redacted confirmed for a second series!
You can also Follow Nerdgazm on Twitter, Facebook, Instagram and now Threads!