The BBC has confirmed 'An Unearthly Child' won't be added to BBC iPlayer. The serial, written by Anthony Coburn, aired on 23rd November 1963. The BBC announced last week they will drop Classic Doctor Who to the platform this November. Doctor Who's First Story began the world's longest-running sci-fi drama. The franchise celebrates its 60th Anniversary in November of this year.
The first story, An Unearthly Child', introduced William Hartnell as the First Doctor and companions Ian (William Russell), Barbara (Jacqueline Hill) and Susan (Carole Ann Ford). However, all four episodes will not be included on the streaming service, the BBC confirmed to Radio Times.
A spokesperson for the BBC (via Radio Times) said:
"This massive iPlayer back catalogue will be home to over 800 hours of Doctor Who content, making it the biggest-ever collection of Doctor Who programming in one place but will not include the first four episodes as we do not have the rights to those."

BBC spokesperson via Radio Times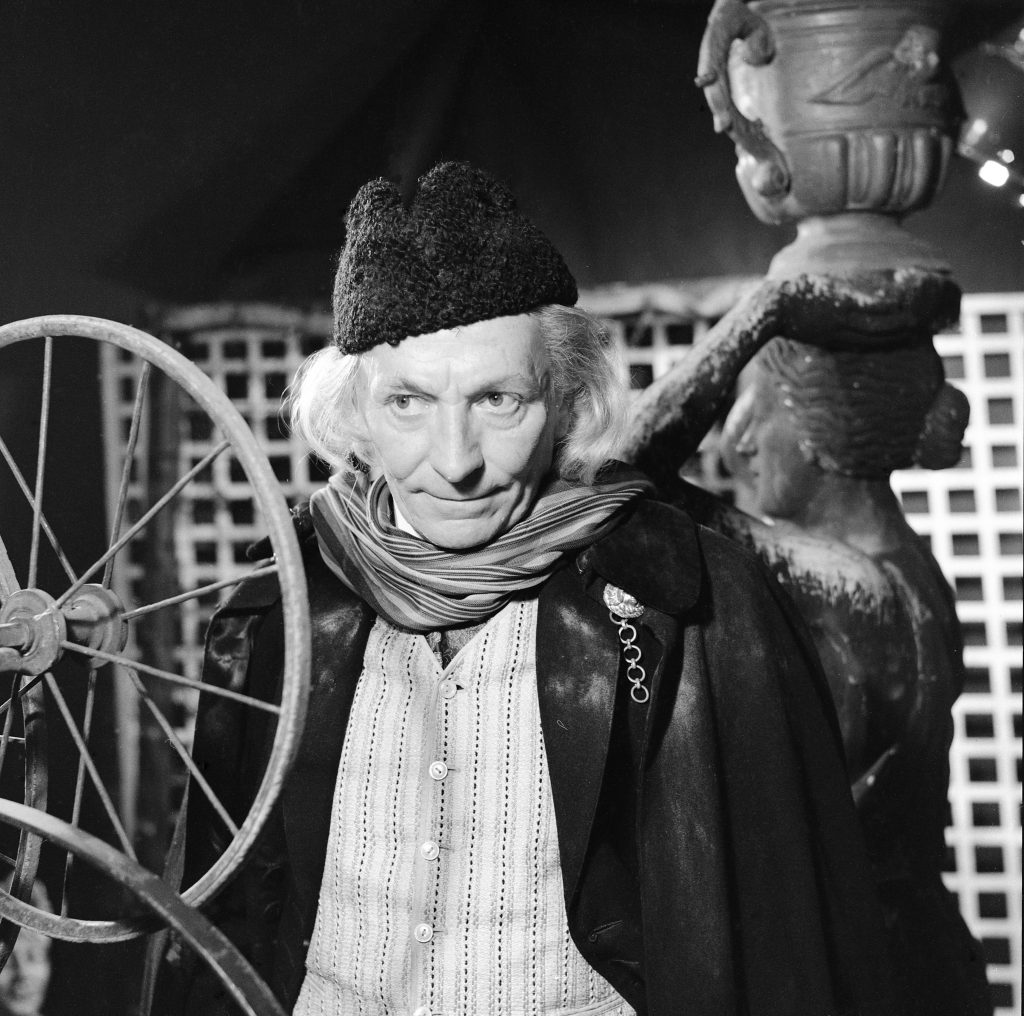 Classic Doctor Who Comes To iPlayer
Classic Doctor Who will hit BBC iPlayer on 1st November. This will join the post-2005 revival and spin-offs Torchwood and The Sarah Jane Adventures. Doctor Who Confidential will also be making its return to the platform, delighting fans. All classic episodes are available via ITVX and Britbox. However, this is the first time all episodes have been available in one place. Every episode on iPlayer from the back catalogue will be available with accessibility options. These include subtitles, audio descriptions, and sign language.
Speaking about this landmark event, showrunner Russell T Davies said:
"I'd like to thank the BBC for all the hard work, to get this massive back catalogue under one roof, at long last. I'm so excited for new viewers – imagine being 8 years old, spending winter afternoons exploring the 60s, 70s, 80s and beyond."

Russel T Davies via BBC
Dan McGolpin, director of iPlayer and channels, said:
"Doctor Who has captivated countless millions of viewers on the BBC for 60 years and in celebration of this special moment we are bringing classic series to BBC iPlayer for the first time. We want everyone to be able to enjoy this breath-taking back catalogue, so we are making each episode on iPlayer as accessible as possible, with subtitles, audio description, and sign language all available for the first time."

Dan McGolpin via BBC
Doctor Who's 60th Anniversary draws near
This comes as the three 60th Anniversary specials featuring David Tennant and Catherine Tate are just weeks away. As well as the new behind-the-scenes show, Doctor Who: Unleashed, also being announced, which will air alongside all the new episodes.
Anticipation is growing after the official trailer was released in September. The specials will feature the return of The Toymaker (played by Neil Patrick Harris), who first appeared during William Hartnell's era, originally played by Michael Gough. Jemma Redgrave will also make her return as the iconic Kate Lethbridge-Stewart.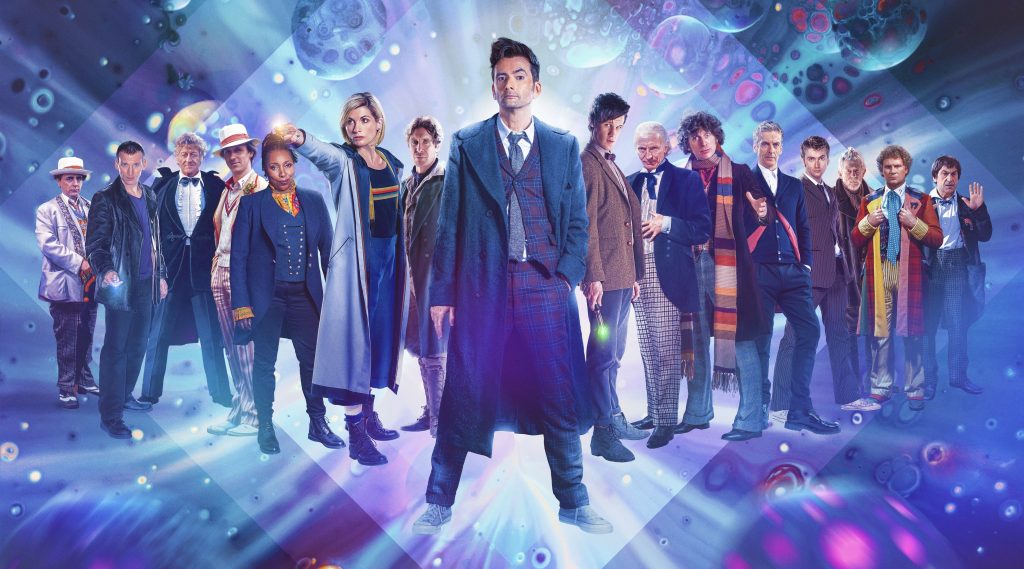 ---
Doctor Who will air in November 2023 with three special episodes as the show's 60th Anniversary headliner event. David Tennant returns as the 14th Doctor alongside Catherine Tate as Donna Noble. Ncuti Gatwa's first episode as the Fifteenth Doctor will air over the festive period, while his series 14 will debut in 2024 with Millie Gibson. Disney+ will be the exclusive home for new seasons of Doctor Who outside of the UK and Ireland.
---
More From Nerdgazm
🚨 – Doctor Who: Once and Future – Two's Company – Review
🔥 – BBC Remastered Doctor Who Series 1-4 for 60th Anniversary!
👀 – EXCLUSIVE: Doctor Who: Redacted confirmed for a second series!
You can also Follow Nerdgazm on Twitter, Find us on Facebook and check out our Instagram