After much teasing, the new Doctor Who Trailer is here! The legendary franchise is heading for the 60th Anniversary celebrations in style. The new Doctor Who 60th Trailer reveals some big details for the upcoming special episodes. David Tennant and Catherine Tate are back in style. It's like an episode of Doctor Who from pre-2010 all over again. Aliens, Earth being invaded and now old foes? This is peak Doctor Who, and we are here for it!
The brand new trailer features Neil Patrick-Harris waltzing onto the scene, as it is now revealed that he will play The Toymaker, an all-powerful enemy last seen in 1966! Also shown, UNIT is back with a bang! Jemma Redgrave reprises her iconic role as Kate Lethbridge-Stewart alongside David Tennant as the Fourteenth Doctor.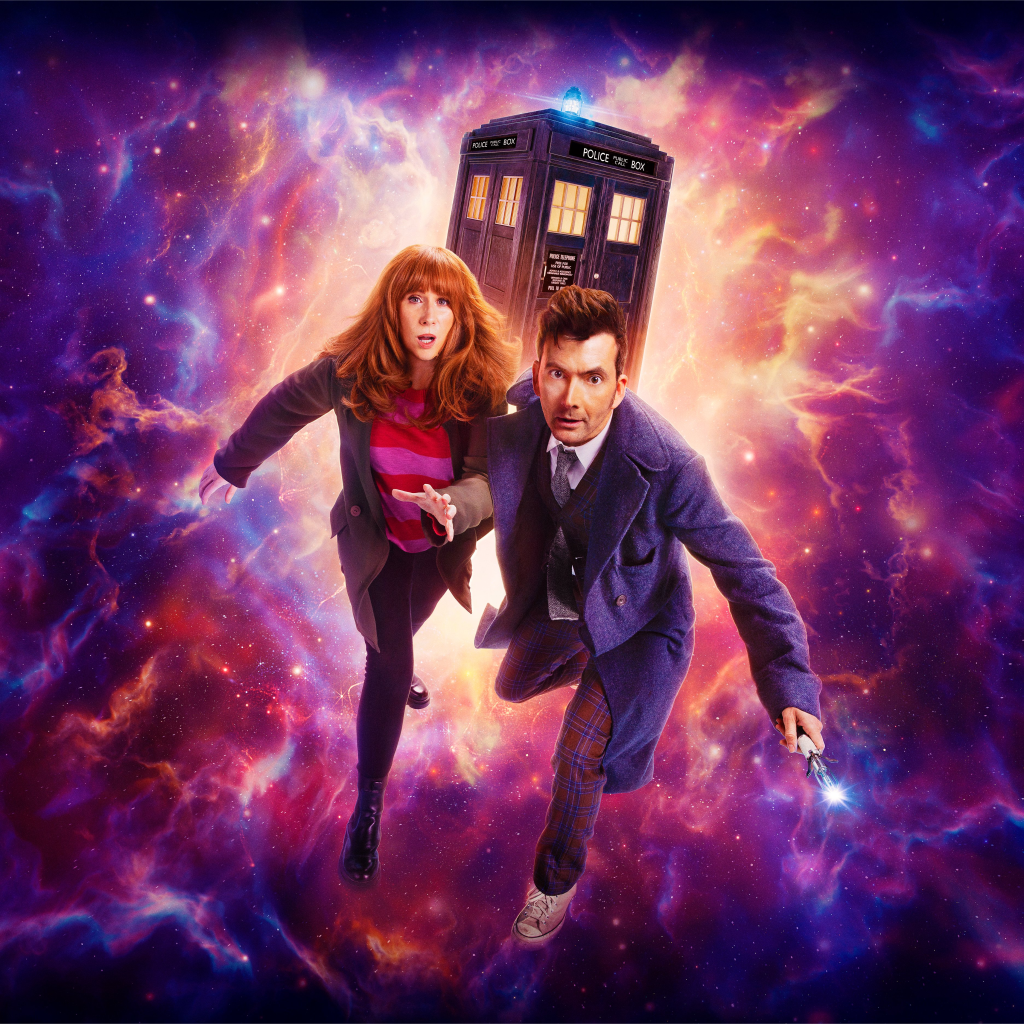 Doctor Who's New And Old Characters!
The latest Doctor Who 60th Trailer was full of surprises. Fans will be delighted for confirmation on who Neil Patrick Harris is playing. It was somewhat confirmed a while ago in fans' minds. The hints about the characters aligned with what we knew about them. Having appeared in previous Doctor Who stories, fans know The Doctor and Donna are in trouble. Thankfully, they've got UNIT and Kate Stewart to help them. With the release of the Doctor Who trailer, returning showrunner and writer Russell T Davies said the following:
This is just the start, as the fever starts to burn. We're heading for a November full of Doctor Who surprises, for fans and new viewers alike. Stay alert!

Russell T Davies on Doctor Who's Upcoming Episodes (Via BBC Press)
Ncuti Gatwa appeared briefly in the trailer. The actor will take over from David Tennant as the 15th Doctor in the festive period. Though with his second appearance in the trailer, fans think we'll get an early preview of this next incarnation of the legendary character sooner rather than later. Jacqueline King is seen in the trailer as Donna's mother, Sylvia Noble. Additionally, Yasmin Finney is seen as Rose, highly speculated to be Donna's daughter with Karl Collins's Shaun Temple. David Tennant is also seen talking to Ruth Madeley's character of Shirley Anne Bingham.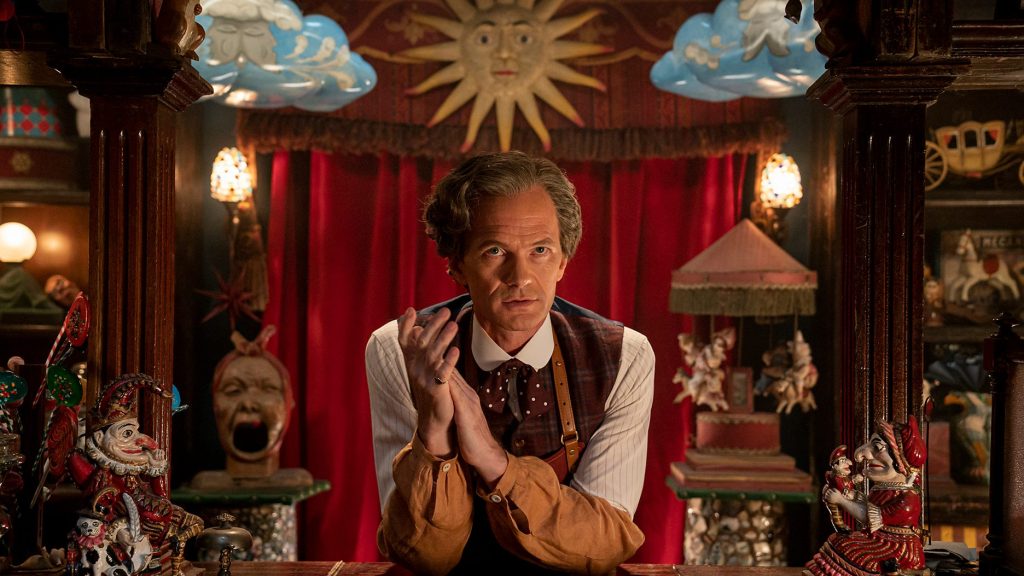 The Doctor Who 60th Specials
We've known about the three special episodes for some time. However, it was in May 2023 that the BBC finally confirmed the titles of these special episodes. While they are all written by Russell T Davies, they have individual directors. Special One is titled "The Star Beast" and is directed by Rachel Talalay. Based on the title, fans speculate this will revolve around the "Doctor Who and the Star Beast" comic story. Characters from that story have already been spotted in the trailer. One is "Meep", who is voiced by Miriam Margolyes!
Special Two is titled "Wild Blue Yonder" and perhaps is the most elusive in terms of detail. Very little is known about the second special episode, directed by Tom Kingsley. Fans have been digging for details based on rumours and little teasers. However, little is known about what The Doctor and Donna may face.
Finally, we have the third and final special. Titled "The Giggle", this is directed by Chanya Button. We've seen this special episode from some of the teaser trailers so far. If fans are correct, then Neil Patrick Harris's Toymaker plays a big role in this one. The Doctor Who Trailer shows David Tennant's Doctor inside a building that appears to be a U.N.I.T Headquarters location.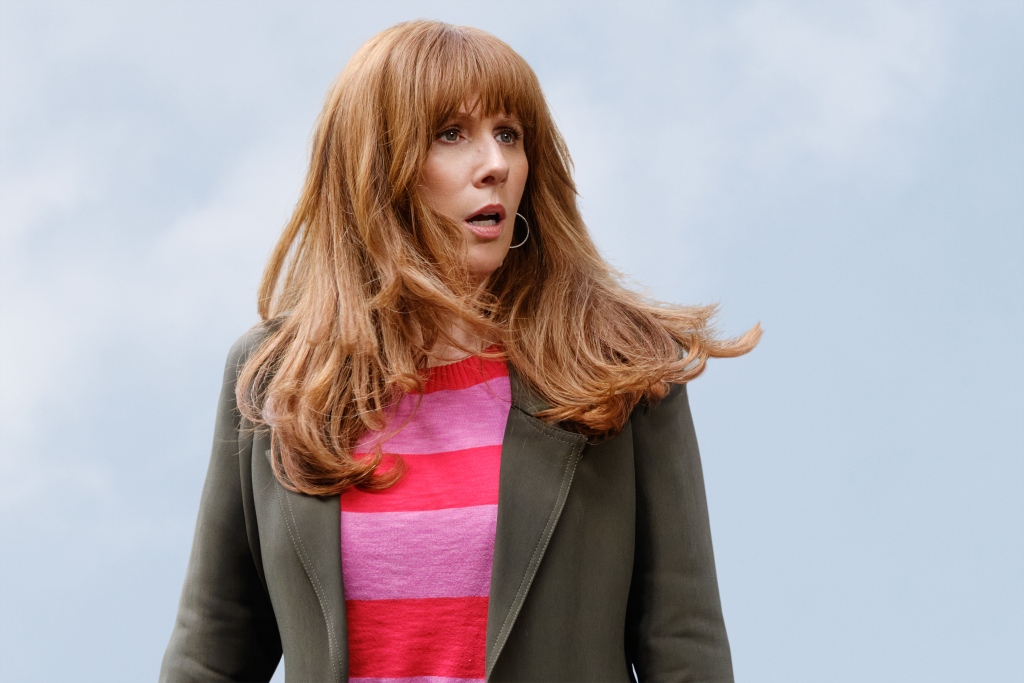 Doctor Who's 60th Anniversary Is Getting Closer!
Doctor Who's 60th Trailer has left many of us wanting more. However, we know there is plenty of content coming up. For example, many fans look forward to the Magic The Gathering Doctor Who Crossover. Still, we're over a month to go until we're in the official celebration month for Doctor Who. Excited yet?
Doctor Who will air in November 2023 with three special episodes as the show's 60th Anniversary headliner event. David Tennant returns as the 14th Doctor alongside Catherine Tate as Donna Noble. Ncuti Gatwa's first episode as the Fifteenth Doctor will air over the festive period, while his series 14 will debut in 2024 with Millie Gibson. Disney+ will be the exclusive home for new seasons of Doctor Who outside of the UK and Ireland.
---
More From Nerdgazm
🚨 – Doctor Who: Once and Future – Two's Company – Review
🔥 – BBC Remastered Doctor Who Series 1-4 for 60th Anniversary!
👀 – EXCLUSIVE: Doctor Who: Redacted confirmed for a second series!
You can also Follow Nerdgazm on Twitter, Find us on Facebook and check out our Instagram!