It's time for the Endgame! Big Finish is doing its own big storytelling initiative to commemorate the 60th Anniversary of Doctor Who. "Once and Future" is a sweeping audio series covering all the Doctors and side characters you can imagine, and it is so much fun! This month's episode again does not disappoint as we reach the endgame. "Once and Future: The Union" is an astonishing 73 minutes long. It has so many beautiful moments while we learn the truth and the secrets we have built.  
The first thing to say is that if you do not want spoilers, DO NOT look at the cast list on the Big Finish website. The rest of this review does not contain any major spoilers. It's the final opportunity to figure out what's caused the degeneration. Who did it? And which Doctor have we been following this whole time?! All of this and more in my review of the finale to Doctor Who: Once and Future!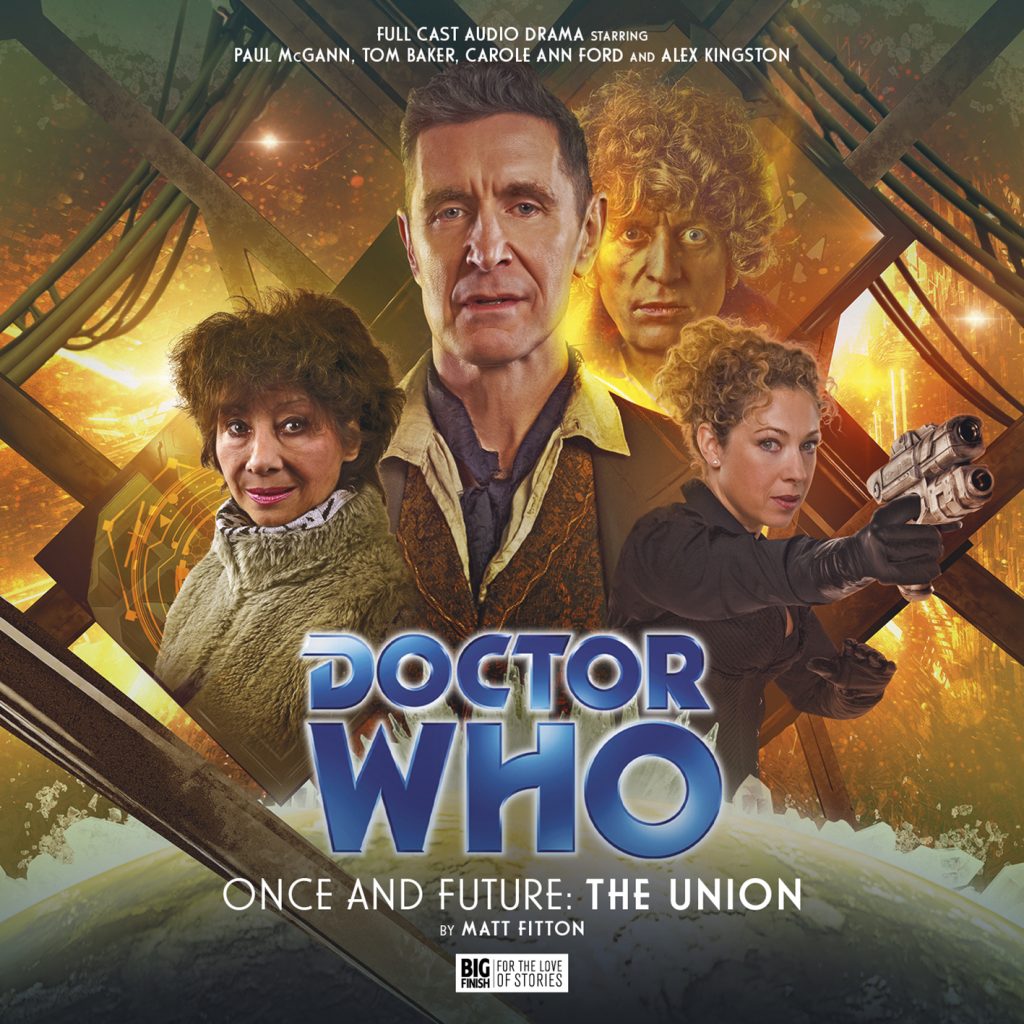 The Union
We see a co-driven doctor at the start of In Once and Future: The Union. Still going through de-generation, being launched back and forth from one body to another. We see the 4th Doctor (Tom Baker) and 8th Doctor (Paul McGann) appear. Answering the call of their Granddaughter Susan (Carole Ann Ford), which we heard at the end of Time Lord Immemorial. The Doctor is determined to finish this roller-coaster ride. As the story begins, the plot threads begin to unravel in some really surprising ways.
The big bad here is the titular Union (Maureen O'Brien). It's nice to have companion actors who didn't fit into the story and still found a place. Her turn as a villain is nothing short of delightful. She shared a scene with McGann's Doctor that's not easily forgotten. She brings her performance all the way up to eleven in the way that only a Doctor Who villain can. The reveal of who she is and how she factors into the story also brings the series full circle.
We get to hear some of my favourite elements of the Doctor, his humour, passion, and love of his favourite planet and people. Susan's role in the story is particularly emotional, her reunion with the degenerating Doctor just as impactful as you want it to be. This extends to a tearjerking moment with Susan, which powerfully acknowledges her exit from the original series. This story doesn't disappoint. For starters, it's written by Matt Fitton, and he draws on fan-favourite elements of the series (both modern and classic) to deliver a great finale.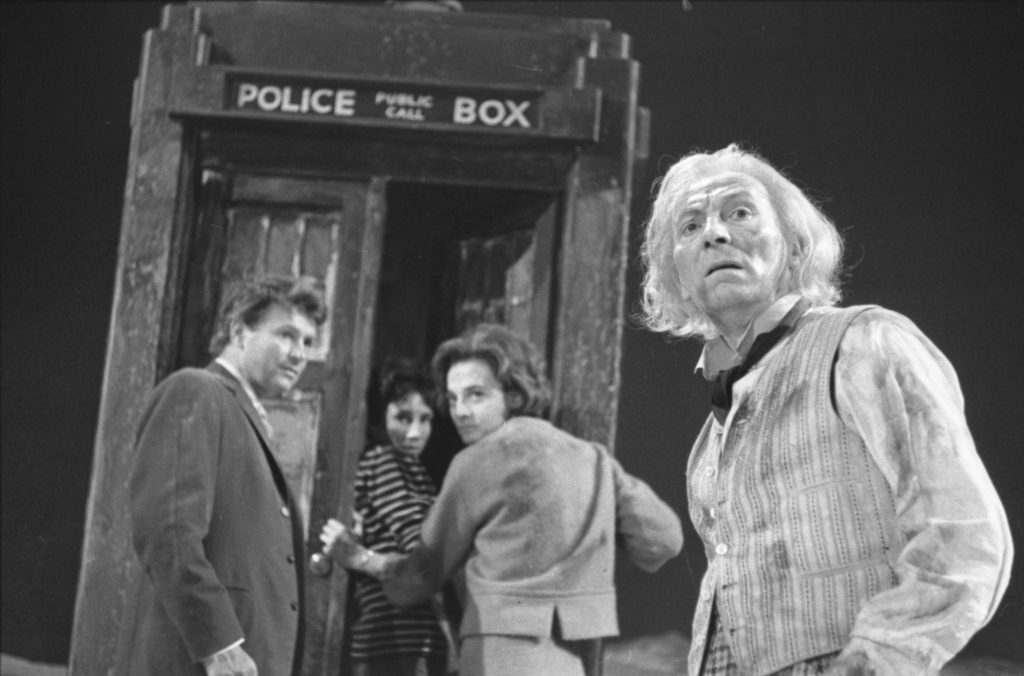 Rule One… Spoilers
The beauty of this episode is we get to see one of the best parts of the Doctor: his need for his friends and family. This is what makes the return of Professor River Song (Alex Kingston) one of the best parts. We heard River only a few weeks ago in The Orphan Quartet, but it's nice to hear her with The Doctor again. Plus, with both Four and Eight in this release, there's even more fun to be had. Her meeting the older Doctors isn't new, but it's still so much fun.
There's more than meets the eye with the cast here as well. Some of this was teased in the trailer, ending with a line from the Eleventh Doctor (Jacob Dudman). That's not even half of it, though, and listening to this play out before my ears was nothing short of amazing. It's just what you want from an anniversary special, condensed into a beautiful audio hour. I'm so glad they held back until the finale to really pull out all the stops. It really feels like the whole series was building to this.
However this could be a small spoiler, but by the end of the episode, many of the mysteries are solved. Like all the other episode plots, the whole Union thing is solved within the hour. It's nice to hear the Doctor learn more about themself, and it feels like they've grown from this experience. But what will happen in Coda: The Final Act next November? Perhaps there's an element to this plot I'm not getting, but it felt wrapped up nicely. Whatever it is, we've got a year to figure it out!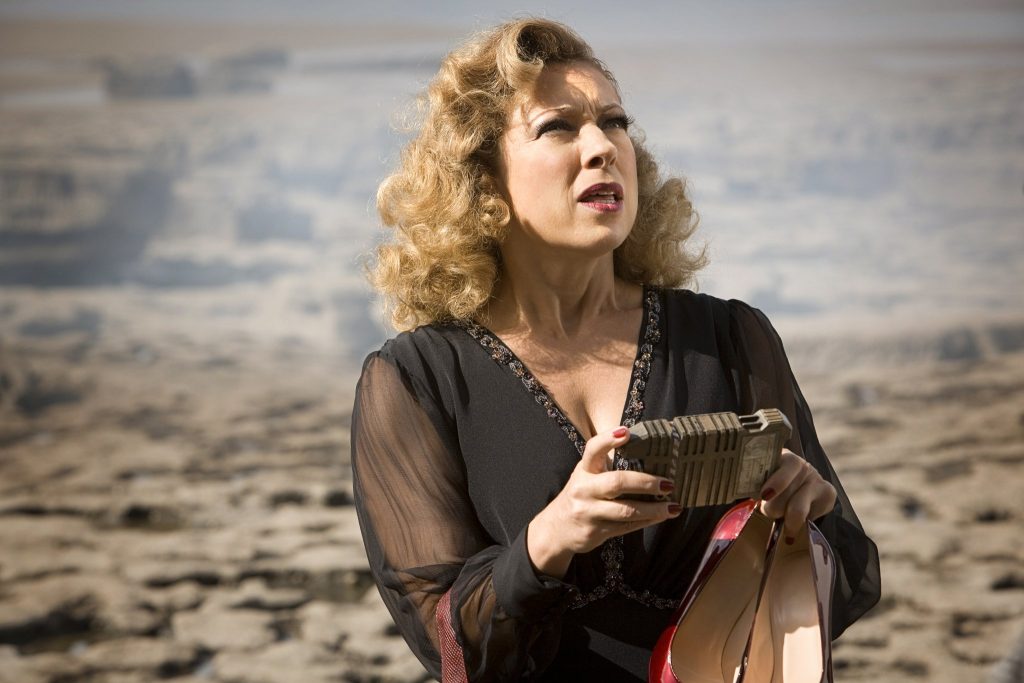 Conclusion
This episode fits perfectly as the ending to the Once & Future series. It is beautiful, sad, and uplifting, everything we expect from the Whoniverse. I could listen to this again and again, and I will. So glad that the Big Finish 60th Anniversary celebrations ended on a high! Remarkably, this episode was recorded back in November 2021. As revealed in the behind-the-scenes Extras, the cast were all isolated from each other due to COVID restrictions. Yet, showing the brilliance of Big Finish, you would not believe it.
Doctor Who – Once and Future: The Union is out now from Big Finish productions! It's available for purchase exclusively here. The story is available individually as a collector's CD for £10.99, or download for £8.99. The special edition is now sold out on CD, but can still be ordered as a download only for £62. For more Big Finish reviews, lore discussion and geeking out about all things Doctor Who, be sure to follow Tardis Central for more!
---
More From Nerdgazm
🚨 – Doctor Who: Once and Future – Two's Company – Review
🔥 – NEW Doctor Who: Unleashed Series Announced!
👀 – Doctor Who "Tales of The Tardis" Officially Revealed!
You can also Follow Nerdgazm on Twitter, Facebook, Instagram and now Threads!