It seems completely bonkers that we're in a situation where, once again, we're thinking about Doctor Who Spin-offs. The return of Russell T Davies has ignited fans' imaginations with all the possibilities for the future of the Whoniverse. During his last run as head of the series, Russell gave us both Torchwood and The Sarah Jane Adventures alongside the main series. Both were hailed as spectacular tie-ins and loved by fans. Both had the unique job of serving different audiences of opposing ages too. Torchwood for older viewers and Sarah Jane Adventures for younger.
Now with RTD back at the helm and Bad Wolf Studios officially named "The Home of the Whoniverse," we can only assume there's more to come. It's an enormous universe and one we can't wait to explore. But what stories do we think might be told?
Previous Spin-Offs
Most recently, we had Class, set in Coal Hill school, featuring cameos from the Twelfth Doctor (Peter Capaldi). Class was great, but sadly only got one televised series (however, it did continue in Big Finish Audios) though many fans wished it had been granted a second season for TV. We also had the official Daleks animated series for YouTube in 2020.
There have also been many unofficial spin-offs over the years, like the P.R.O.B.E. series. This one featured Caroline John reprising her role as Liz Shaw and was released straight to home video. Other stories were created by Reeltime Pictures and often included Doctor Who actors as new characters. These independent productions usually referred to classic villains and kept fans happy during The Wilderness Years.
Despite all these, televised spin-offs from Doctor Who have never been as popular as they were back when Russell T Davies was last in charge. An attempt had been made in the 80s with K-9 and Company, which sadly only received a pilot. Despite this, it still had an iconic theme tune and opening credits. K-9 would later get another spin-off in the form of the Australian kids series helmed by the robo-dog's co-creator and producer Bob Baker. Announced in 1997, it didn't actually take off until 2006. Due to not being a BBC production, it couldn't reference the Doctor in any way.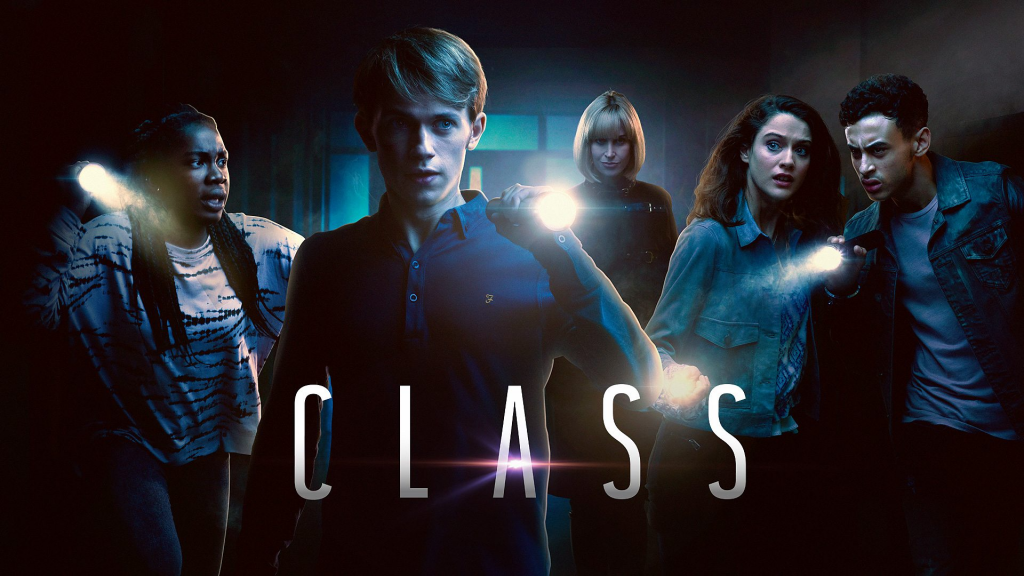 Rumoured Spin-Offs
'Fans can expect to see Sontarans, Weeping Angels and Sea Devils in separate series showing what they get up to when the Doctor isn't there to stop them, along with Daleks and Cybermen.'

Unnamed Source to The Mirror. 25th November 2022.
There's not a lot to say about this one at the moment. All we know is that we're potentially seeing a series that explores what the villains of the Whoniverse do when the Doctor isn't around. There are plenty of creatures to explore the lives of, so which will we see? The main question is: How will it play out? Will it be a drama series that follows the lives of these monsters like a soap opera? Will it be a nature documentary style of secretly following them? There are so many ways to do it, and all of them feel utterly bizarre.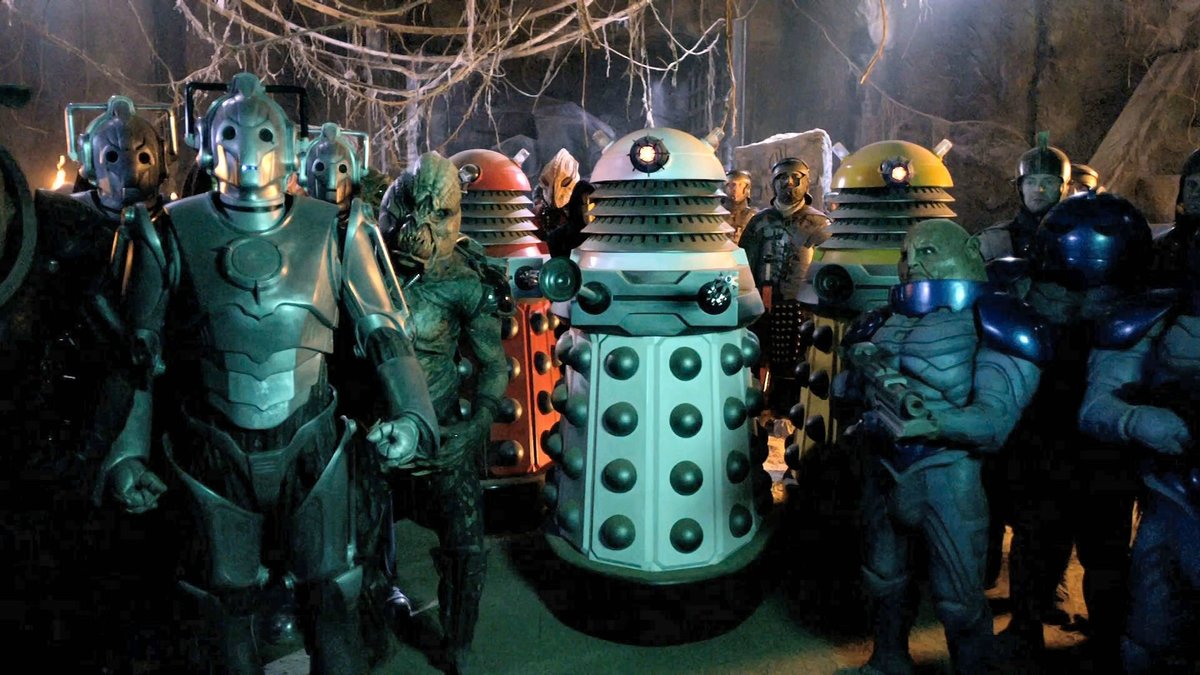 UNIT
There appears to be no actual confirmation on this one. However, rumours suggest that a series based around UNIT is being set up and could air as soon as 2024. While we'd love to see the return of Torchwood, a series for UNIT could be likely. Especially now we know Kate Stewart (Jemma Redgrave) is returning for Series Fourteen.
UNIT could be a great excuse to bring back more old companions, just like in Power of the Doctor. Who wouldn't want to see their favourites from Doctor Who past come along to help out? It would also be a nice throwback to the classic era where UNIT was a big part of the Doctor's story. Could a UNIT series supplement Doctor Who in the same way Angel added to Buffy? Or, like Station 19 adds to Grey's Anatomy with crossovers and shows audiences the other side of a story? With the Doctor looking like they might be up against a political plot, it would be interesting to see how UNIT reacts.
The Big One We REALLY Want
Torchwood
Torchwood is the big one that every fan collectively prays to return. It has been over a decade since Miracle Day, and we're desperate for more. Torchwood stood out as an adult spin-off which dealt with much darker and adult themes. It was a huge risk and paid off, earning as much love as its parent show. When we consider future Doctor Who Spin-Offs, Torchwood comes to mind.
In recent years though, controversy has plagued one of its lead actors, which begs the question of whether they would return. It's often the subject of debate online, with fans on both sides equally as passionate. However, for the show to make a return, the BBC might play it safe and shake up the team; if that were the case, who would be the perfect Torchwood team? Well, plenty of characters across the Whoniverse deserve a chance to shine.
Personally, I'd love to see Gwen Cooper in charge. Martha Jones should absolutely be involved as Gwen's second in command. Other members who feel like they would fit right in are Jake and Adam from Praxeus. The cop and his astronaut husband have skills that could prove invaluable to the team. Rani and Clyde from The Sarah Jane Adventures could continue the work they started with Sarah Jane. Maybe Luke could join them. Finally, it would never happen, but Cleo Proctor from Doctor Who Redacted would be another great team member with her confidence and no-nonsense attitude.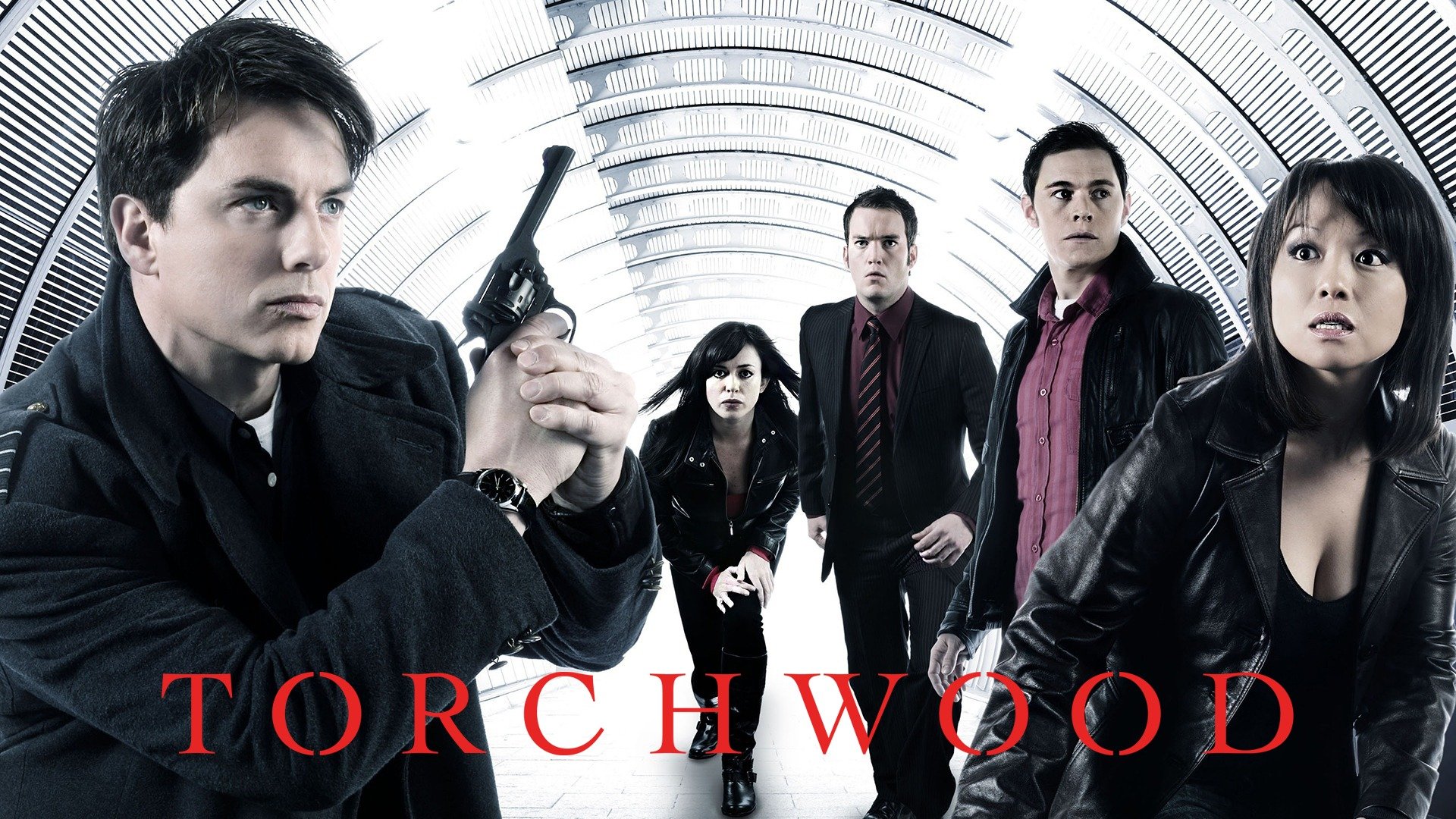 A Classic Companion Series?
Like RTD's last era as showrunner, a series starring a classic companion in the lead is an absolute must. Since Elisabeth Sladen is sadly no longer with us, The Sarah Jane Adventures is impossible to bring back. However, plenty of classic companions could lead their own Doctor Who Spin-Offs. We've only recently seen the return of fan-favourites Ace and Tegan in Power of the Doctor. But there's another who is even more obvious.
Each time a new instalment of Doctor Who: The Collection is released, fans are treated to a fun trailer that gives us insight into classic companions' fates. The new trailer for season nine revealed that Jo Jones is travelling the world and recruiting members for her group: Defenders of Earth. From what we can gather in the trailer, they're an eco-activist group that helps conserve alien life worldwide.
This kind of spin-off could work really well as a series aimed at children. Like The Sarah Jane Adventures, adults could enjoy it too easily. It could help teach children subjects like the environment, ecosystems and conservation. There could be scope for inclusivity of cultures from all around the world, and it has the potential to be a brilliant series. Even better is that with Katy Manning in the lead, what's not to love?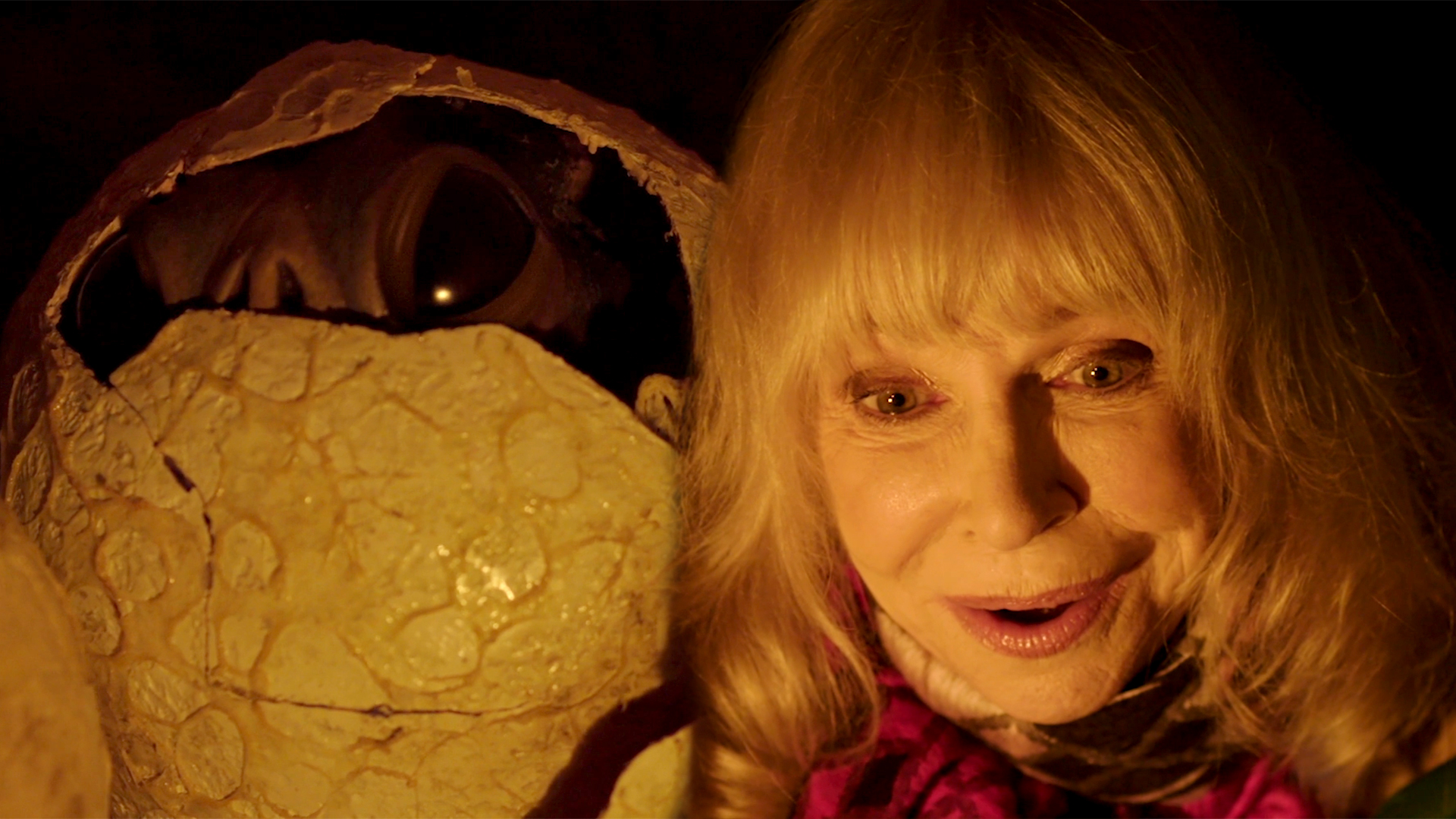 ---
More From Nerdgazm
🚨 – The Bad Batch Reintroduces A Star Wars Favourite Character
🔥 – An Exclusive Whoniverse Chat With Series 14 Stills/Unit Photographer James Pardon!