Paramount+'s HALO series has finished filming for its second season. However, HALO Season 3 is also a go, it seems. While there has been no official announcement, Nerdgazm has learnt that a third season for the Pablo Schreiber-led series is in development. The second season is currently in post-production, with no release date currently revealed. However, with the Writers Guild of America strikes taking place, it may put the future of the HALO series in development hell. While the second season is in the clear, the third is not.
In regards to HALO Season 3, there are no details. However, it does fit into line with what creatives have previously said. Executive Producer Justin Falvey stated in January 2022 that the HALO series could last for multiple seasons. Additionally, the HALO series may find a new direction with the replacement of Steven Kane as a Showrunner in favour of David Wiener. For example, the first season was heavily criticised for derivative writing and alterations from the source material.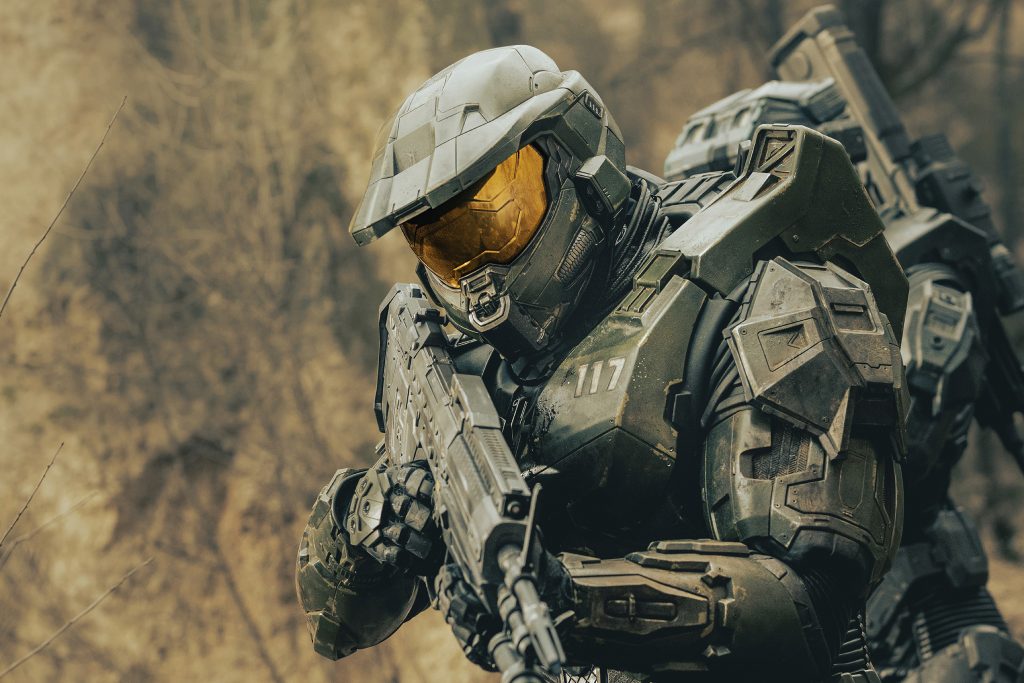 What Could Happen In HALO Season 3?
Thinking about HALO Season 3 is hard right now. For example, the second season has not aired yet and just finished filming. Therefore, speculating on the plot of the third season is difficult. However, It would not surprise me if the series makes more use of established HALO characters. if they want to capture more fans of the games, recreating legendary characters would make sense. We've already had the likes of Keir Dullea playing Fleet Admiral Hood. Additionally, Sebastián Capitán Viveros playing Sargeant Mendez. Perhaps HALO Season 3 should introduce Sergeant Johnson?
For example, the second season of HALO is adding a book character. The character of James Ackerson is set to be played by Joseph Morgan. Halo fans might recognize the name. He's from the franchise's extended universe via books and comics. Paramount's press release describes him as a "formidable intelligence operative". He'll likely be working with Margaret Parangosky (Shabana Azmi) due to his involvement with the Office of Naval Intelligence (ONI).
Given that the HALO series deviates from the original video-game story, how the story will go remains to be seen. We'll have to see what the second season from Paramount+ delivers regarding narrative direction and more.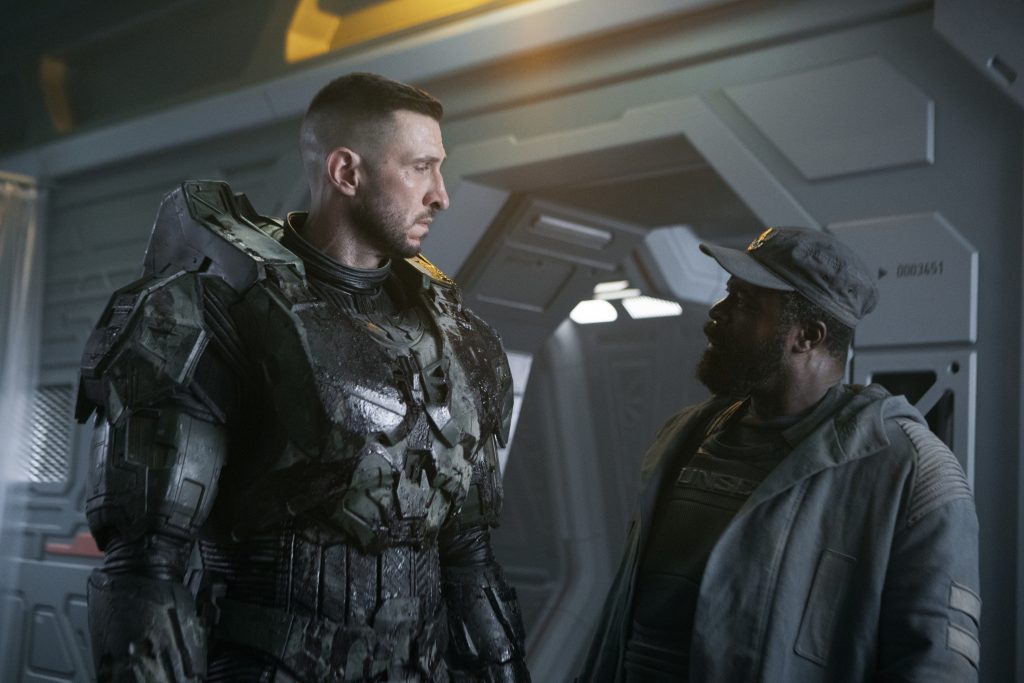 HALO The Series Season One is streaming on Paramount+. The full first season of Halo is also available on Blu-Ray and DVD. While HALO Series Season 2 Filming has concluded, there is no confirmed release date yet.
---
More From Nerdgazm
🚨 – The new Doctor Who: The Collection release – Season 9!
🔥 – An Exclusive Whoniverse Chat With Short Trips Writers Angus Dunican & Felicia Barker!
👀 – EXCLUSIVE: Doctor Who: Redacted confirmed for a second series!
You can also Follow Nerdgazm on Twitter, Find us on Facebook & Check out our Instagram!