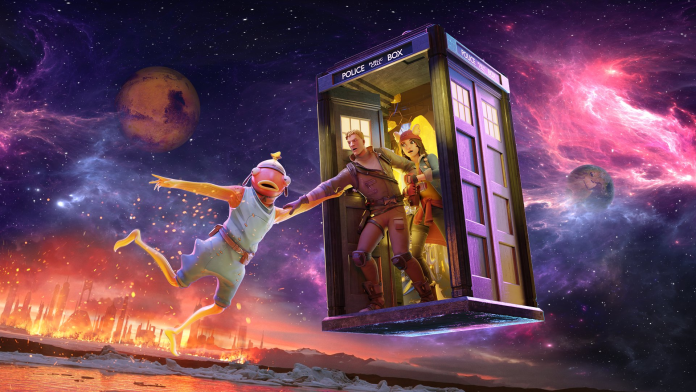 Earlier this year, rumours of a Doctor Who Fortnite Event took the internet by storm. It looks to be a big crossover event for Doctor Who's 60th Anniversary, taking place later this year. However, it now seems the event has been delayed. According to notable Fortnite leaker "FNBRintel", the upcoming event has been delayed until December, or worse, early in 2024. The Doctor Who Fortnite event seems to have been pushed back due to Epic Games, the game's developers, prioritising a LEGO collaboration for November 2023.
Rumours for the Doctor Who Fortnite Event started around April 2023. Since then, more leaked content has appeared online from various accounts. A Fortnite leaker known as "iFireMonkey" claimed insider knowledge of the goings-on between BBC Studios and Epic Games. Additionally, fans were told to expect a "two week-long event in game". This would feature a set of free rewards for completing in-game challenges and more. The tweet suggested there could be two Doctor Who skins, two pickaxes, one glider, and one emote in the Item Shop.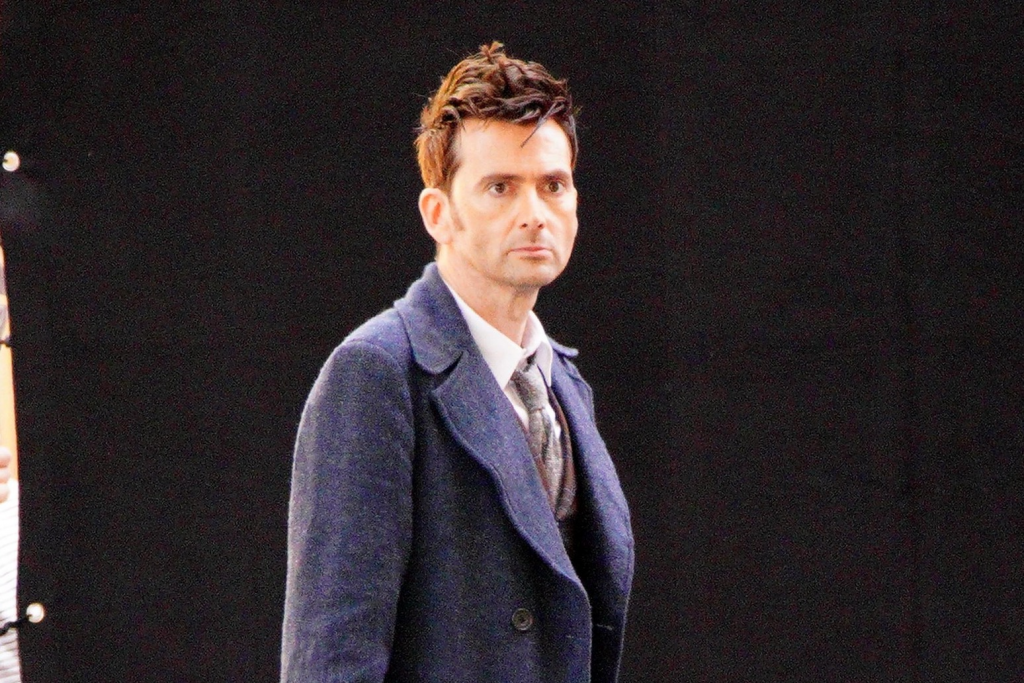 The Details of The Doctor Who Fortnite Event!
We have learned a lot with rumours starting in April of this year. SPOILER WARNING. This is unannounced or officially revealed content. It is subject to change before the game season update fully comes out. The Doctor Who Fortnite Event looks to include content surrounding U.N.I.T – The military faction featured in Doctor Who. We know the military forces are back in the 60th Anniversary thanks to filming details and a recent trailer. However, they will be heavily involved in the Doctor Who Fortnite Event.
It seems the event crossover will transform Fortnite's famous Battle Royale Island. U.N.I.T outposts are expected to pop up along roads and highways. There is also a deep connection to "Beep the Meep", it seems. There has been talk of a Meep Star Cruiser being on the map for players to discover. Event weapons will be themed to Doctor Who. For example, these include a U.N.I.T. assault rifle, some Wrath Warrior Hand Canon and more gear related to the event.
Currently, there is no official announcement for the Doctor Who Fortnite Event. It will likely happen when we get closer to Doctor Who's 60th Anniversary. Very recently, Showrunner Russell T Davies confirmed he's working on the 2025 season of the show. Additionally, he confirmed that the first 60th special episode, "The Star Beast", is almost complete. Exciting times! Keep up to date with all things Doctor Who via Nerdgazm.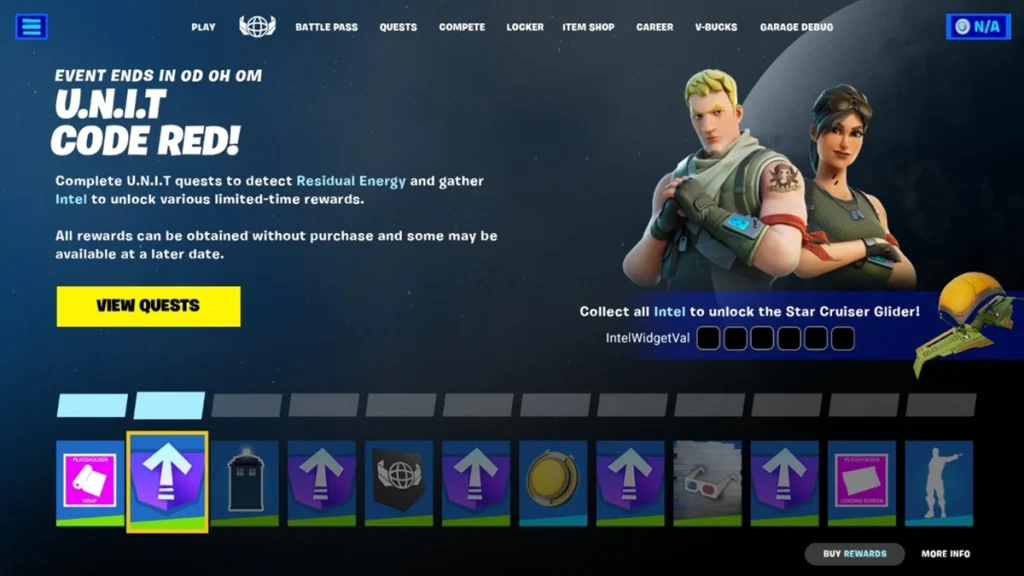 Conclusion
Doctor Who will air in November 2023 with three special episodes as the show's 60th Anniversary headliner event. David Tennant returns as the 14th Doctor alongside Catherine Tate as Donna Noble. Ncuti Gatwa's first episode as the Fifteenth Doctor will air over the festive period, while his series 14 will debut in 2024 with Millie Gibson. Disney+ will be the exclusive home for new seasons of Doctor Who outside of the UK and Ireland.
---
More From Nerdgazm
🚨 – The new Doctor Who: The Collection release – Season 9!
🔥 – An Exclusive Whoniverse Chat With Short Trips Writers Angus Dunican & Felicia Barker!
👀 – EXCLUSIVE: Doctor Who: Redacted confirmed for a second series!
You can also Follow Nerdgazm on Twitter, Find us on Facebook & Check out our Instagram!