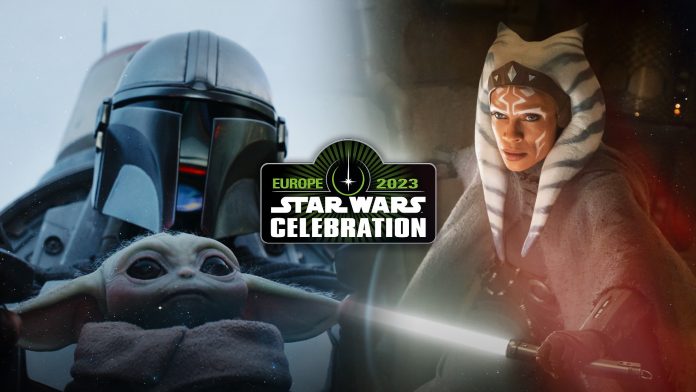 It's almost time for Star Wars Celebration 2023! The massive Star Wars fan event is coming to the United Kingdom in just over one week. Taking place at the London Excel Center, fans will be able to catch the latest announcements and meet their favourite actors. Nerdgazm will be on-site covering the news, so follow us & Star Wars Now for the latest. However, how do you watch the Star Wars Celebration Panels? Fear not. As I said, we'll provide LIVE updates from the event all weekend!
Lucasfilm has revealed the full slate of panels taking place at the event. Starting on Friday, April 7th and running for four days until Monday, the 11th of April. While the big panels are likely stuffed with announcements, you'll want to make some time for others. Star Wars Celebration Panels like "The Making of Andor Season One" will feature Tony Gilroy and Diego Luna. Additionally, there are also panels being streamed to other stages. So if you were not lucky enough to be in the ticket draw, you'd still have the option of watching along.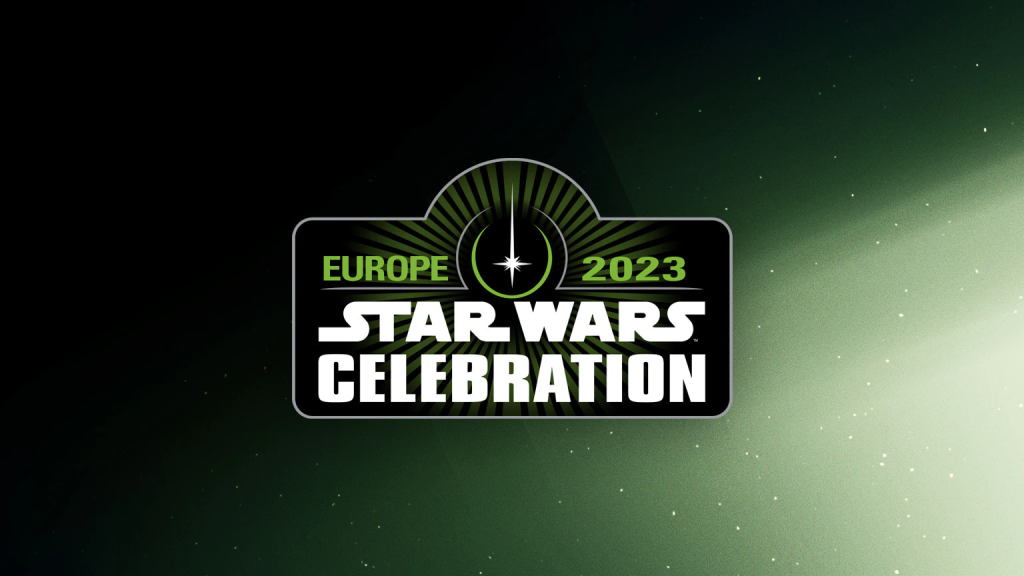 The Lucasfilm Studio Showcase | Friday 7th @ 11:00 AM BST
This is the panel to prioritize. Lucasfilm's Studio Showcase is where the big announcements from Star Wars Celebration will happen. This panel features the big names, the breaking news, and exclusive footage. If you were lucky enough to get access, the panel takes place from 11:00 AM – 12:30 PM BST on the Celebration Stage. However, it's also streamed to the Galaxy and Twin Sun Stages at the event. Last year, the studio showcase featured Obi-Wan Kenobi, Andor and Ahsoka!
Expect news on some of Lucasfilm's current Star Wars projects. This includes The Mandalorian, Andor and many more. Additionally, various outlets have reported that Lucasfilm and Disney will announce the next set of Star Wars movies at Celebration 2023. Therefore, this panel is the one to watch if you're interested in the future of the Star Wars universe.
Here is some helpful advice if you're watching this panel in person at Star Wars Celebration. When arriving on Friday the 7th, you can join the Celebration Stage Reservations Only queue. To enter, you must show your proof of reservation (QR code) and photo ID. You will receive a wristband that grants access to the 11:00 AM Celebration Stage panel. You must enter the general queue if you do not have a reservation and want to join the standby line for the 11:00 AM panel.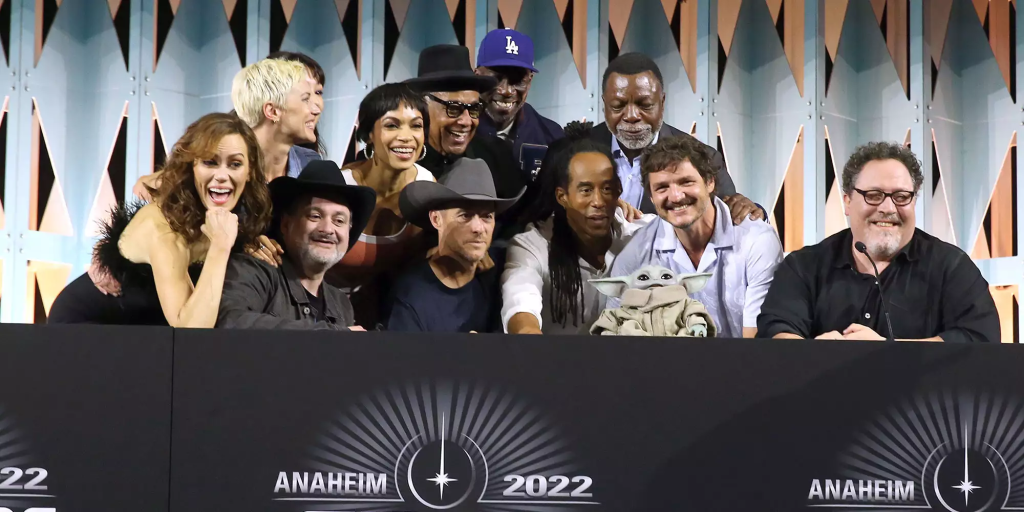 Ahsoka Panel | Saturday 8th @ 11:00AM BST
One of the most anticipated Star Wars Celebration Panels is the Ahsoka panel. The upcoming Disney+ series launches later this year. However, there is no trailer or confirmed release date at the time of writing. Therefore, Star Wars fans expect this panel to give us the much-needed details about Rosario Dawson's series. Executive Producers Jon Favreau and Dave Filoni will be on the panel. Additionally, they will be joined by special guests for a look at the upcoming series.
Dawson herself is attending the event. Therefore, it's not hard to imagine she will also attend the panel to discuss the series. Additionally, this will be a great time for Lucasfilm to announce the full cast of the series. There have been rumours about who plays characters like Grand Admiral Thrawn for over a year. You can catch the panel on the Celebration Stage from 11:00 AM BST on Saturday 8th of April. It will run for one hour in total. As mentioned above, you'll need to queue early for this one.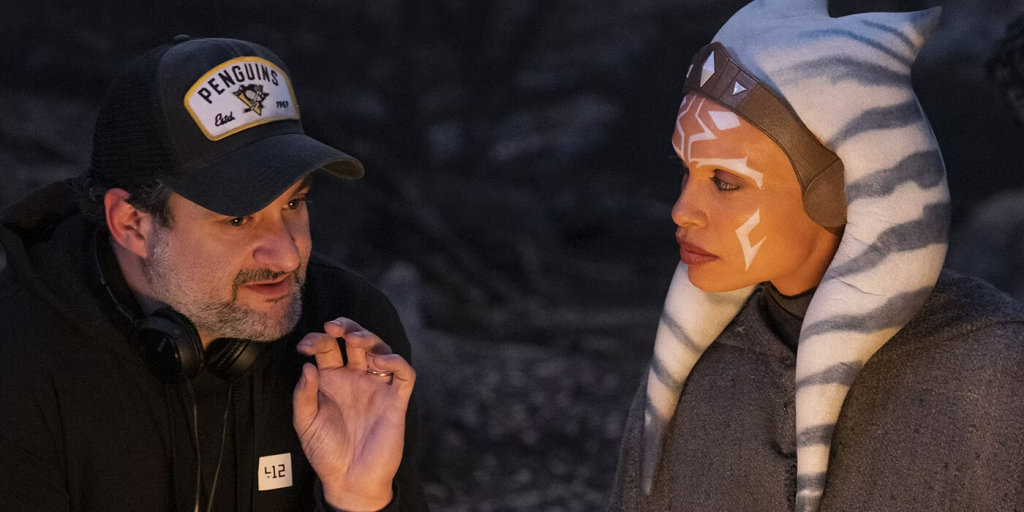 Star Wars: The High Republic | Saturday 8th @ 13:00 BST
Centuries before the Skywalker saga, there was The High Republic! Join luminous authors for an in-depth conversation about epic new tales spanning books, comics, audio, and beyond. Including all-new announcements and reveals from Star Wars: The High Republic Phase II, and a sneak peek of what's to come in Phase III! The High Republic remains a staple point of modern Star Wars storytelling. Therefore, you're not going to want to miss this panel. Several novels and stories will be on sale at the event as well.
The panel occurs at 13:00 BST on the Galaxy Stage on Saturday, April 8th. Notable authors are joining the panel to discuss Star Wars: The High Republic. Cavan Scott is joined by Charles Soule, Claudia Gray, Daniel José Older, George Mann, Lydia Kang and Michael Siglain. Executive Producer James Waugh also joins the panel's exciting lineup.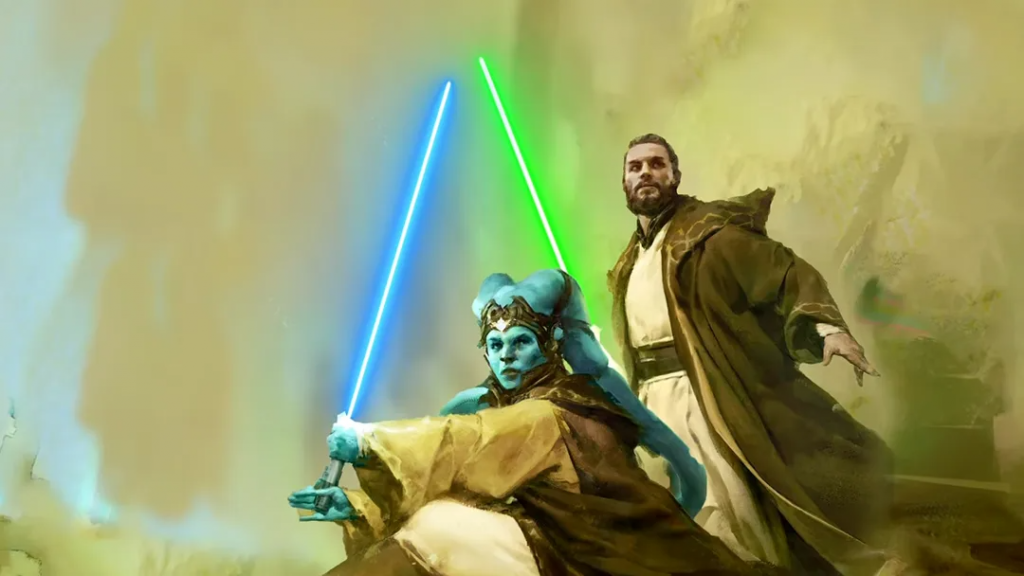 The Making of Andor Season One | Friday 7th @ 15:00 BST
Andor has been a breakout Star Wars series. Thankfully, Star Wars Celebration is getting some of that excitement. Executive Producers Tony Gilroy and Diego Luna and their creatives will recount the making of the epic first season of Star Wars: Andor. Given the Andor series is mostly filmed here in the United Kingdom, we might be in for a few surprises. Additionally, the second season of the series is filming right now. Therefore, we might get some teases of what is coming up in Cassian Andor's story as we approach the events of Rogue One: A Star Wars Story.
The panel starts at 15:00 BST on the Celebration Stage. However, it's also streamed to the Twin Suns and Galaxy Stages. Thankfully, this is not a lottery panel, so anyone can queue and experience the magic.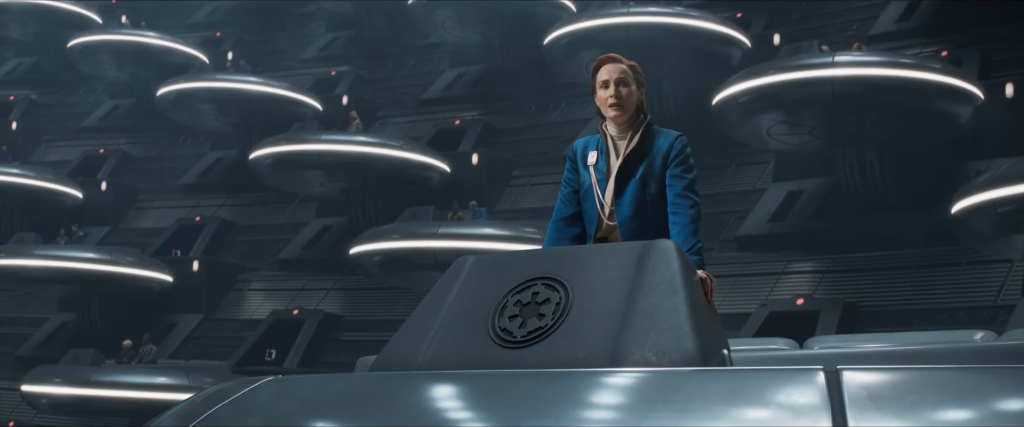 Clone Wars – 15 Year Anniversary Panel | Sat 8th @ 17:30 BST
Star Wars: The Clone Wars always lives on. We had Tales of the Jedi last year, which gave us some Clone Wars treats. However, this year's Star Wars Celebration Panels give us even more. Join Dave Filoni, Athena Portillo, Matthew Wood, Dee Bradley Baker, Ashley Eckstein, Matt Lanter and James Arnold Taylor for a look at the beginning of Lucasfilm Animation and how Star Wars: The Clone Wars came to be. The panel is on the Galaxy Stage but will stream to the Twin Suns Stage.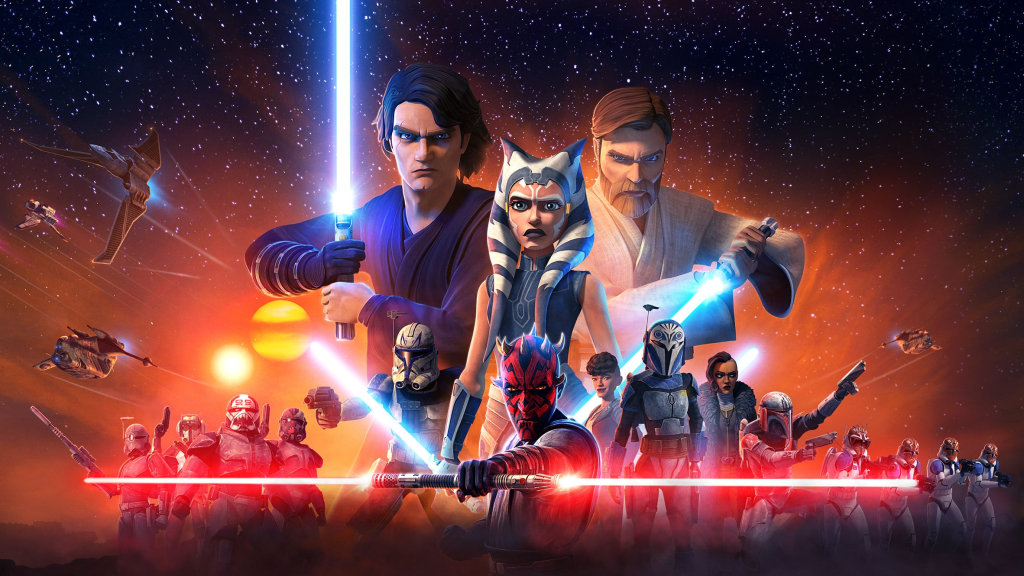 Villains of the Sequel Trilogy | Sunday 9th @ 11:00 BST
The dark side of the Force is a pathway to many panels some consider to be…can't-miss! Join host Amy Ratcliffe as she sits down with Ian McDiarmid (Emperor Palpatine), Andy Serkis (Supreme Leader Snoke), and Gwendoline Christie (Captain Phasma) as they discuss their villainous roles in the final chapters of the Skywalker Saga. The panel will occur on the Celebration Stage but stream to the Galaxy Stage. However, this is a lottery event. If you haven't won, you'll need to enter the standby queue for entry.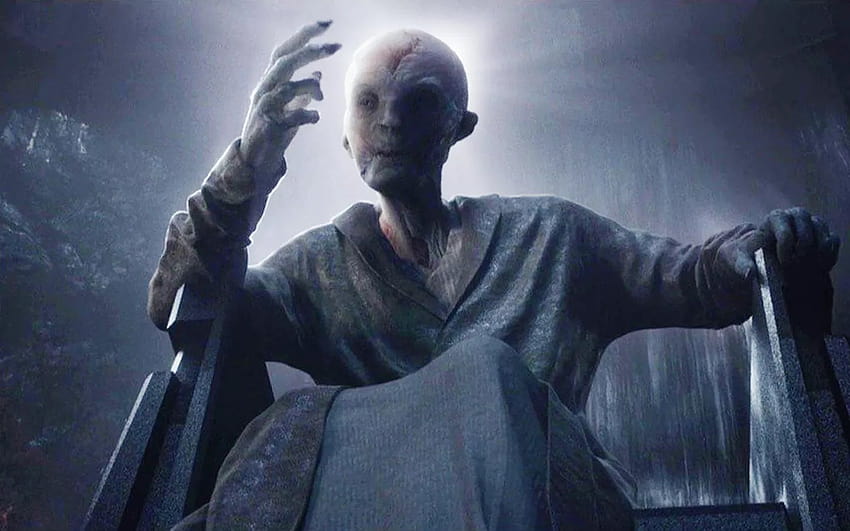 A Look Back at Obi-Wan Kenobi | Sunday 9th @ 13:30 BST
Obi-Wan Kenobi's series is almost a year old now. Thankfully, the legend lives on as Star Wars Celebration takes a look back at Obi-Wan Kenobi. Fans can join series stars to take a look back at the hit limited series with "Obi-Wan Kenobi's" Ewan McGregor, Hayden Christensen, Indira Varma, Vivien Lyra Blair and executive producer/director Deborah Chow. The panel takes place on Sunday, 9th April at 13:30 BST. You'll need to head to the Celebration Stage. However, it does not look like the panel is being streamed anywhere else at this moment.
Rumours have circulated that Kenobi could be picked up for a second-season story. Currently, there is nothing official on this. However, if you're excited about more Obi-Wan, I'd pay close attention to what the cast and crew say at a panel like this. You never know. There might be a hint.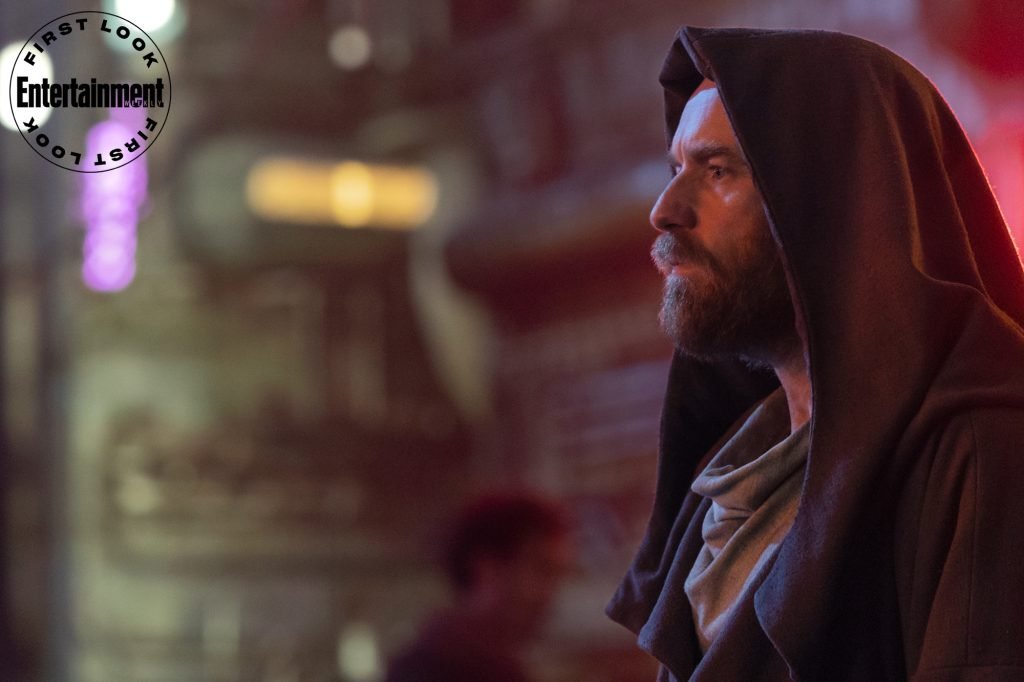 Star Wars: The Bad Batch | Monday 10th @ 11:00 BST
Still in shock from The Bad Batch's second season finale? We are as well. However, do not fear; the series cast and crew are heading to Star Wars Celebration. Join host Amy Ratcliffe as she invites Star Wars: The Bad Batch executive producer and supervising director Brad Rau, executive producer and head writer Jennifer Corbett, executive producer Athena Portillo, actors Dee Bradley Baker (the Bad Batch) and Michelle Ang (Omega) to discuss highlights from the second season of the acclaimed series!
The panel occurs on the Celebration Stage on the event's final day, Monday the 10th. However, this is a lottery panel. Therefore, you'll need to have won access. The Bad Batch panel will stream to The Twin Suns and Galaxy Stage for those who do not have access, though. Perhaps we'll hear news about a third season for The Bad Batch. Else, that is going to be one hurtful cliffhanger.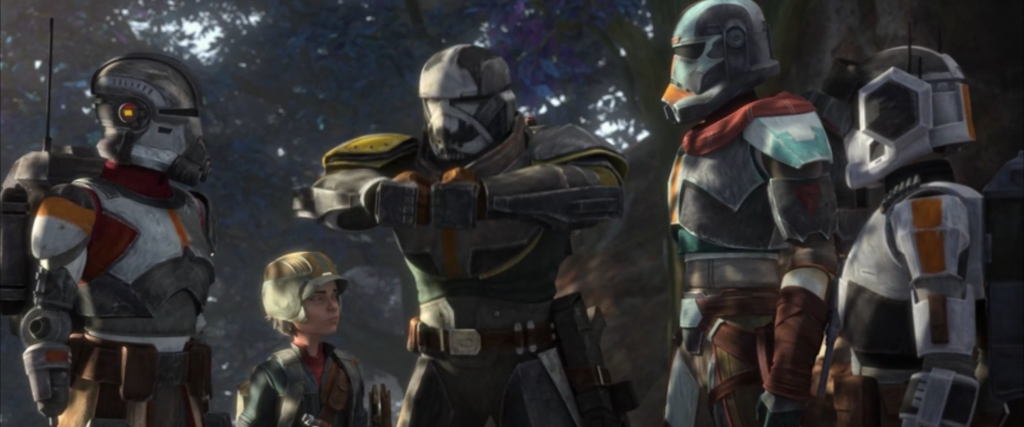 Conclusion
These are just some of the panels taking place at Star Wars Celebration 2023. There are also countless fan panels and presentations. Therefore, watch the fan stage or check out droid racing while waiting for the next galactic event. Check out the Star Wars Celebration website for a full list of panels at this year's celebration. As with previous years, panels do not appear live-streamed to the public. However, major announcements will be released publicly. Some footage will likely be exclusive for those in attendance.
While you're waiting for the next panel, make sure to check out the Star Wars Celebration LIVE! Stage. This is where you'll find event guests chatting with hosts—for example, actors like Billy Dee Williams and Giancarlo Esposito on various days. You can find the full schedule via the Star Wars Celebration app. To keep up to date on the event, starting April 7th, follow Nerdgazm and Star Wars Now on all social platforms!
---
More From Nerdgazm
🚨 – SILO Series Teased By AppleTV+
🔥 – Star Trek: Strange New Worlds Season 3 Is Coming!
👀– EXCLUSIVE: Doctor Who: Redacted confirmed for a second series!
You can also Follow Nerdgazm on Twitter, Find us on Facebook & Check out our Instagram!